The Cannes Film Festival 2016 is in full swing, if you'll excuse the pun, and today is the premiere of the  film 'Hands of Stone' to be screened in the Grand Theatre Lumiere in the prestigious Palais des Festivals, as a tribute to Robert de Niro who stars in the film as manager and coach Ray Ancel.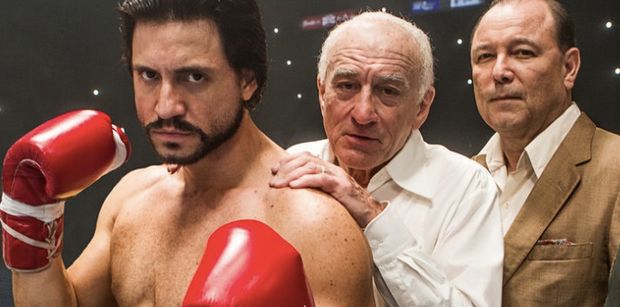 "Hands of Stone" directed by Jonathan Jakubowicz is the true story of Panamanian  boxing welterweight legend Roberto Duran, played by Edgar Ramirez and his rise to glory from the age of 16 in 1968 to his retirement in 2002 at age 50. The film focuses on the most famous fight of Duran's career against Sugar Ray Leonard (played by Usher) in 1980, which came to be called the "No Mas fight" due to the fact that Duran called it quits, retreating to his corner and calling for "no mas" (no more).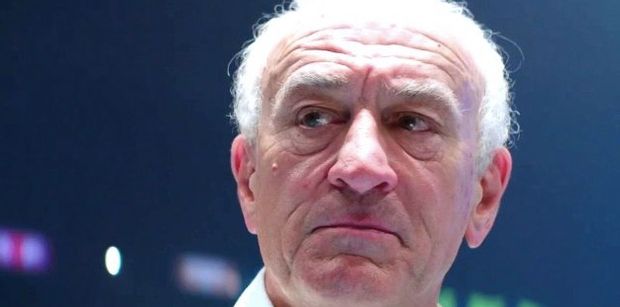 Duran who was awarded the nickname 'Manos de Piedra' (hands of stone) during his career, faced Sugar Ray Leonard three times, defeating him in June 1980 before declaring "no man" in the rematch the following November.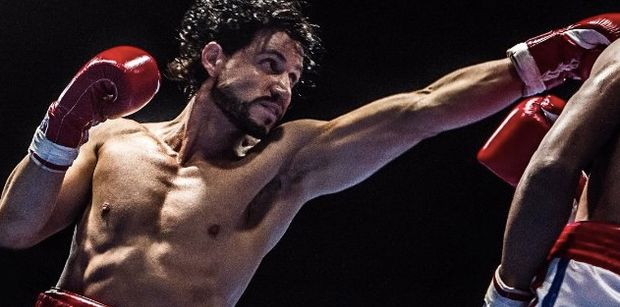 This biopic of one of boxing's legends also stars Ellen Barkin, John Turturro and Ana de Armas and will open in cinemas in the US in August.
The buzz of the Cannes Film Festival is electric. The port and bay of Cannes, filled with charter yachts hosting stars and putting on parties into the night. Have a look  at our Cannes Film Festival Charter Yacht Guide and feel like you're part of the glamour.
Feel free to contact us and why not share your thoughts with us on Facebook.