The Bahamas is one of the most beautiful places to cruise on a yacht where you can surround yourself with the calming turquoise waters for an unforgettable holiday.  The Out Islands is where the real Bahamas experience is at, they're full of natural wonders, wildlife and seemingly endless beautiful beaches and perfect for your Bahamas Yacht Charter.  Eleuthera and Harbour Island, often called the Nantucket of the Caribbean, are a must to add to your itinerary.
Eleuthera is Greek for "freedom" which is a fitting name for this island that is free from crowds, cruise ships and casinos.  If you're looking for a slower pace island with views ranging from pink and white sand beaches to beautiful ascending cliff vistas than this is the island for you. Eleuthera is a long and slender island that is only two miles wide and 100 miles long and possesses the best of two ocean worlds; the tranquil Caribbean Sea shore that is known as the Exuma Sound and the pulsating Atlantic Ocean Shore which is known for its world famous "Surfers Beach".
This beautiful Island is dotted with quaint, friendly fishing and colonial villages, such as Tarpum Bay, Bannerman Town and Hartchet Bay.  It is also known for the pineapple plantations so be sure to sample some of the homemade pineapple tarts prepared by the friendly locals. They have an annual Pineapple Festival in Gregory Town each year to honor the pineapple farmers which takes place, June 1-5, 2016.
There is also a variety of restaurants and eateries to enjoy that feature everything from the delicious home-cooked island specialties to authentic gourmet dishes of conch, lobster and fresh fish prepared by local chefs.  Be sure to stop at Elvina's Bar and enjoy a Goombay Smash.  Don't be surprised if the Lenny Kravitz, a local resident, wanders in for an impromptu jam session.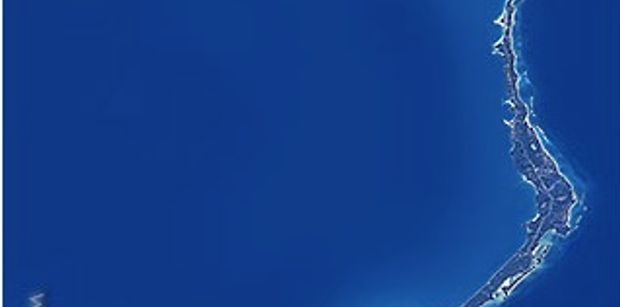 Harbour Island is a must on your list of islands to visit and known for its beautiful pink sand beaches some 3 plus miles long and 50 to 100 feet wide.  The pink sand is made up from a composition of coral, broken shells, minute rocks and calcium carbonate from tiny marine invertebrates. The pink color comes from tiny microscopic bright pink or red-shelled animals known at Foraminifera.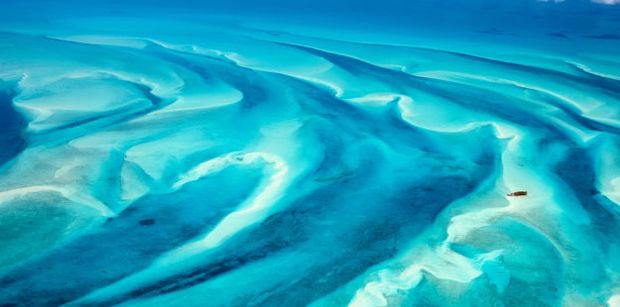 The waters are perfect for snorkeling but if you love diving Harbour Island features one of the best dive sites in the world known as "Current Cut Dive". This is a "fast current dive" that moves between the rock walls between Eleuthera and Current Island where a Scuba Diver can drift along the 2/3 of a mile distance in under 10 minutes.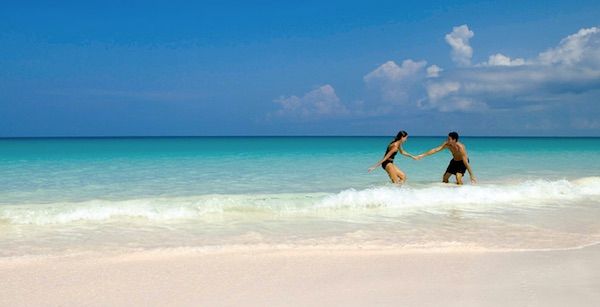 Harbour Island has some of the best restaurants to offer in the Bahamas.  For fine dining you must try the Coral Sands Restaurant, recognized as one of the finest in the Bahamas, or The Dunmore which is now open to the public and for delicious local fare be sure to stop at Queen Conch.
Boatbookings
can assist you with creating custom itineraries, selecting the perfect yacht and crew for a holiday of a lifetime.
Contact us
for your personalized yacht proposal today.