Did this picture grab your attention whilst you're daydreaming in the office? We don't blame you! This resort is one of the most luxurious in the world, owned by Four Seasons Group, renowned for their exclusivity and luxury. Treat yourself to an escape, for something to look forward to through the cold, winter months! This week we also will tell you about a yacht that flies (yes, for real), as well as a recap of the Golden Globes to see who sparkled the most!

I'm sure the mention of a yacht flying has confused you…well technically it is a private jet designed to look exactly like the inside of a luxury yacht! The similarities being the mahogany woods, splendid master bedrooms and nautical design to name a few. It seems owners have become so fond of their boats, that they would like to travel in parallel comfort and style by air, land and water! Now you can cruise through the air, with the same grace as cruising through the water, to arrive at your yachts destination, be it in the Caribbean or French Riviera!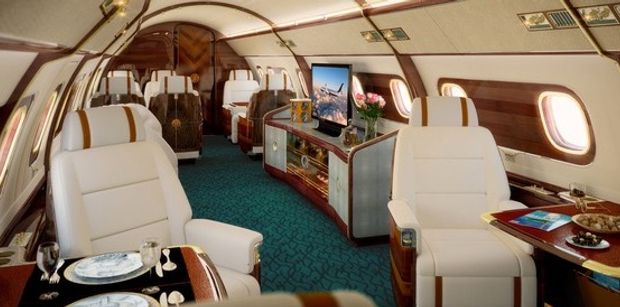 The world is dreaming of Mauritius, and so they should be! With the refurbishment of the Four Seasons resort, there is no greater escape, retreat or relaxing holiday to experience, perfect for honeymoons! The presidential suite boasts idyllic views of the heavenly island, with easy access to the Spa or watersports. Your biggest worry will be how quickly your tan is developing! How about a week in this resort then a week on water in a private yacht, to explore the area and perhaps try some diving.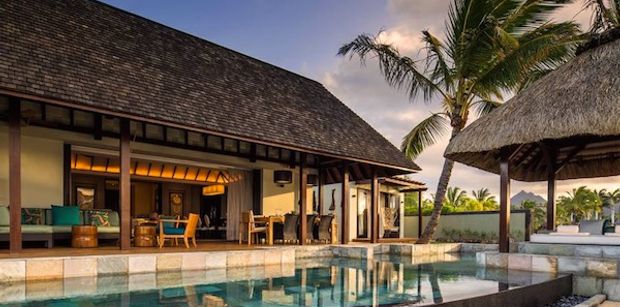 The Golden Globes were the talking point of last week from surprise nominations, to fashion statements and some celebrity clashes! It seems this year the female A listers were battling it out to see who could wear the most diamonds. Jennifer Lawrence wore a necklace resembling a bib, but slightly more high end with 156 carats of diamonds, she also caused slight controversy by criticising a journalist for looking at his phone. Jennifer Lopez was strong competition with her 200 carats of Harry Winston diamonds, with a set of earrings, bracelets and a draping necklace. However the winner has to be Kate Bosworth who paraded over 1 million dollars worth of Norma Silverman earrings, emphasised with a sleek hair updo and a strapless dress.
If sunbathing, swimming and snorkelling in glittery, turquoise waters appeals to you, and you want to plan a special getaway with your partner in Mauritius, then get in touch to start planning! Live a life of luxury in 2016; yachts charters are an increasingly popular holiday due to the privacy and exclusivity. To find out more like us on Facebook for blogs, updates and destination advice.