There are some glamorous new products and facilities entering the market! There is an exclusive new swimwear line, available in hotspot destinations, for the fashionistas amongst you. There is news from Sir Richard Branson regarding new luxurious property in the BVIs, so for anyone looking for a luxury break in the Caribbean it will be hard to top the extreme luxury of this resort. Furthermore, Land Rover have shocked car fanatics with their new invention, just when you think there that nothing can shock you in the automobile industry…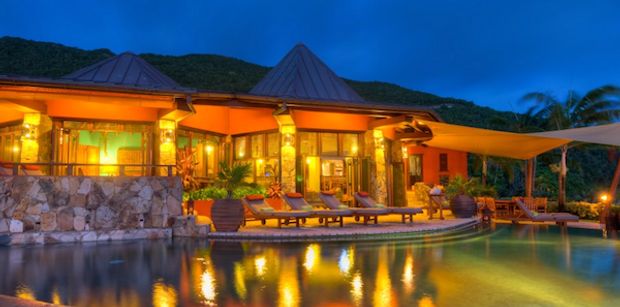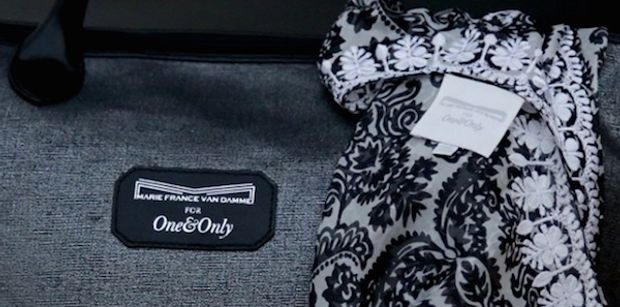 Top designer Marie France Van Damma has collaborated with One&Only Resorts and created a lavish beachwear line! This is music to the ears of any well-dressed travellers, who want to stay stylish day and night on their holiday. The black and white fabrics boast silk cardigans and elegant kaftans so you can look summery on the beach, and suave in the city! Hate the hassle of selecting your outfits to pack? Say goodbye to that irritating issue as the resort can have the selection of your choice waiting for you upon arrival. You will find this glamorous line available in the One&Only boutiques in exclusive destinations such as the Bahamas, Mexico and the Maldives. Don't settle for anything less than fabulous!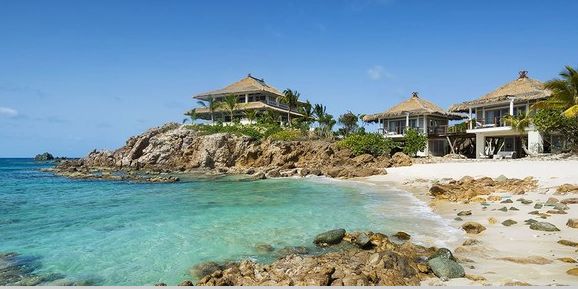 Apparently Necker Island isn't enough, as Sir Richard Branson has created a new luxury island retreat in the BVIs Accommodating 2 guests in 3 stunning villages; this resort is based off the coast of Virgin Gorda. Boasting lavish menus and bespoke facilities, this is truly how the other half live! Bookings are available from early 2016, so have the perfect week on land here then top it off with the perfect week on sea, on one of our BVI charter yachts.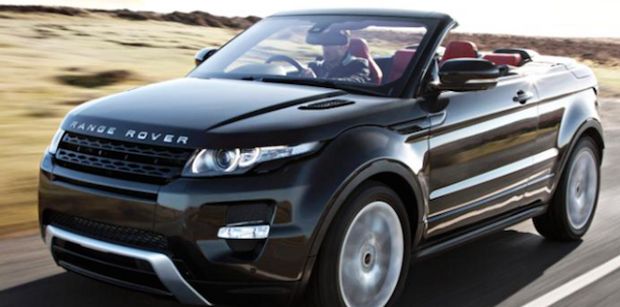 Have Land Rover lost their mind? No, but the Range Rover Evoque appears to have lost its head! Landrover and convertible are two words that do not go together, however this may be about to change. With nothing quite like it on the market, this niche product is surely going to be a hit as it combined the luxury of open-roof with the terrain competencies of a Land Rover. Claimed to be 'convertible for all seasons' people are impressed with the SUV's design and structure, compensating for all weather whilst not compromising on style.
If style, luxury and exclusive destinations are your cup of tea. Let us provide you with a week on a yacht, combining all three of those effortlessly! Get in touch with our yacht brokers, to organise the best holiday you will ever experience!