Tired of your busy life and want to get away for a while? If you're looking for a quieter side of the Caribbean where you can escape the hectic every day, then St Vincent and the Grenadines are the ideal islands for you. Located to the south of the chain of islands throughout the Caribbean, the 32 islands are a tropical paradise offering Caribbean nature at its finest, as well as an impressive underwater world and fantastic yachting.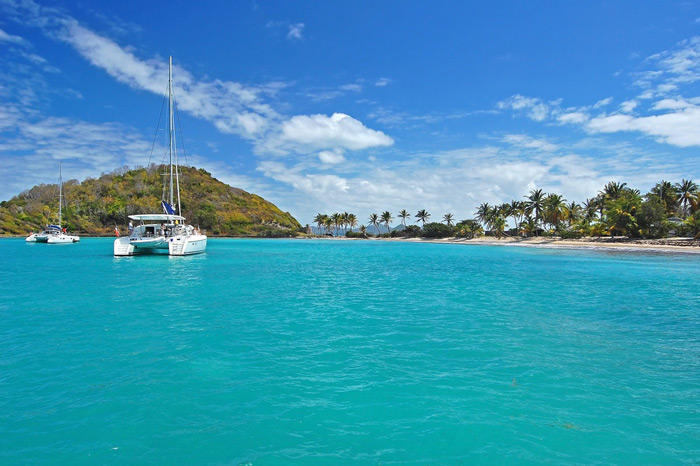 Spend your days swimming in the sunshine and make the most of the islands' eco ethos, where jet skis, wave runners and spear fishing are all banned. It is idyllic without the disturbance of the hustle and bustle you may find in the likes of the British Virgin Islands where tourists are aplenty.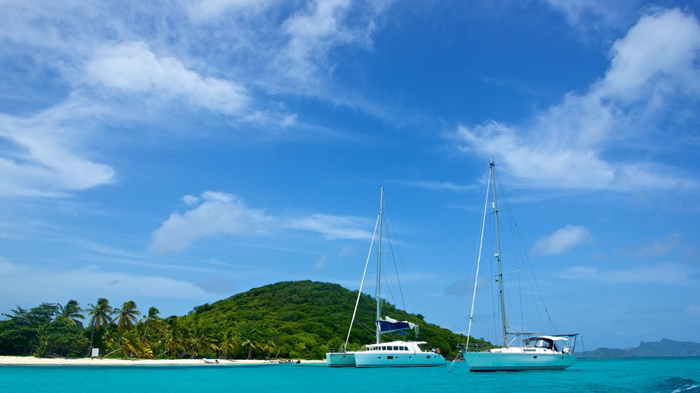 Take a trip to Old Hegg Turtle Sanctuary, dedicated to saving the hawksbill turtle from extinction. Located on the island of Bequia, here you will find out what threatens this particular turtle and what they're doing to help, as well as seeing the turtles that currently reside at the sanctuary.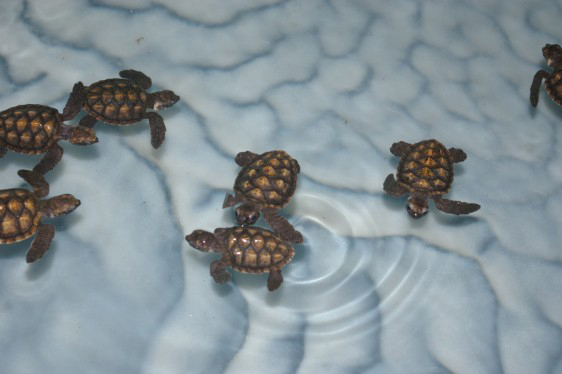 Fancy some fine dining on land? Head to the Grenadine House Hotel, where you can dine in the restaurant, the Sapodilla Room. Set in a historical room dating back to the 18th century, experience a menu influenced by the best of Western and Créole cuisine. Sit down to dine on a selection of beer battered tempura shrimp, conch curry pot and grilled lobster tail with garlic butter. How better to tempt your taste buds than fish fresh from the sea?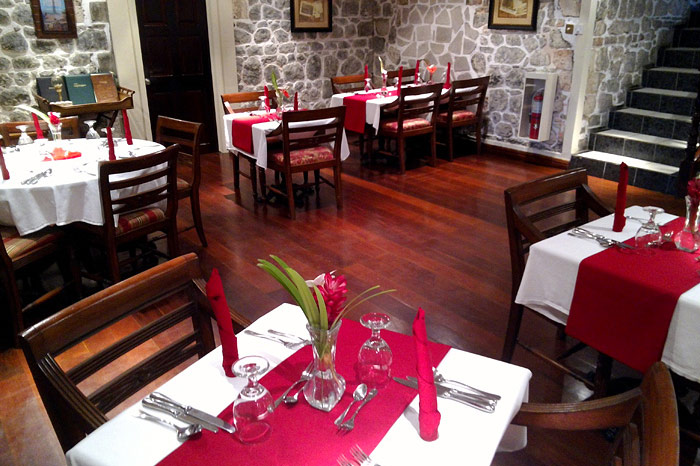 This island chain may not be so touristic, but there's still somewhere to dance the night away under the stars. Head to the famous Basil's Bar on Mustique, perched on stilts over the clear blue waters of the Caribbean sea. Home to legendary parties where sailors party with celebrities, anyone is welcome. Sip cocktails, drink wine and dance like nobody's watching, then rock up the next morning for banana pancakes for brunch!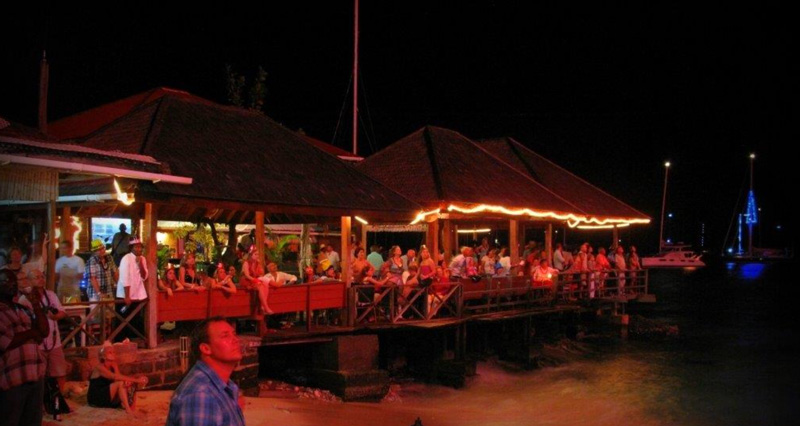 Now you just have to organise your Grenadines boat! Boatbookings are here to help you select the right boat for your yacht charter in St Vincent and the Grenadines. Step this way for an unforgettable week away…