What better way to spend Halloween than in the beautiful BVI on a catamaran, while attending the Catfight BVI Multi-hull Regatta and Halloween Party at the famous Foxy's! One legged cats (monohulls) are also welcome to join in the race. Save the date and have the most memorable halloween you have ever experienced! What is your fancy dress to be, a cute pumpkin or spooky dracula?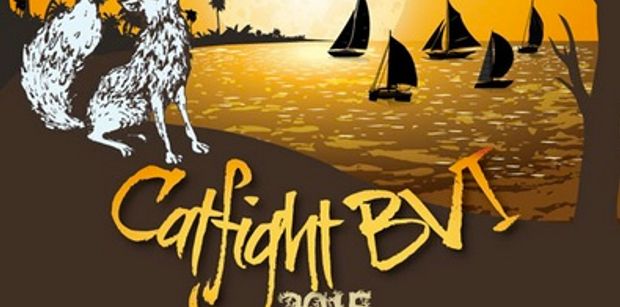 The West End Yacht Club is our host for the Cat Fight, starting about 11AM on Saturday, Great Harbour. Neither rain, nor cold, nor lack of wind will keep these Cats from a good fight.
This is a fantastic, laid back sailing race for all experiences. It is a great way for you to try something different and have memories to cherish forever from your yacht charter! If you have a competitive edge, try an pry first prize away from the repeat winners, alternatively if you just want a laugh this is the perfect place for some silly sailing and halloween spirit!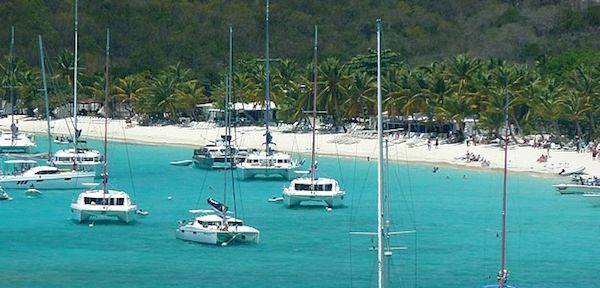 And when the Cats finally anchor and the winners set foot on land — the party is on with great food, drinks, music and prizes for costumes.
** All boats are welcome to enter, as we have had for the past three years.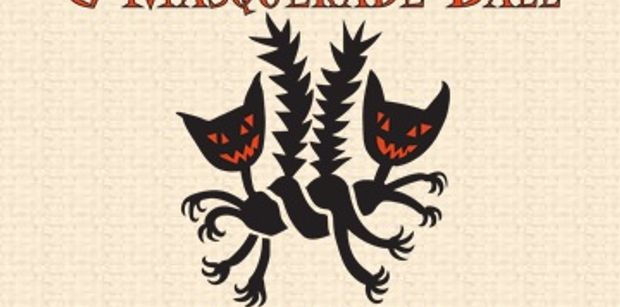 Contact us to book your next BVI Charter on a beautiful catamaran!