Out with the bikinis and sunglasses, in with the capes, fur and christmas gifts. The sun is quickly disappearing in the Mediterranean but do not fret; good things appear in winter!  Here are some trends and news everyone has their eyes and ears on at the moment; from a Harrods hamper and a Stella McCartney pop up shop, to Chanel purchasing a vineyard!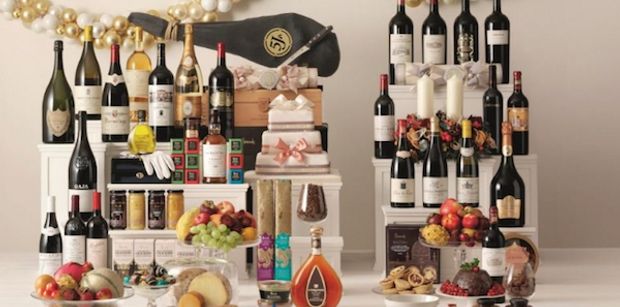 If you struggle to get into the festive spirit head to Harrods in London and oggle at their exclusive £20,000 hamper called 'The Decadence'. Not quite the ordinary raffle prize! What could possibly be in it, diamonds? Almost… the hamper boasts a selection of 24 different wines, an edible golden leaf, truffles and cured meats, amongst other lavish items.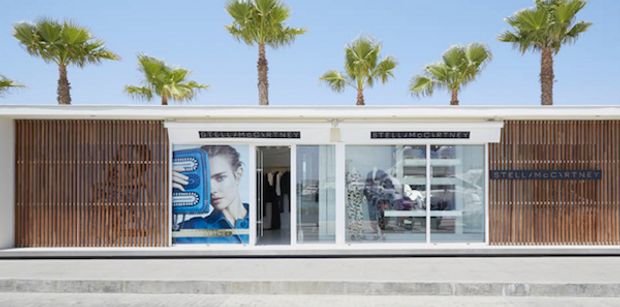 Stella McCartney is chasing the sunshine, head over to Ibiza to see her pop up store! With LED lighting displays on the wall showing recent catwalks and runways, this shop oozes glamour and luxury. Located right next to the marina you can easily hop off your yacht  and browse for accessories and clothing for your night on the town, Ibiza style!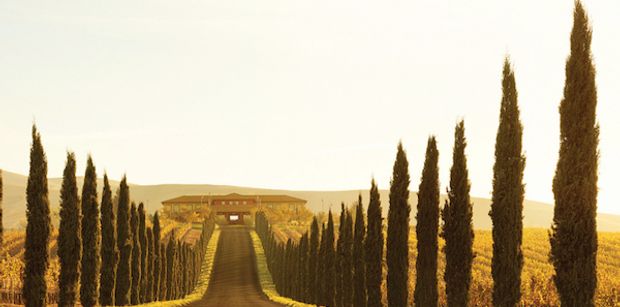 When one thinks of Chanel they imagine the iconic French luxury brand; the bags, the sunglasses and the fashionable clothes! However, with their recent purchase of Napa Valley vineyard they are now venturing into the wine production business. This isn't actually too out of their comfort zone, being another product they can get their hands on and turn to luxury!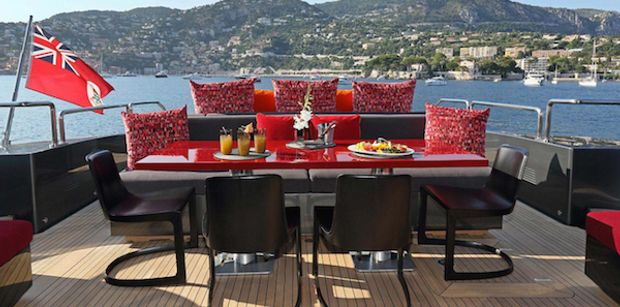 To live a life of luxury, get in touch and we can organise a bespoke yacht charter for an unforgettable holiday in glamorous destinations.