September is many sailors favourite month as it is such a prominent time in terms of yacht shows and regattas, this is when it all happens! Les Voiles de St Tropez is a regatta, combining both classic, modern and Wally's to compete around the beautiful French Riviera, aiming to claim victory!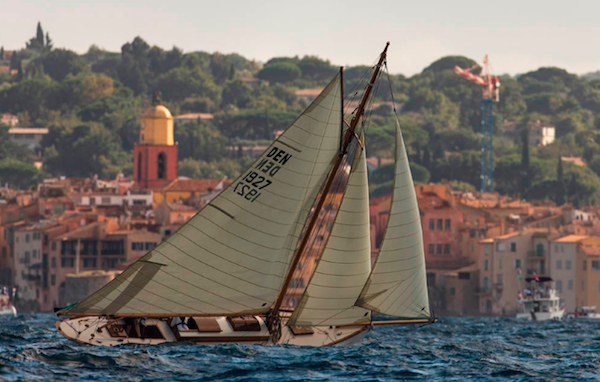 Lets take a step back to understand how it all started; it was in fact by coincidence, luck and fun! A Swan 33 and a 12m sailing yacht challenged each other; for pure enjoyment and to get some decent sailing. This idea then spread and a fleet got together the next year to create a more official regatta, and it has continued ever since…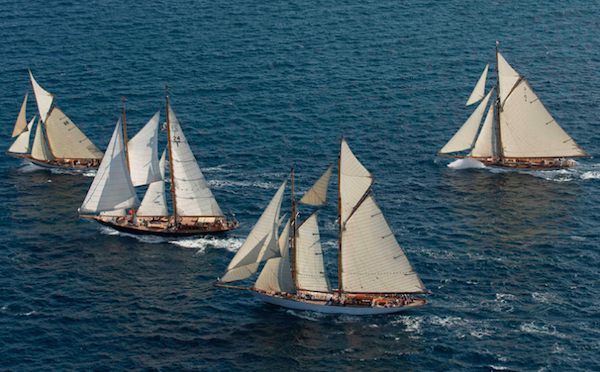 The St Tropez regatta is an exhilarating and treasured race in the town. The creaking of the rudders, the tension in the rigging and the cries of the crew, make the regatta what it is today. It has advanced from previous years, for example the Club 55 Cup is a fun competition in aid of world hunger. Whilst they lunch at Pampleonne beach, donations are made to support this charity.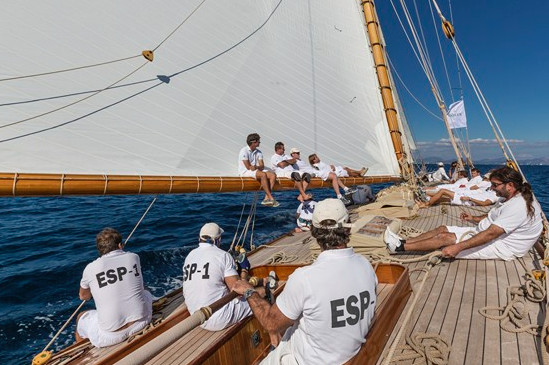 The programme consists of endless entertainment so it is impossible to be bored! The regatta kicks of with welcome drinks on a summery Sunday afternoon, and throughout the week there is parties, fireworks, crew gatherings and the infamous prize-giving at the end to reward the winners!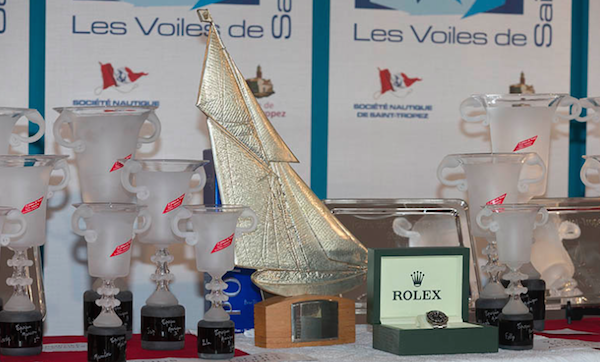 This iconic race triggers a passion for sailing due to the atmosphere, spirit and great racing. Charter a yacht for this special event and get the best seats in the water! Cruise from Cannes to St Tropez for a day to experience the unique race and check out the hot spots of this celebrity hangout.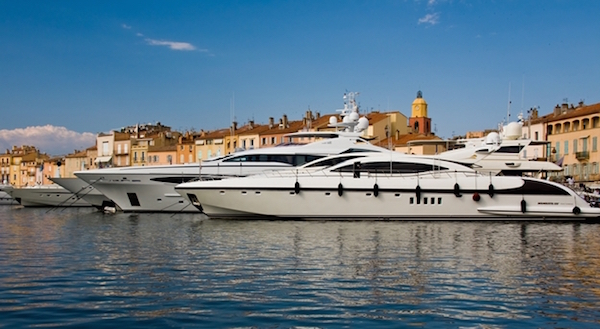 Speak to our expert brokers today to kickstart your sailing adventures! Check out our Linkedin for other events and exciting opportunities.