A great way to get through the approaching winter season is a unique catamaran rental Tortola will fill you with warm thoughts with turquoise seas, luxury service, sandy beaches and countless hours playing with water toys. You can enjoy the perfect escape for grown ups and children alike!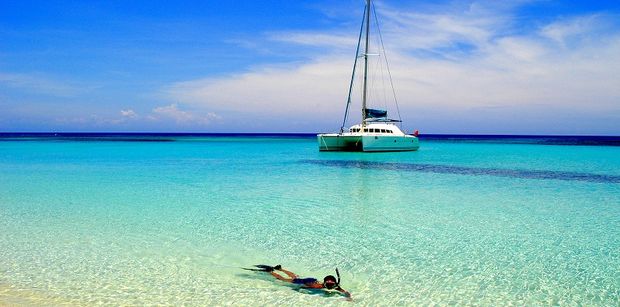 All the crewed catamarans in the Caribbean get booked for Christmas/New Years, so the next hot period for a family escape in the Caribbean is around Spring Break. The kids are off school, so pack your bags for the Caribbean! Beware though, the best catamarans are booked well in advance, so now is a right time to secure your next family vacation in the islands so you don't miss the boat!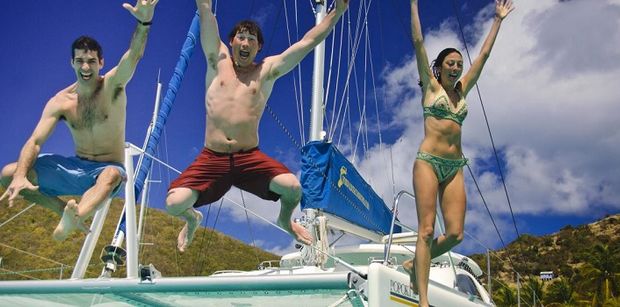 A typical day on a crewed catamaran in the Virgin Islands has something for everyone; tasty food prepared fresh and according to your specific preferences by your personal chef. Yes – a real chef! The best catamarans have proper "galley magicians" onboard, ready to indulge your every culinary wish! Breakfast, lunch and dinner are the highlights of a cruise, it is no surprise some of our guests even want to sneak their chef back home in their luggage!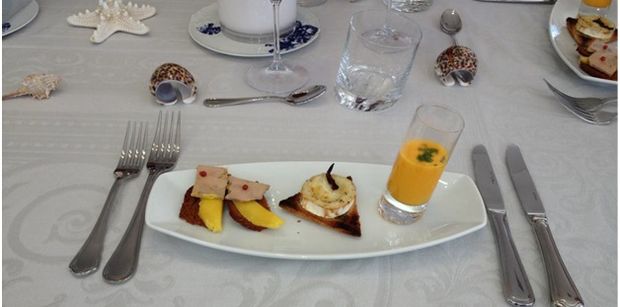 Next up are the water toys, skim through the calm BVI waters at breathtaking speeds experimenting with water skiing, wakeboarding, kneeboarding and tubes which are offered to all crewed catamarans. For those searching higher exhilarations, there are even boats with kite surfing onboard!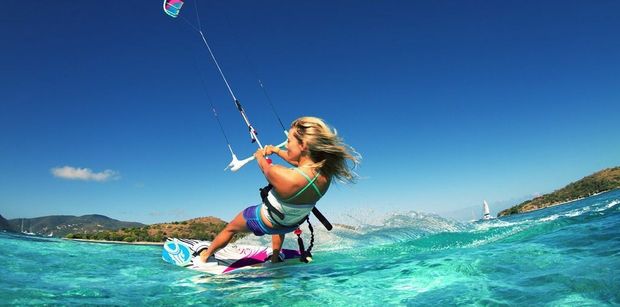 You can also explore the plush Caribbean undersea beauties. There are catamarans that include scuba diving and come with dive masters willing to teach you the ropes of scuba diving or guide advance divers, to the diving highlights of the area such as the famous RMS Rhone shipwreck.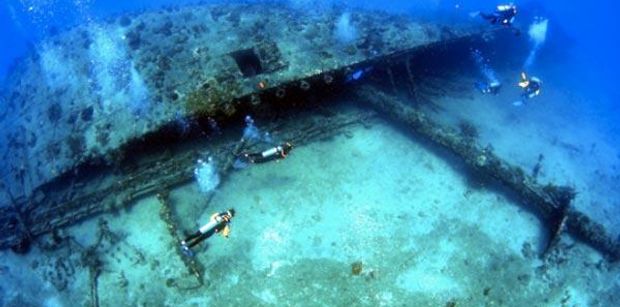 Last but by no means least there's the sailing; lots of pleasant, tranquil sailing around the protected BVI waters. Glide the waves with nothing but the soft humming of the wind passing through the spars and sails of your crewed BVI catamaran.
At the end of the day, relax on the aft deck, the bow trampoline or enjoy the graceful, vertical dives of pelicans from the vantage point of your catamaran's fly bridge with a cocktail in your hand. The crew will make sure you have refills to your hearts content!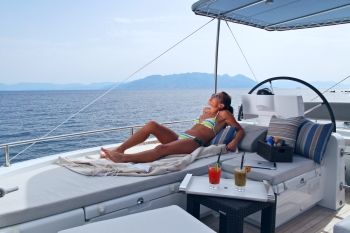 Check out OCEAN VIEW to make this a reality! OCEAN VIEW is a lavish 3 cabin Lagoon 620 with a charming crew: captain Pawel and hostess/chef Clare are waiting to indulge you with their professionalism, charm and hospitality.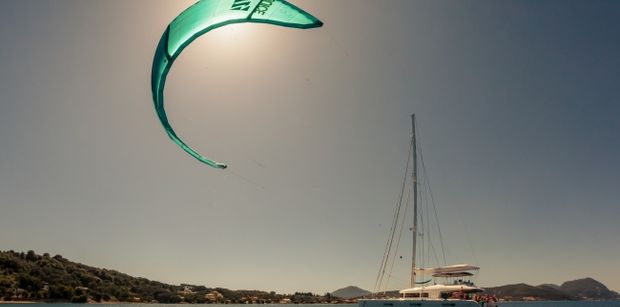 If a 'day in the life' of a crewed catamaran in Tortola entices you, join us in Spring Break by getting in touch today. Have a peak at our Linkedin page for regular updates!