The Bahamas has often featured in Hollywood films with the likes of Pirates of the Caribbean, Into the Blue and Casino Royale filming there.  Follow in the footsteps of Johnny Depp, Orlando Bloom, the late Paul Walker and Daniel Craig, for your next Bahamas charter.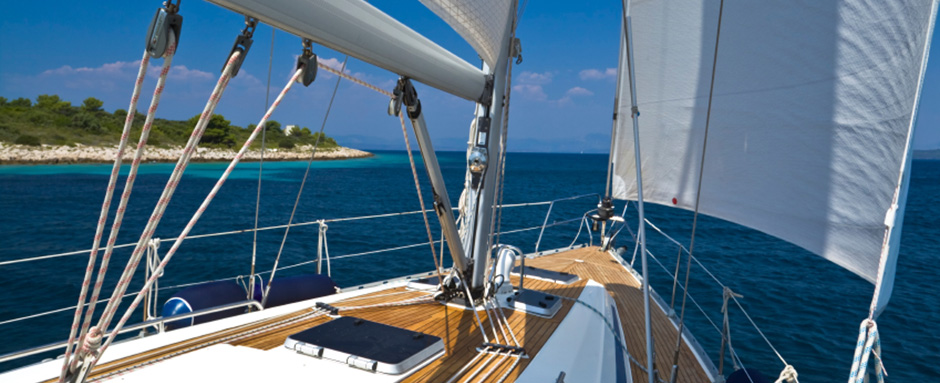 Offering year round sunshine and steeped in history, the Bahamas is one of our favourite charter spots. With 29 islands, 661 cays and nearly 2400 islets surrounded by clear turquoise water, it is a sailor's paradise.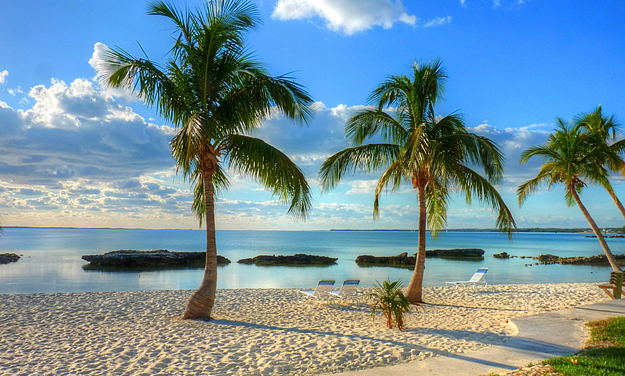 Head south from Marsh Harbour with the following itinerary:
Day 1:  Hope Town – Elbow Cay
The cay is the most well known of the small colonial townships on the outer cays, with its famous 130 year old lighthouse visible for miles around.  There are great food markets, boutiques and the Hope Town Dive shop for those that like to head below the surface of the sea.
Day 2: White Sound Hope Town
One of the best spots for a good evening dining, out in the Abacos.
Day 3: Tahiti Beach
A beautiful little lagoon anchorage, with a white sand beach and a grove of coconut palm trees.
Day 4: Sandy Cay
An idyllic day time anchorage, use the dinghy to access the reefs on the east side of the cay which is part of the Pelican Cays Sea Park.
Day 5: Little Harbour
Moor up at Pete's Pub for a 'night on the town'!
Day 6: Man-O-War
A historical township with marina berths to re-stock the ship.  Visit Edwin's Boat Yard and watch the process of sail making and repair.
Day 7: Great Guana Cay
A sugar white sand beach stretching for 7 miles awaits. Time to bask in the Bahamian sun!
While in the Bahamas you will find yourself mainly on anchor and so the most comfortable choice of yacht is a catamaran.  We recommend the charming little Lagoon 39 owner version.  Offering 3 double cabins (and two skipper bunks), there is ample space for up to 6 people.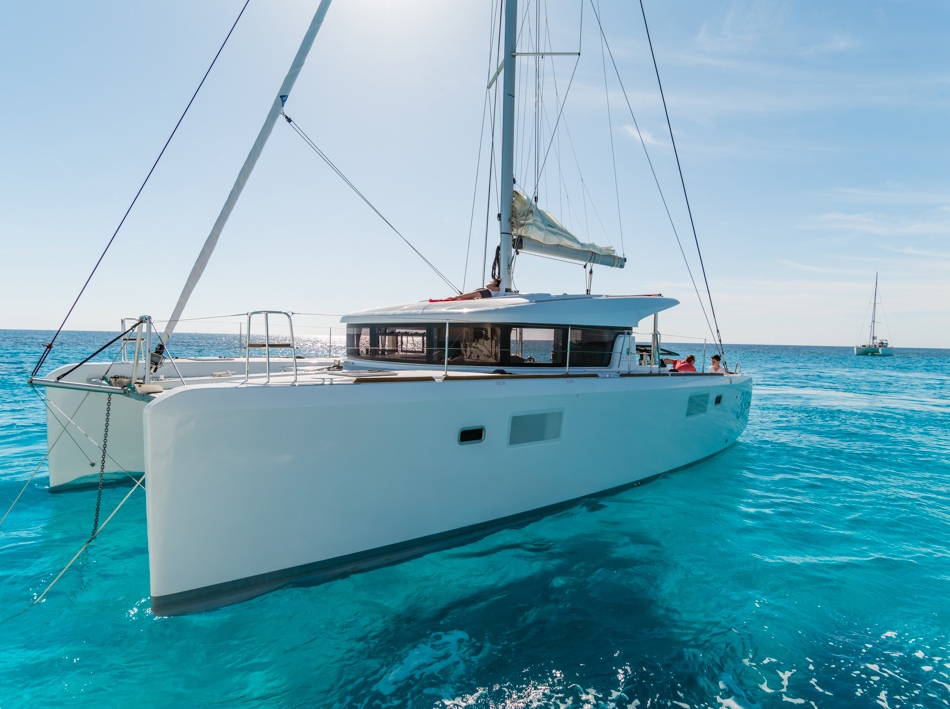 Book your charter today and have something to look forward to before the winter months descend! Check out our Facebook for other exciting destinations.