Welcome to the most beautiful place on earth? Quite possibly! Over 100 volcanic islands in the middle of the South Pacific, with salty breeze and swaying trees Tahiti must rank as one of the most stunning destinations on the planet. High mountain peaks diving into sparkling blue lagoons, provide the perfect surroundings for your yacht charter Tahiti.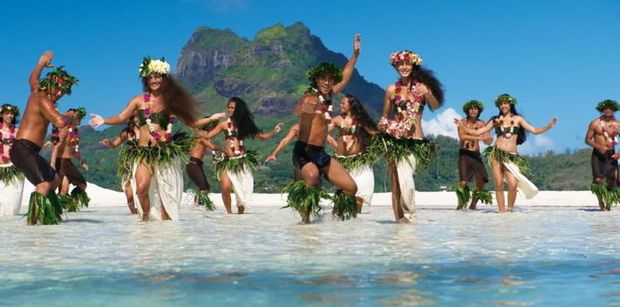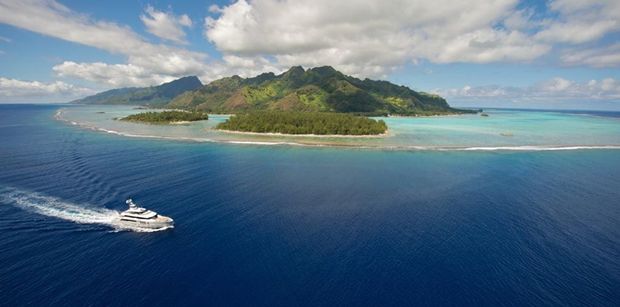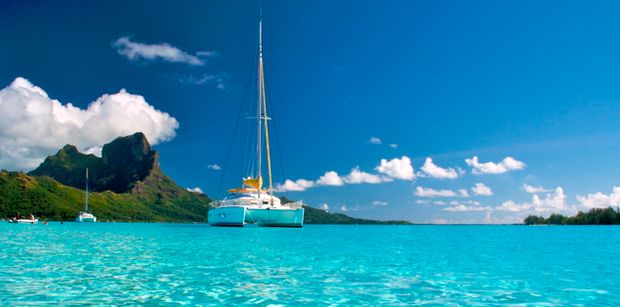 The clear, blue lagoons of Tahiti present the perfect backdrop for a wide range of sports, both above and below the water so enjoy your lazy days in the ocean waves!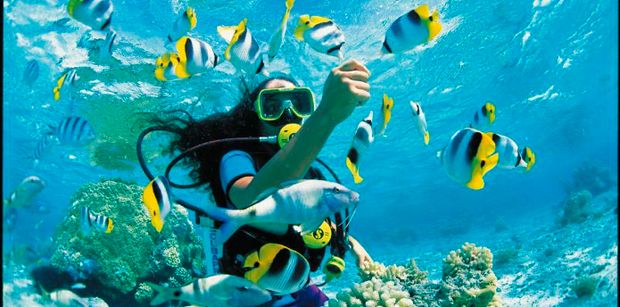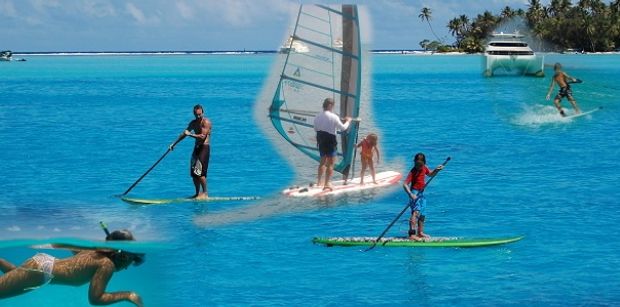 Turtles, colourful reef fish, mantas, sharks, almost every type of tropical marine life can be found in abundance in the shallow lagoons, or in the nearby steep drop offs into the depths of the Pacific Ocean.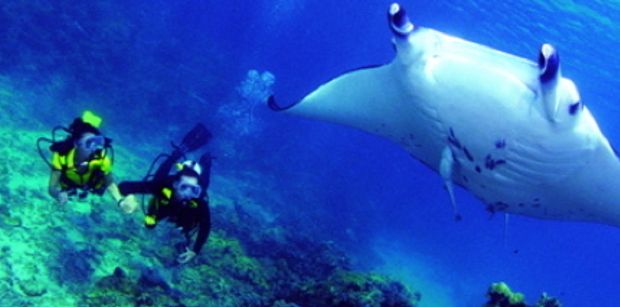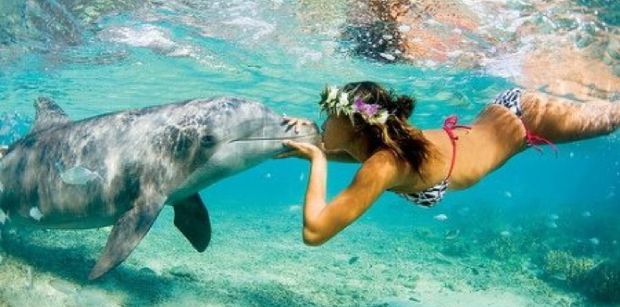 Imagine all the holiday picture postcards you have ever seen, and you are likely to see them with your own eyes from your Tahiti charter yacht! The whole essence of French Polynesia comes from its islands, so there is no better way to explore them than from the sea.
There are variety of Tahiti charter yachts permanently based there, from bareboat catamarans of various sizes, to larger crewed catamarans, and superyachts from Europe, the US and New Zealand are frequent visitors.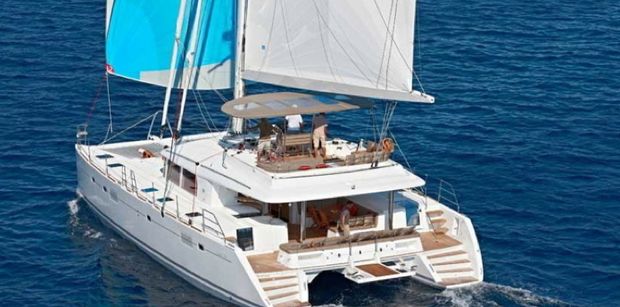 Luxury motor yacht Miss Kulani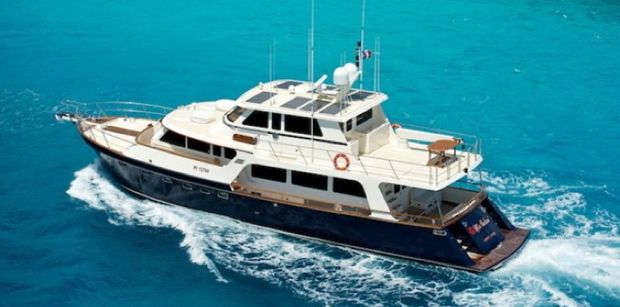 So contact us today and fall in love with Tahiti like we have!