First sighted by Christopher Columbus in 1493, the beautiful Caribbean island of St. Martin is the smallest landmass in the world to be shared by two independent countries; France and Holland.  This leads to an interesting dual cultural personality where sophistication and a relaxed, easygoing style is woven into the fabric of every day life.  Offering world class restaurants, casual beach bars, legendary and sometimes infamous beaches, live music and a fascinating colonial history, this is the perfect destination for your next charter holiday.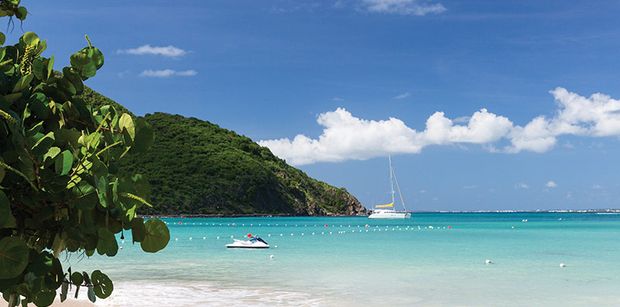 Here's a brief rundown of places to see and things to do:
Marigot:  The capital of the island and where you start your charter, Marigot is a bustling port town dominated by a stone fort high up on the hill.  There is a distinctly European vibe to this town.
Fort Louis:  Constructed by the French on the orders of King Louis XVI, the fort was designed to protect Marigot from marauding British and Dutch pirates.  It's been abandoned for centuries but it's worth the hike up the hill just for the view.
Produce Market:  The produce market held on Marigot's waterfront offers tropical fruits such as passionfruit and bananas as well as local root vegetable.  Stock up on these delicious delicacies before you set sail.
Grand Case:  Known as the 'Gourmet Capital of the Caribbean', eat to your heart's content with a great view of Anguilla.
Orient Beach:  A perfect beach with white sand and snorkel friendly reefs offering restaurants, bars and water sports.
Le Galion:  The quieter neighbour of Orient Beach, this is a fantastic spot which remains untouched by development as it is protected by the national marine reserve.  Bayside Riding Club is located nearby for those that feel like going for a gallop along the beach.
Butterfly Farm:  This magical outdoor museum is well worth a visit.  Learn about chrysalis stages and watch how cocoons form while butterflies flit about. You can visit as often as you like on one ticket.
Oyster Pond:  The Dutch – French border slices straight across Oyster Pond, a sunken bay nestling between two jagged hills.
St. Martin Archaeological Museum:  The museum covers everything from the Arawak period to island fashion in the 1930s, featuring period photography, historical displays and artefacts from the pre-Colombian period.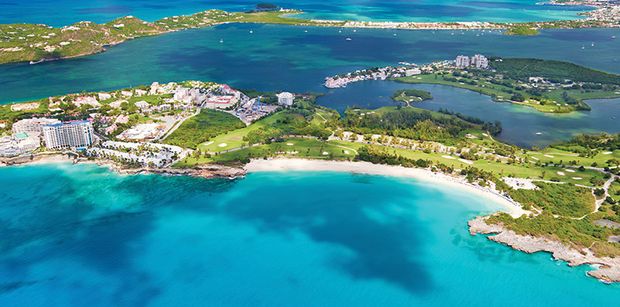 The best way to
bareboat charter St. Martin
 is aboard this beautiful
Catana 55
 offering 6 cabins and 6 heads.  Perfect for both bareboat and skippered charters, possibly with a hostess if you want to make things really luxurious.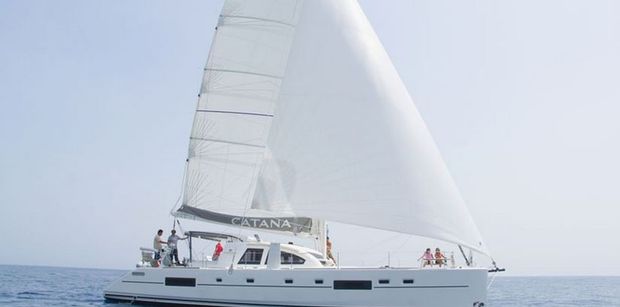 The sailing conditions in St. Martin mean that this is a destination for the more experienced sailor offering a great mix of island hopping and exciting blue water cruising that should keep the whole crew happy.