The Greek islands have been called "a Mediterranean Polynesia" and for good reason; there are 6 distinct island groups (Cyclades, Ionian, Dodecanese, Sporades, Saronic, North Aegean), offering countless miles of shores that are waiting to be explored on your Greece sailing vacations!
As someone who was born and raised in Greece and has been sailing since childhood, I have actually never managed to visit all the islands by boat! The only people I know to have cruised around all of the islands are professional captains, but they cannot all make that claim! You can keep returning to the Greek Polynesia for summers in a row and keep finding new cruising grounds: the sunny backdrop, the warm seas and the kind, hospitable nature of the locals will remain the same, but the scenery will change across the islands.
The Cyclades are characterized by the low (rather non-existent) vegetation, the small white houses and deep blue seas merging with the horizon.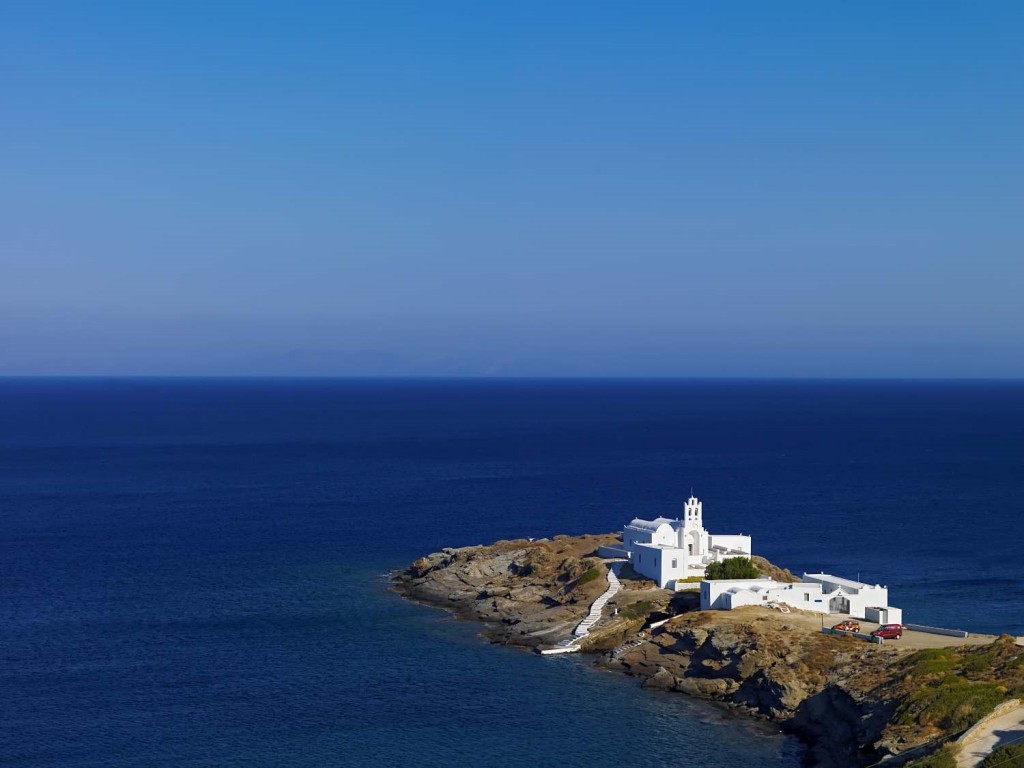 The Sporades are in many ways similar to the Cyclades, the differences being that the waters are a lovely turquoise, the islands are smaller, greener and less touristic, and there's a National Marine Park in Alonissos Island.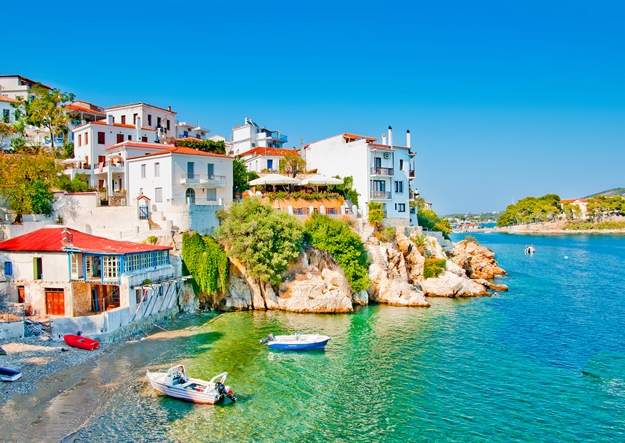 The Ionian islands are unique: heavily influenced by Italy, they have a distinct architectural character. Moreover, they are greener, with plush vegetation reaching until the shore and offer a myriad of small, protected bays and islets.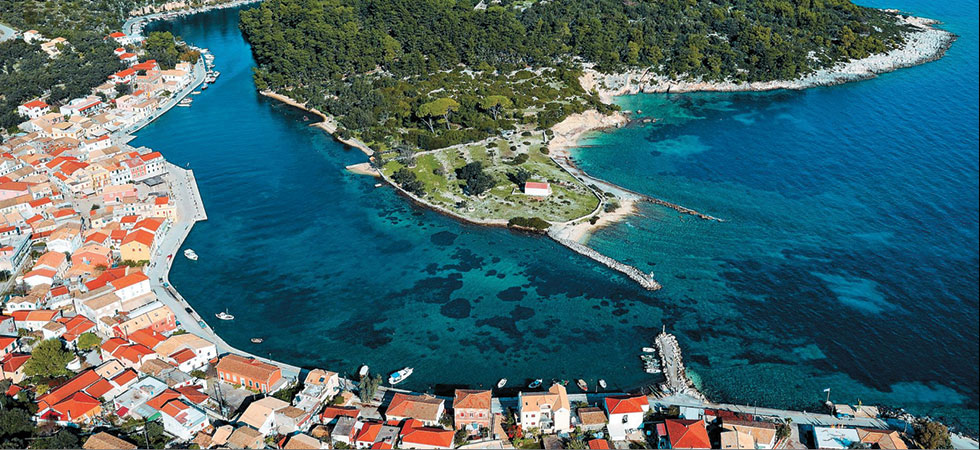 The Dodecanese are yet another story altogether; they combine the charms of the sun-drenched Cyclades, with the light-blue waters of the Sporades, added with a pinch of Middle Eastern spices. Located right next to Turkey, they combine the charms of East and West.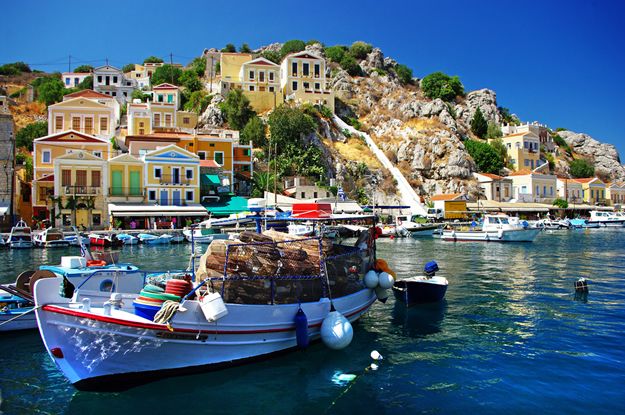 Last but not least, we have the North Eastern Aegean Islands: Samos, Chios, Lesvos, Limnos, Samothraki. These are the hidden gems of the Aegean sea, islands that arent as well known due to their remote location, yet they offer lovely cruising grounds.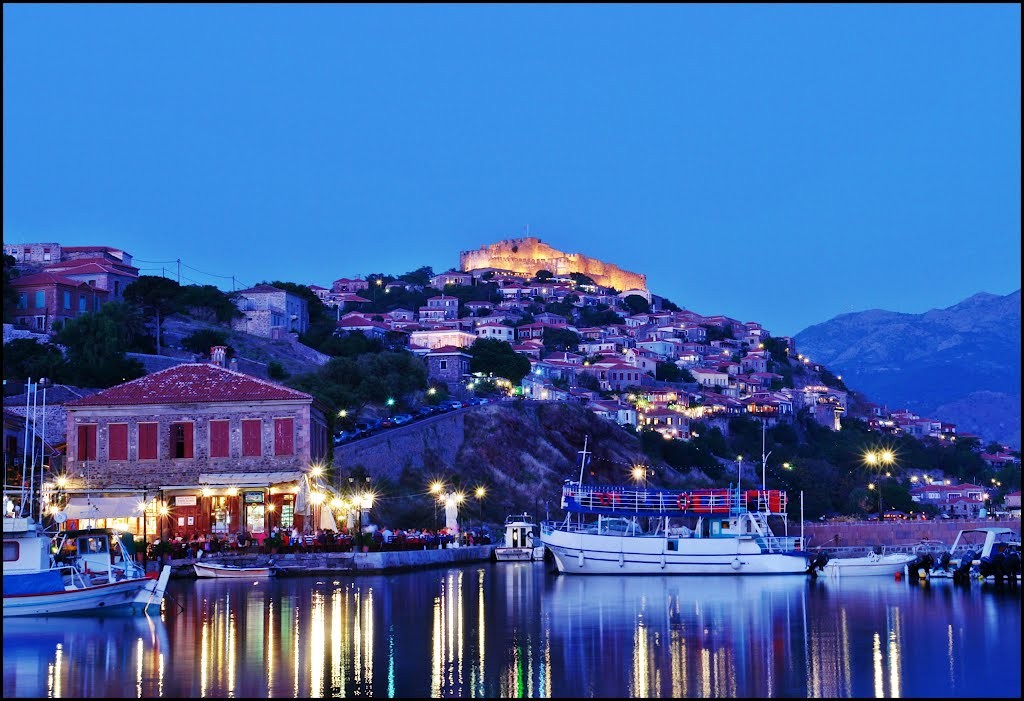 Do you want to explore the islands of Greece for yourself? Send a charter request today to plan your yachting holiday!