Are you looking to do something different this year on the French Riviera? Chartering a day charter yacht in Cannes provides you with endless opportunities to make the most of your summer holiday in the South of France.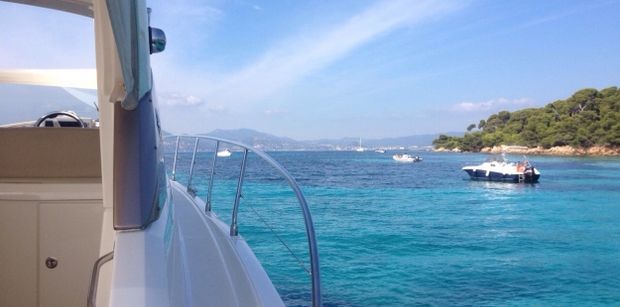 Boat trips in Cannes start around 10:00; start your day in style and enjoy breakfast between the breathtaking Iles de Lérins before cruising west towards Saint-Tropez or east towards Monaco. Today, we fancy heading east to the bay of Beaulieu for lunch at Anjuna Beach.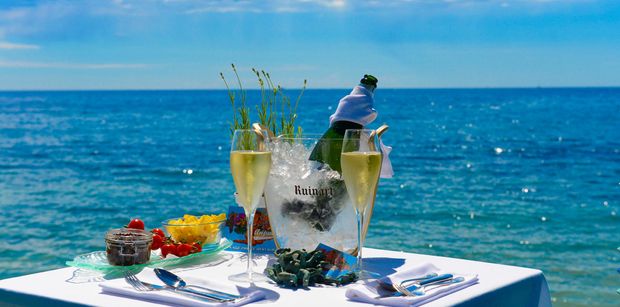 Anjuna Beach is the perfect place to stop for lunch after a morning of water sports below Eze village. This tranquil beach club serves the finest Provencal cuisine, so get ready for the freshest fish and seafood, served with the perfect wine to match. If you're looking for somewhere a little livelier, cruise past Anjuna Beach and stop at Mala Plage in Cap D'Ail.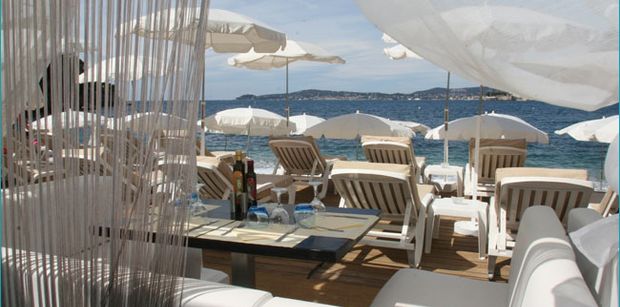 If you're seeking a full day at a memorable beach club, Zelo's World in Beaulieu is a firm favourite. Get off your yacht at the private pontoon, get comfy in your day bed and make the most of the day ahead. We recommend booking a day bed and sampling some of the signature cocktails!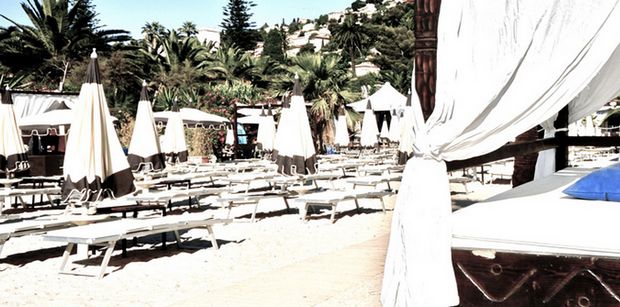 Contact the team now at Boatbookings to secure your Cannes day boat charter for this summer.