Magical Tahiti! Simply saying the word and closing your eyes, conjours up images of paradise. 118 islands present high mountain peaks sweeping down to turquoise-blue lagoons, surrounded by coral reefs teeming with marine life. Add to that the perfect white beaches dotted with palm trees, and you will have memories to last you a lifetime from your luxury yacht charter Tahiti.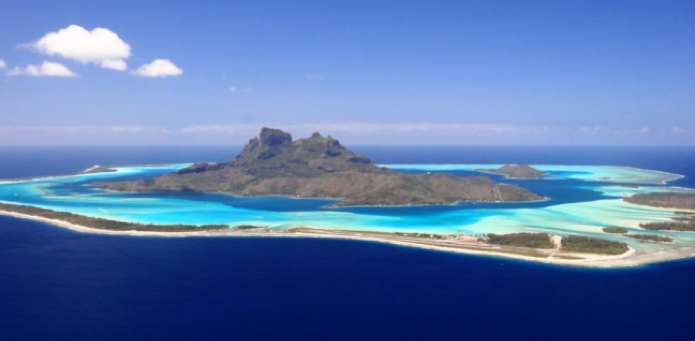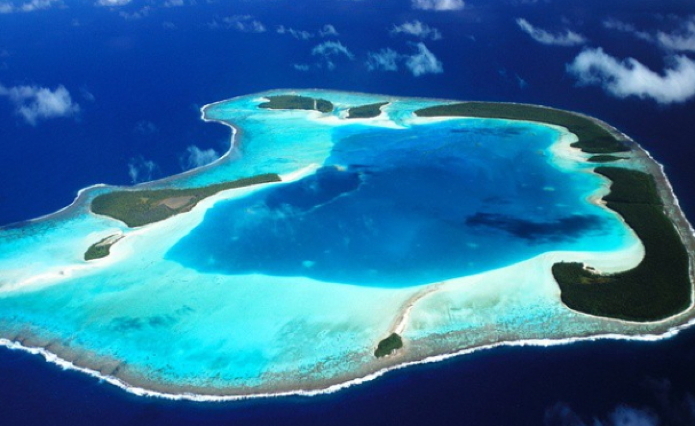 Remote and far away? Yes of course… but the most stunning sailing destinations often are, which is why they retain their beauty and pristine condition. But not so far away – there are regular flights from all parts of the world to take you to the amazing wonderland that is Tahiti.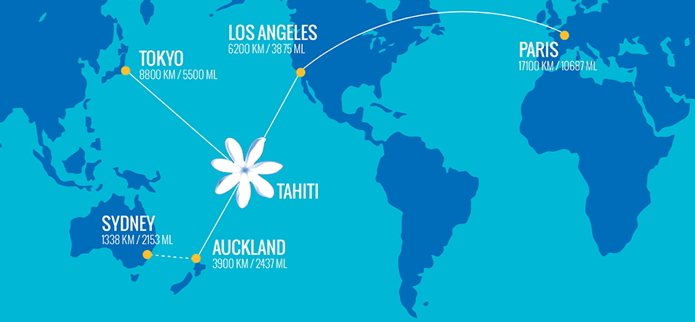 The Society Islands are the main tourist areas, with international flights arriving at Papeete, on the main island of Tahiti. From there, it is a short 1 hour flight to Raiatea, where most of the Tahiti charter yachts are based.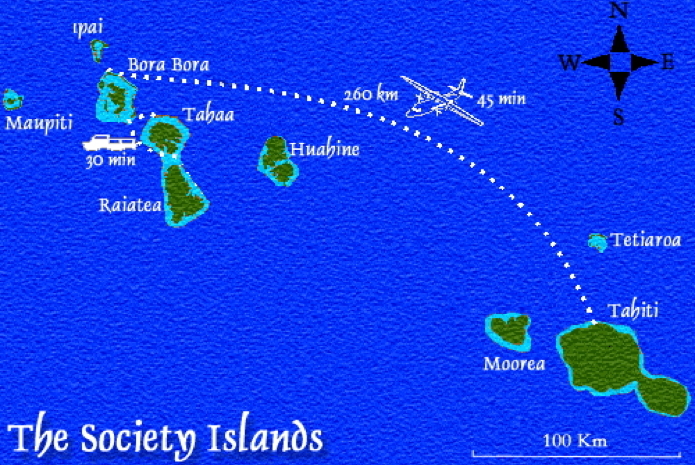 Even better, when you arrive on Raiatea, the marinas are only 5 minutes away by taxi, so you will be sailing before you know it!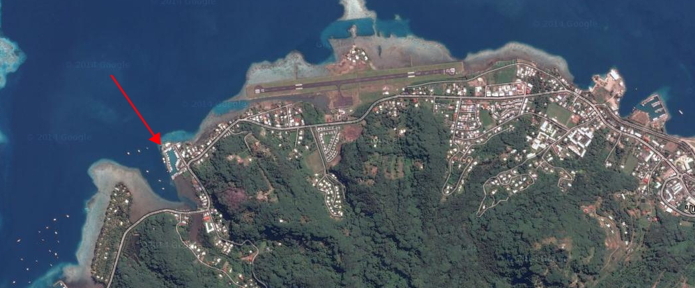 Boatbookings has a wide selection of luxury Tahiti charter yachts for you to choose from. Below, we have listed some of our favourite options for exploring the waters of the Southern Pacific Ocean.
This Lagoon 560 Catamaran offers luxury crewed charters out of Raiatea.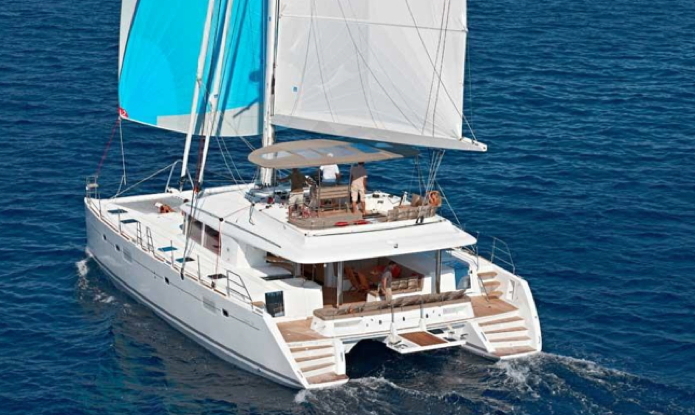 Miss Kulani is a luxury crewed motor yacht based in Tahiti, so you can start your luxury Tahiti yacht charter as soon as you step off your international flight.
The Sunreef power catamaran has been adapted for scuba diving, and the captain and crew have huge experience offering luxury dive charters to some of the more remote parts of French Polynesia.
Superyacht NOBLE HOUSE was in French Polynesia last year. She is currently cruising in Central America, but will be returning to Tahiti for charters later in 2015.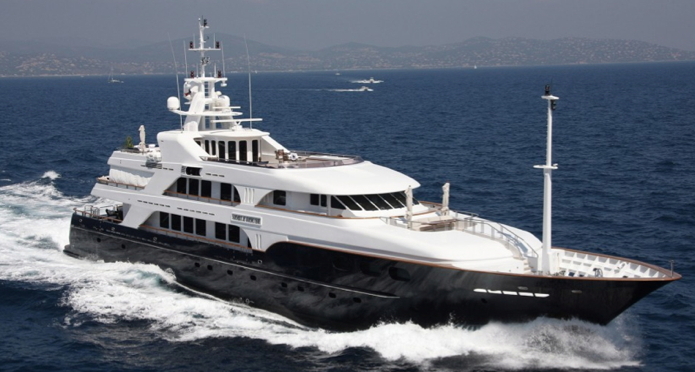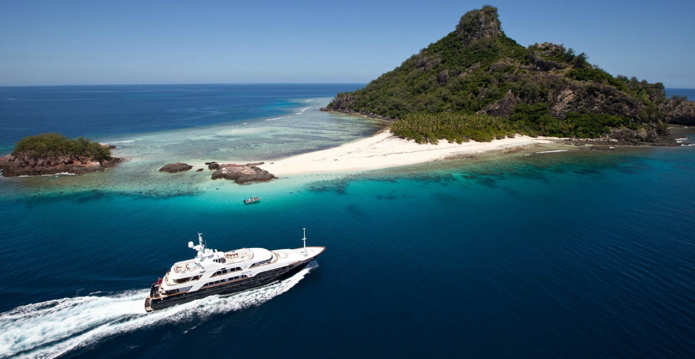 Contact us today to enquire about your luxury yacht charter Tahiti and your yacht hire needs.