Ibiza is the destination on the tip of everyone's tongue this summer and a trip to the white island is not complete without considering an Ibiza boat charter. You may have been inspired in the past but found it difficult to find the perfect yacht for your requirements. With more and more yachts seeking that all important Spanish charter licence, Ibiza is quickly becoming the yachting hub that it has always wanted to be!
Brand New 2015 Sunseeker Yachts
SEAWATER is one of the first Sunseeker Sport yachts on the charter market; the Sport 80 combines everything you loved from the Manhattan and Predator models, fused into the latest luxury motor yacht! She is ideal for families who want to relax in Ibiza's picturesque anchorages, but gives the option to speedily cruise over to Formentera in time for lunch!
Es Xarcu Restaurant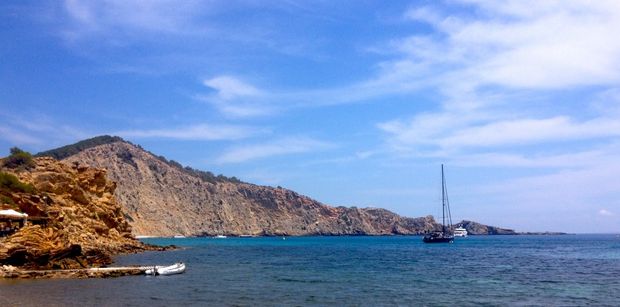 One of our favourite bays is close to the southern town of Porroig, where you will find Es Xarcu restaurant. The restaurant takes pride in its 'virgin cove' location, and consequently makes full use of the freshest fish and seafood, which is carefully prepared and cooked in a simple and authentic manner. Prepare yourself for prawns cooked on a charcoal grill, delicious paella with seafood and simply cooked fish with traditional sides.
Formentera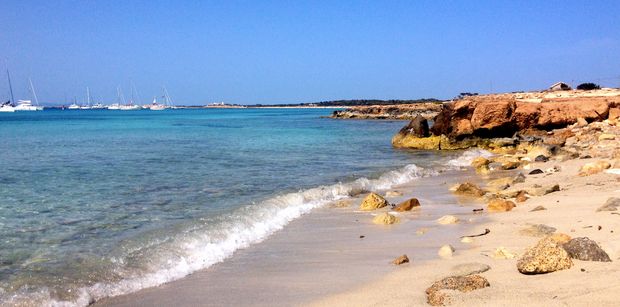 Formentera is the ideal day charter destination from Ibiza, offering turquoise waters, stunning landscapes and some of the best beach clubs in the Balearics. If you're looking to celebrate a special occasion, do not overlook the renowned Juan Y Andrea or the contemporary Gecko Beach Club.
Amante Beach Club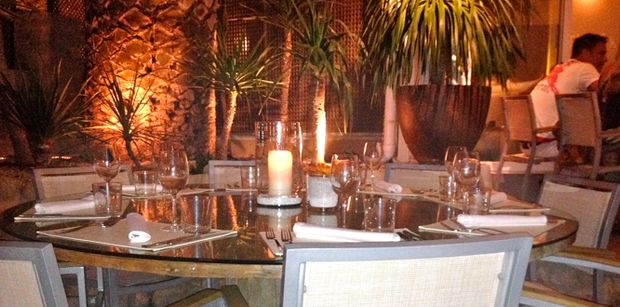 Amante is one of our most recommended restaurants on the island. Gourmet Mediterranean cuisine fuses with Spanish classics and the freshest fish and seafood, ensuring that everyone goes to bed with a smile on their face. Whether you choose to attend the early morning yoga class followed by breakfast, anchor for lunch or dine under the stars, your Amante experience will be one of the highlights of your time in Ibiza!
Ushuaïa Beach Hotel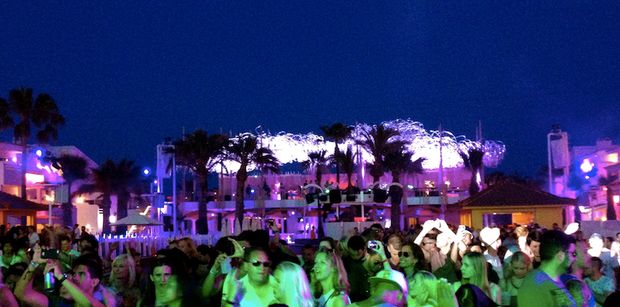 Finish your week and night off in style at the Ushuaïa Beach Hotel – where else can you see the world's best DJs every night of the week? With a better line-up than ever before, make sure that you book your tables early!
Chartering a yacht with Boatbookings is the east way to make sure that you have the very best summer vacation. Stay in touch with the latest yachting news via the Boatbookings Google+ Page.