Most people will say Tahiti, or maybe Fiji… but actually it is the 24,000 square kilometre coral reef lagoon surrounding New Caledonia.

The next question is, "Where is New Caledonia?", and most people might guess somewhere near Canada…..or even Scotland! This is what makes it one of the best kept sailing secrets in the South Pacific.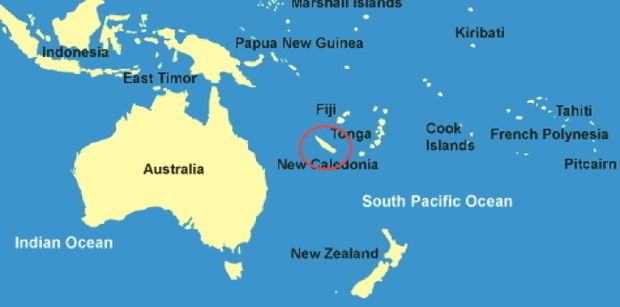 Where is New Caledonia?
New Caledonia is a French territory, located 900 nautical miles east of Australia, and midway to Fiji. International flights arrive at the capital city of Noumea, and the various charter yacht marinas are right in the heart of the city. Noumea is known as the French Riviera of the South Pacific, and is a cosmopolitan city full of bars, cafes, restaurants and nightclubs.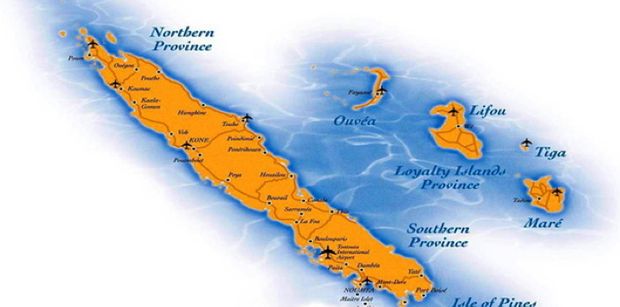 Climate
Regular trade winds massage over 70 small islands surrounding the main islands of Grande Terre, and the 2 main sailing areas of Isle of Pines to the south, and the Loyalty Islands archipelago to the east. Literally thousands of anchorages, amazing scenery, lush mountains covered with forests, and the relaxed Pacific lifestyle, makes this a magical sailing paradise.
The rainy season is January to March, but April to November provides southeast trade winds at a steady 15-20 knots. And, of course, being the tropics, the temperature is always just perfect.
Isle of Pines
Sailing 80 km south from Noumea along the coast is just stunning, and when you arrive at the Isle of Pines, you will find some of the most beautiful bays in the world. The island is also surrounded by a marine reserve, maintaining the water and marine life quality.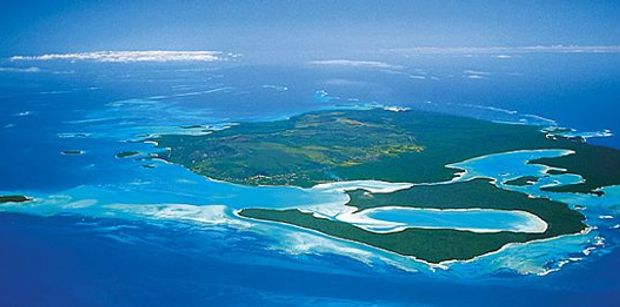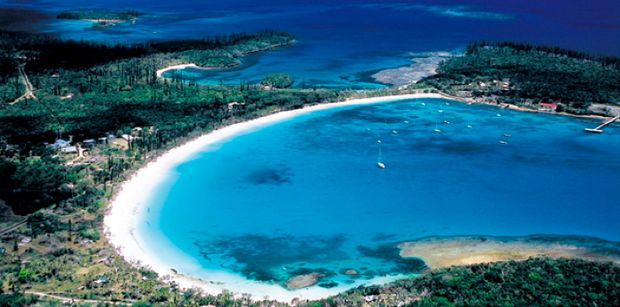 Loyalty Islands
100 nautical miles east of Grande Terre are the seldom visited Loyalty Islands of Ouvea, Lifou and Mare. Perfect beaches, clear tropical waters, stunning limestone cliffs….this is really an unspoiled paradise than can offer several weeks of happy sailing without visiting the same anchorage twice. In fact, the island of Ouvea has a 25 km long beach!!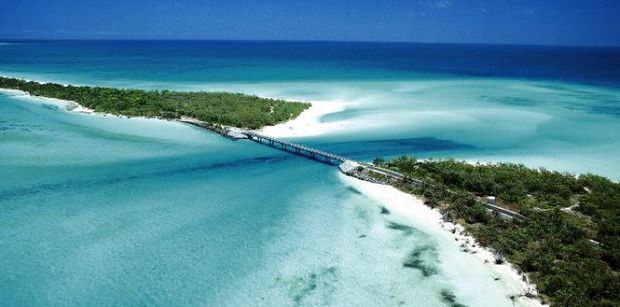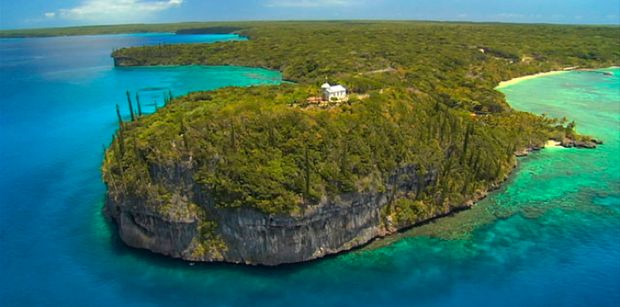 Boatbookings has a nice selection of bareboat monohulls and catamarans available for charter in New Caledonia, and the team always keeps an eye on the South Pacific luxury yachts that regularly visit the area.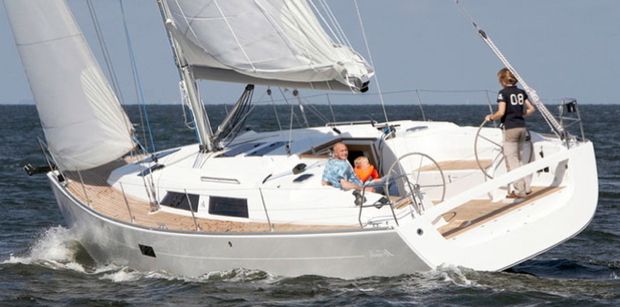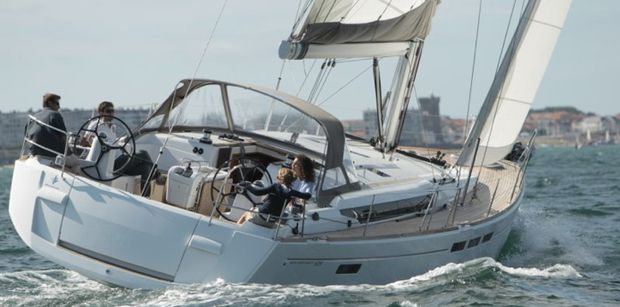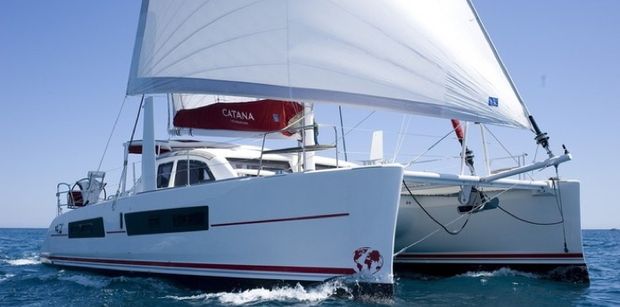 One of the largest luxury sailing yacht ever built, DRUMBEAT, recently passed through the South Pacific: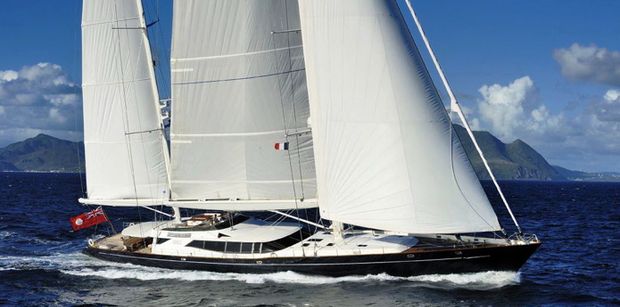 The fabulous luxury charter yacht, LADY CHRISTINE, complete with its own helicopter, visited New Caledonia a few months ago: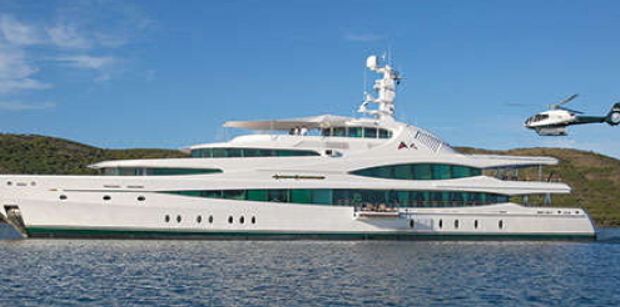 To discuss your needs for luxury yachts New Caledonia, please contact Boatbookings for all of your boat chartering needs!