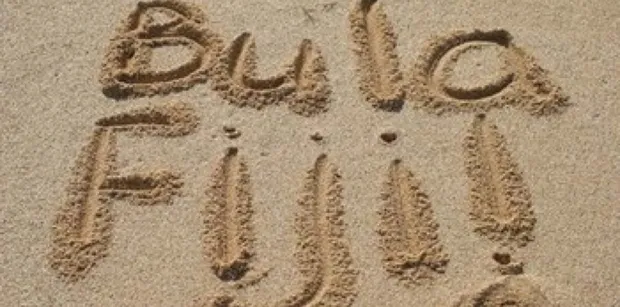 Heaven, paradise, nirvana . . . so many similar words, but they all mean Fiji! Located in the center of the South Pacific, Fiji consists of over 300 tropical islands that are blessed with white sandy beaches, and a pristine natural environment, offering a perfect destination for your next sailing vacation.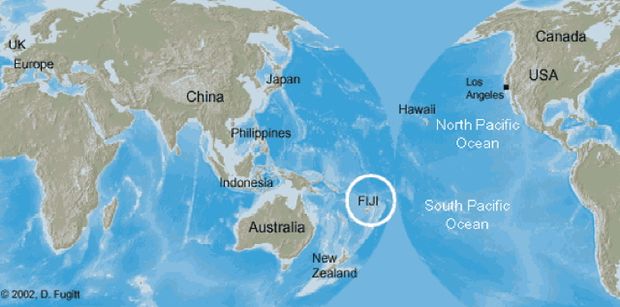 Most Fiji charter yachts are based near the international airport at Nadi, on the west coast of the biggest island, Viti Levu. The main sailing areas are the Yasawa and Mamanuca Island Groups, but the Bligh Water area is a large sea surrounded by a huge reef system. In fact, the northern reef is the third largest in the world!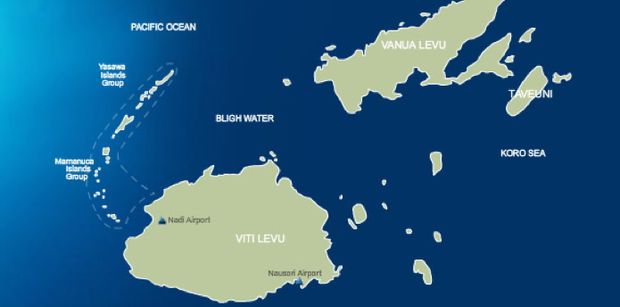 Pack your swimsuit and snorkel now in preparation for: palm-fringed beaches; reefs overflowing with fish; unexploited dive sites; and some of the friendliest people on earth!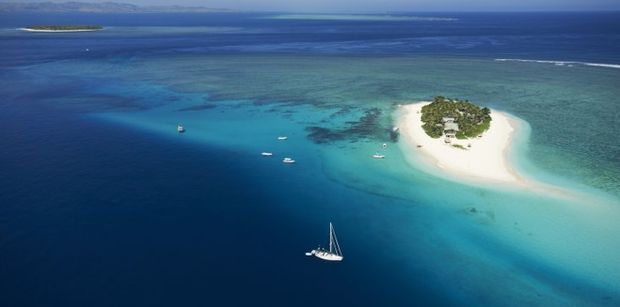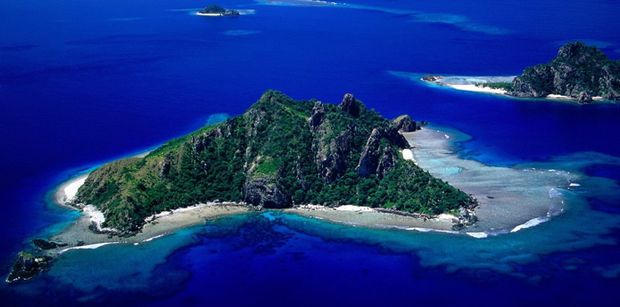 For divers, this destination is the ultimate. Fiji has a well deserved reputation as the "soft coral capital of the world." Every possible species of marine life can be found here, from the cutest clown fish to the largest turtles, manta rays and sharks!
There are over 4000 square miles of coral reef surrounding the 300 plus islands, offering superb diving for everyone. Recently, the captain of sailing yacht High Aspect said, "Many of the dive sites have never been explored or dived upon before. It is entirely possible to jump into the water and have a virgin dive site to explore!"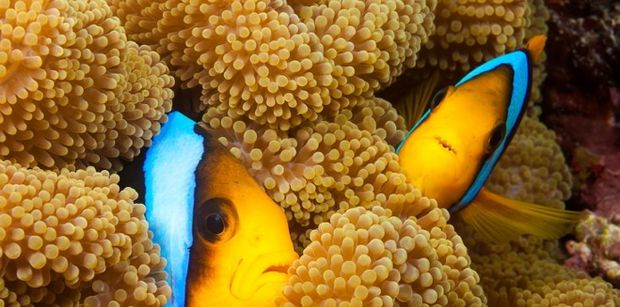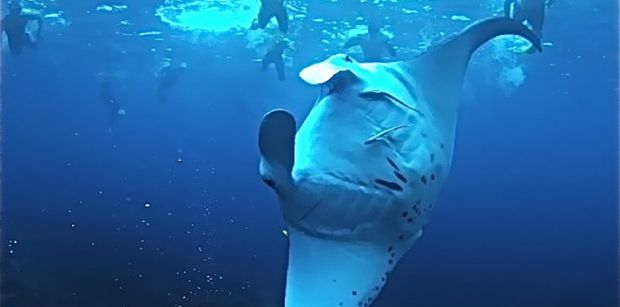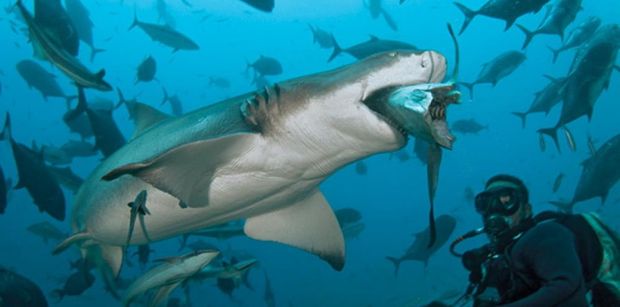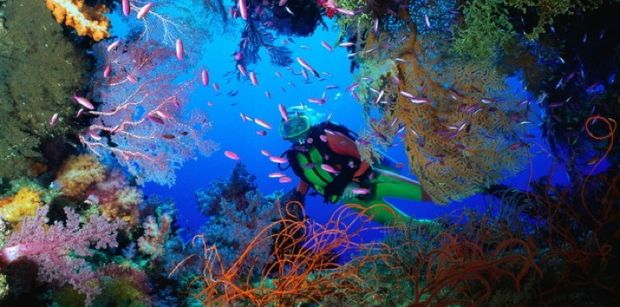 If you are a surfer, for sure you have heard about Fiji. Since 2010, the Fiji government has 'deregulated' the waves, making all surf sites accessible to everyone, including world famous areas like Cloud Break in the southern end of the Mamanuca Islands.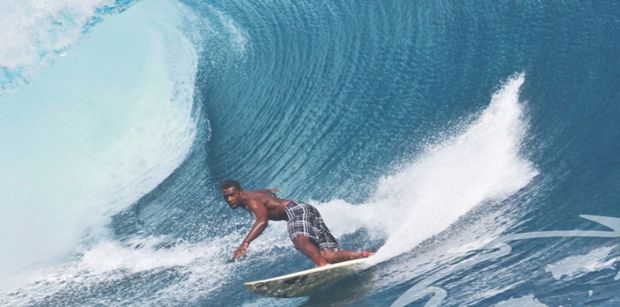 Here are a couple of our beautiful, Fiji-based charter yachts.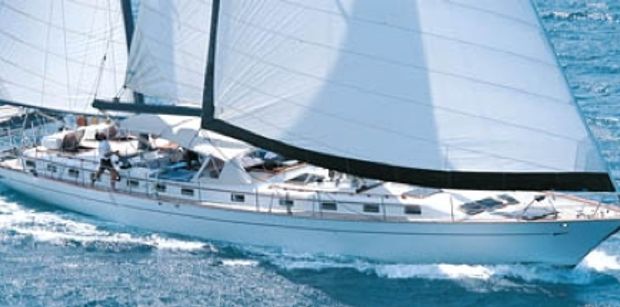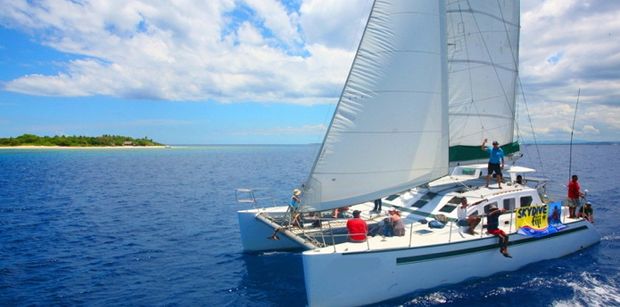 The sailing season in Fiji is from March to November, so contact us now to enquire about a sailing cruise in this fabulous destination.