Summer 2015 is just around the corner and we want to make sure that you have one of the most memorable holidays to date! Southern Italy is definitely going to be one of the Mediterranean hotspots this year; the area is graced with picturesque coastlines, centuries of tradition and some of the most popular food in the world! Naples is the centre of Neapolitan cuisine and purists must go to the critically acclaimed Antica Pizzeria Port'Alba to sample how pizza should taste!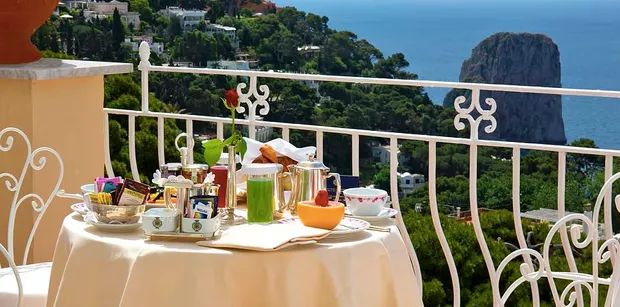 Capri is an essential place to visit on your cruise along the Amalfi Coast. The island is home to world-class hotels, boutiques and restaurants, making it extremely popular with movie stars, musicians and special dignitaries. If you have the opportunity to celebrate a special occasion, head to the 5* Qvisiana Hotel for a very memorable dinner. Whether you are looking for a refined Neapolitan classic or contemporary adaptation, the quality of the setting, service and experience will leave you with lasting memories.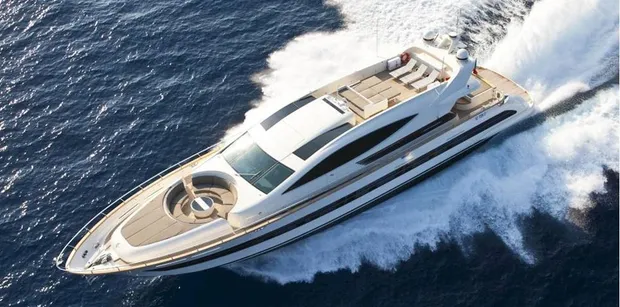 There really is no better way to explore the area than by yacht, especially when you have the calibre and style of the extremely sought after Cerri 102 TOBY. Streamlined aesthetics, a charismatic Italian crew and unrivalled accommodation given her size for 10 guests make TOBY the best 2015 charter yacht in Southern Italy.
There really is no better time to book your Italian adventure, so contact us today to ensure that you get exactly what you want for Summer 2015!