The Greek islands are the stars that illuminate the world of yachting! Bright stars such as Santorini or Mykonos are dominant, with the Cyclades Islands being another desirable "constellation."
However, as the night sky is filled with celestial bodies, so does Greece encompass countless islands — each with its own character and individuality.
You do not have to travel far from Athens to find beauty. The Saronic Gulf Islands can be reached by sailing only two hours from the Greek Capital. There you will find the full "island package," including almost intact ancient temples, serene beaches, high-end hotels and scenery of unmatched beauty. Aegina, Poros, Hydra, Spetses and many smaller islands have always been at the heart of Greek History.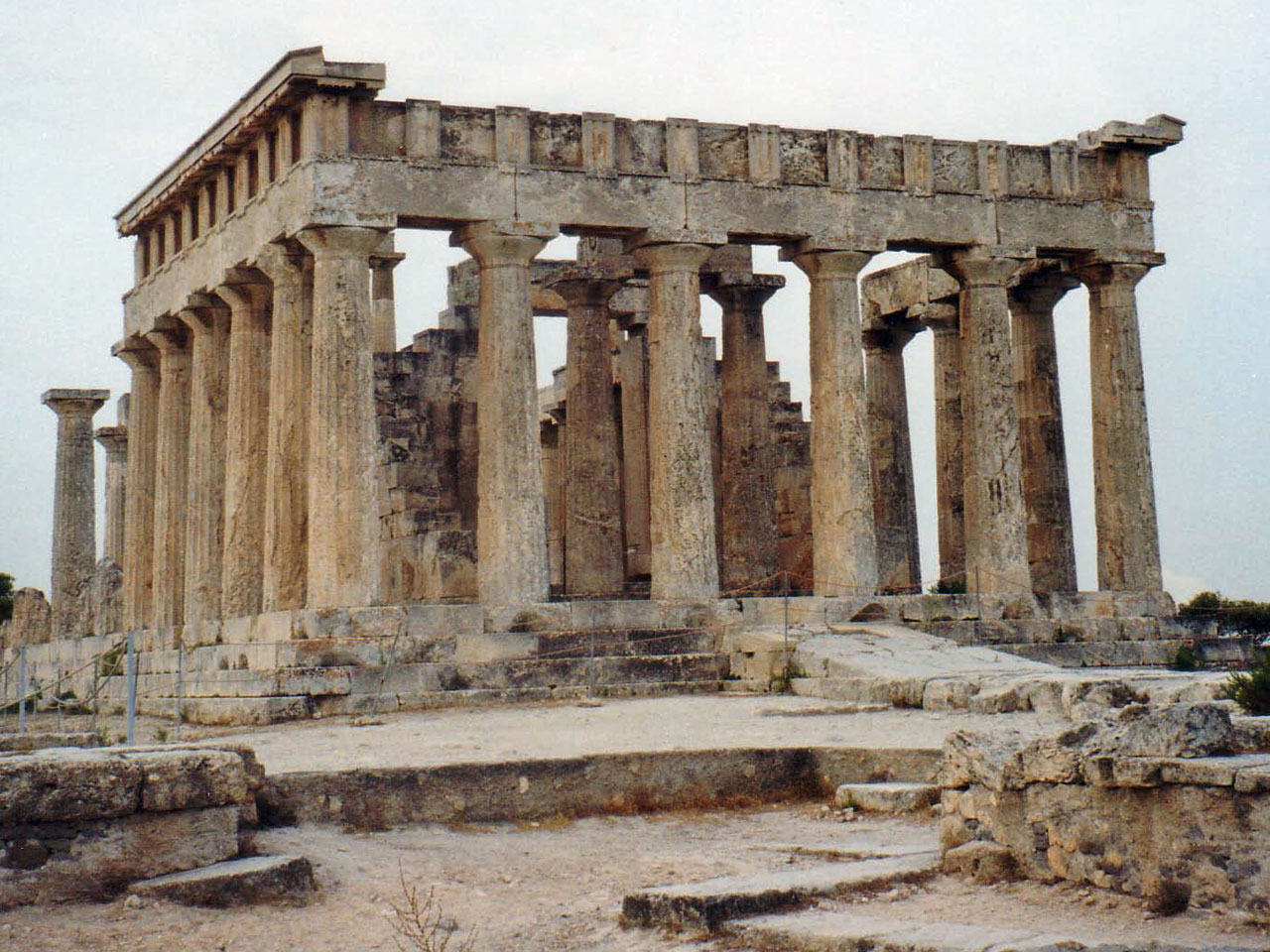 One of the best-kept secrets of the Saronic Gulf: the Temple of Afaia in Aegina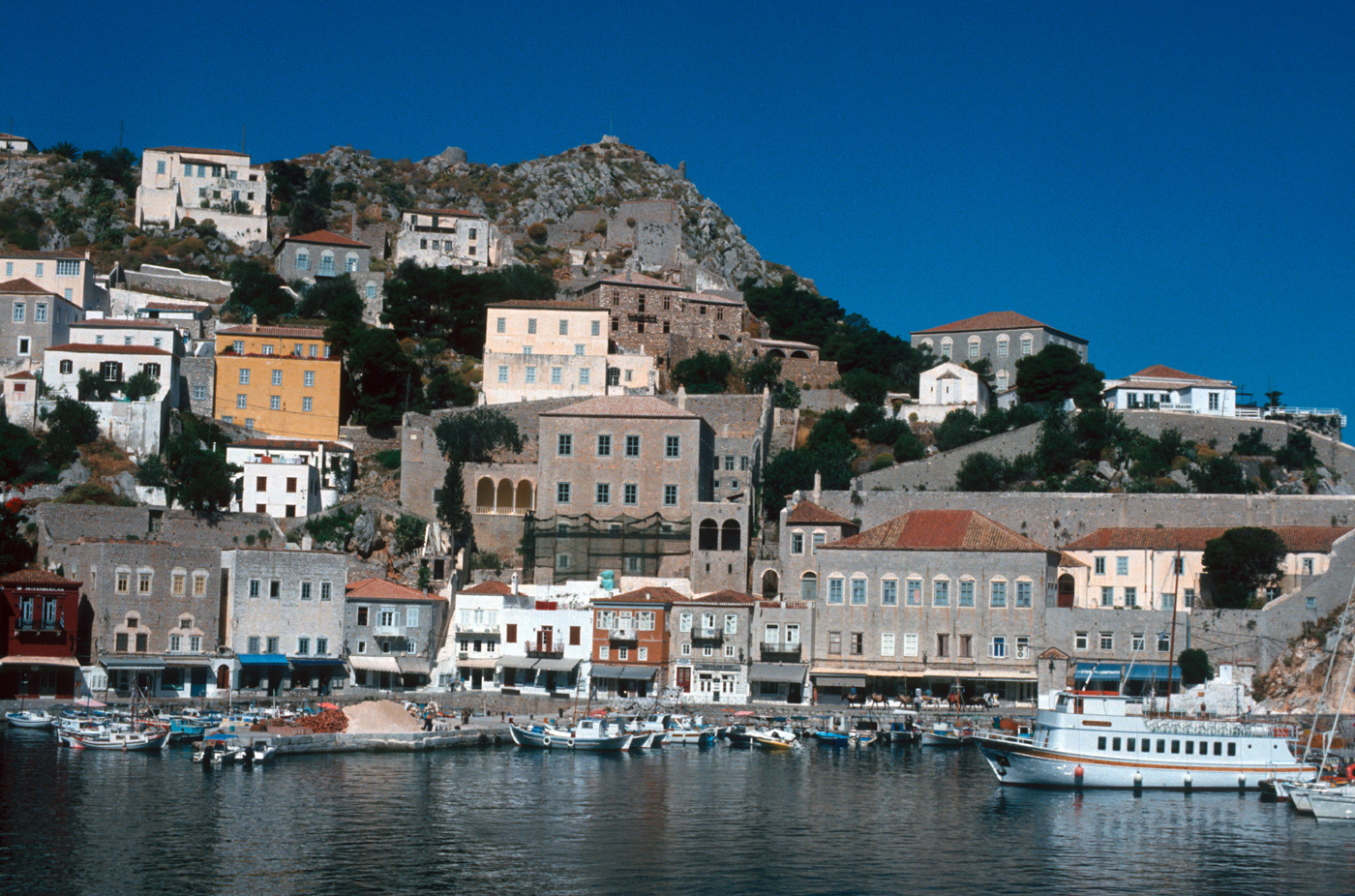 Hydra Island: a majestic view of the ship owners' neighborhood. Hydra has been one of the richest Greek islands, heavily contributing ships and funds during the 1821 Greek Independence War.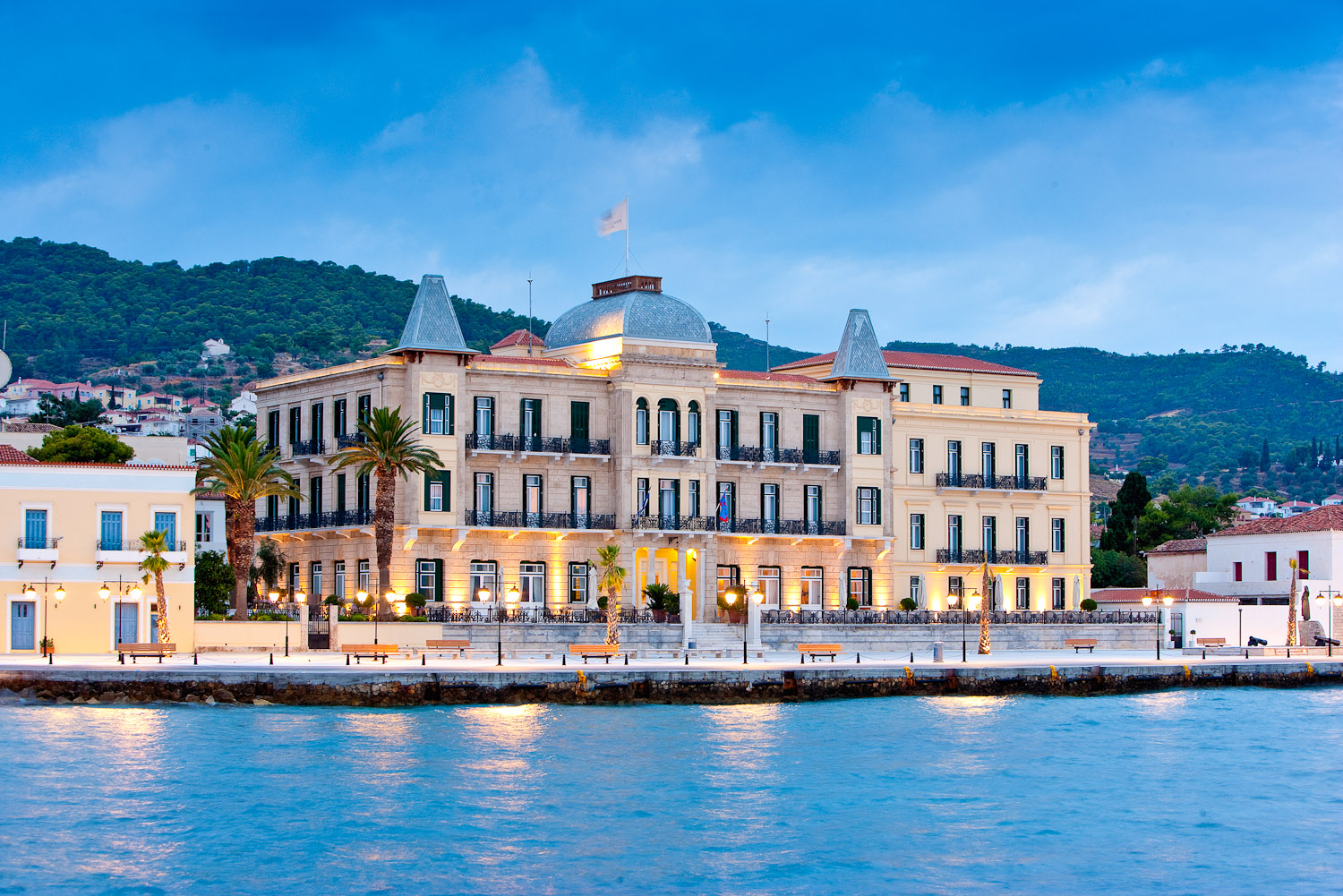 Poseidonion Hotel in Spetses Esplanade: Built in the roaring twenties under a unique belle epoque shell, hides a super-modern, five star hotel.
Given the historical nature of this blog, our yacht of choice had to be just as unique. Introducing EFI: an 80 ft wooden motor sailer, built in 1964, lovingly maintained in pristine condition by her owners.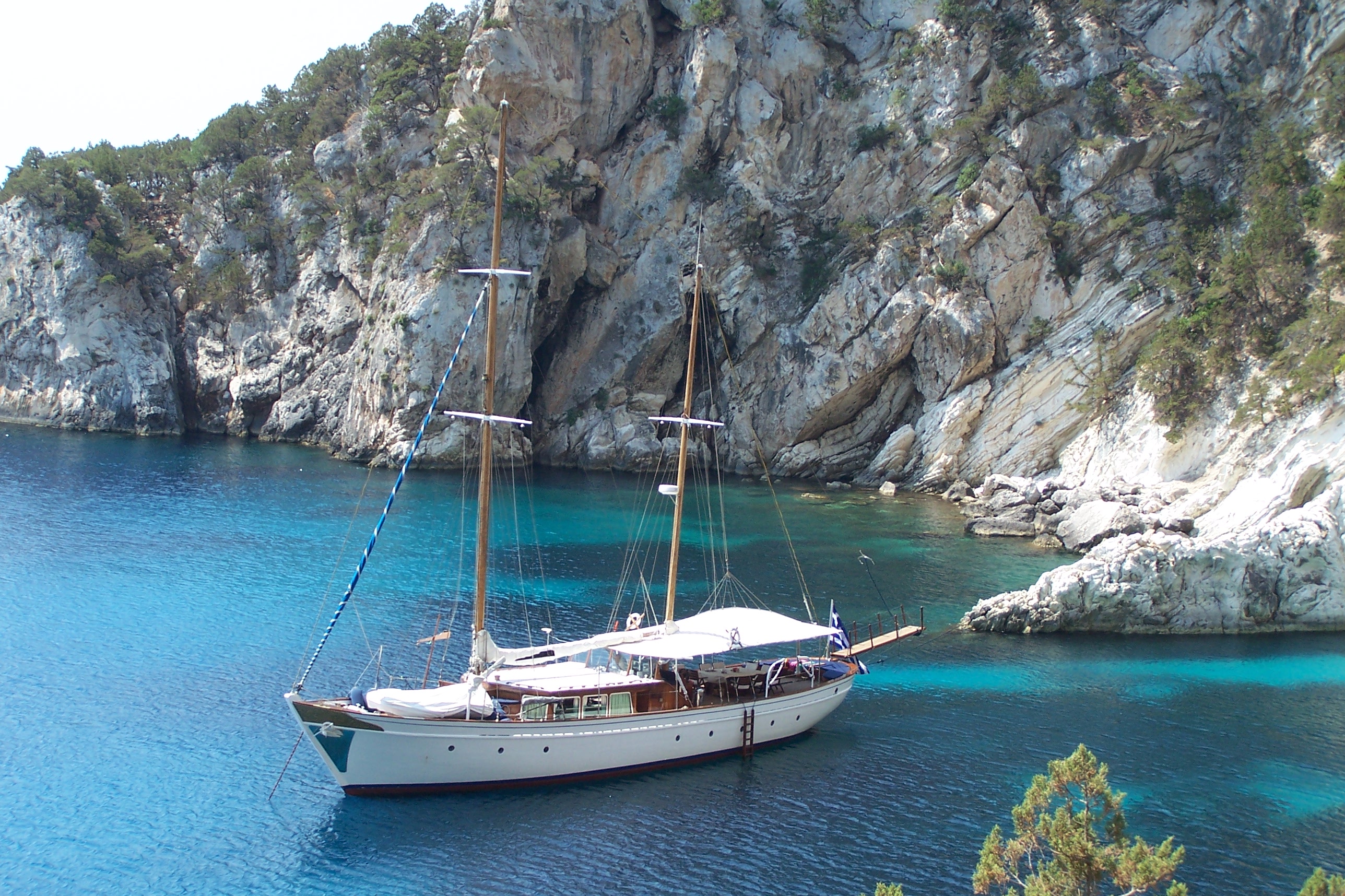 A wooden vessel, specifically built as a pleasure yacht, EFI is definitely unique — there is no other yacht like her. EFI offers huge deck space and accommodates up to nine guests in four luxurious cabins.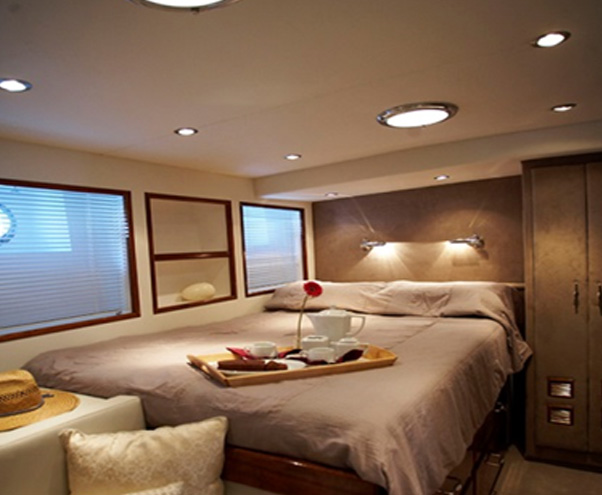 Contact boatbookings now to book your exceptional holiday in Greece!