Do you want to go sailing? We think you should, so get yourself to Sardinia next summer! How about a Sardinian bareboat charter from Portisco and this itinerary around the Maddalena Archipelago?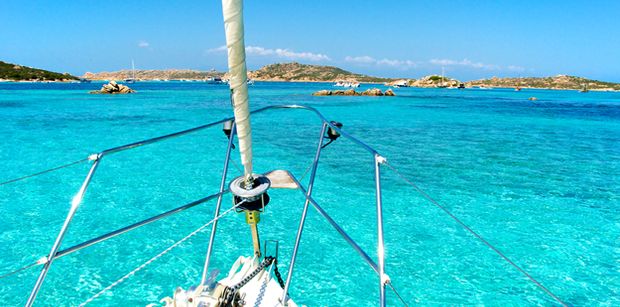 Famous for turquoise waters and sandy pink beaches, La Maddalena National Park has got to be on your bucket list. The archipelago is made up of 7 small islands and a number of other islets, only three of which are inhabited. The islands are a haven for wildlife, so be prepared to start looking and take note of what you see.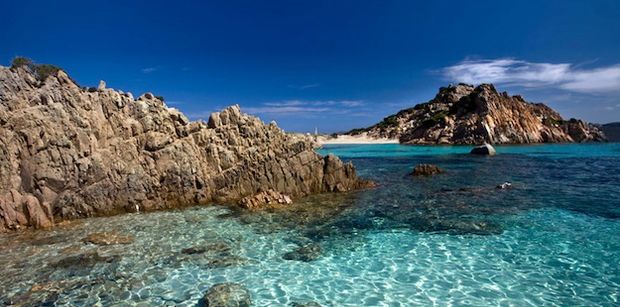 Lying adjacent to the popular and exclusive Costa Smeralda, highly sought after by jet setters, the islands are easily accessible by yacht. with some of the islands located in the Strait of Bonifacio, you can even venture further north to explore Bonifacio and the rocky cliffs of southernmost point of the French island of Corsica.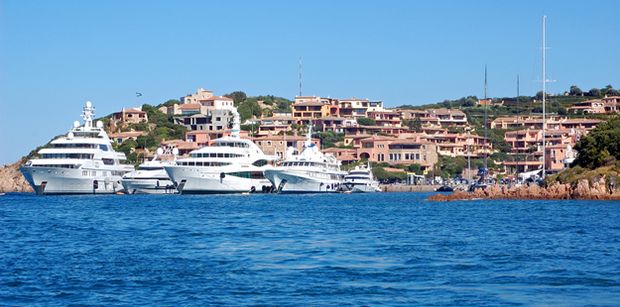 Does this get your toes twitching to sail Sardinia? Send a charter enquiry to Boatbookings now, and follow on Facebook, Twitter and Google+ to keep up to date with the top yachts and destinations for your charter.