It's officially autumn, or fall, in the northern hemisphere, and many of us are starting to see the temperatures drop. If this is the case for you, why not think about the light at the end of the tunnel, and organise your winter holiday or spring break in the British Virgin Islands?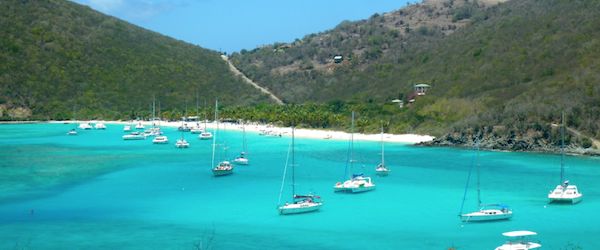 The home of the bareboat yacht charter, crewed catamarans are also highly popular in the BVI – but don't worry, you can always choose a motor yacht if sailing isn't your thing. It's almost always summer in the Caribbean, so there will be no need for your woolly hat and gloves here!
Now, we know that there is plenty to see and do in the British Virgin Islands, but what about the islands' history which has made it the place it is today?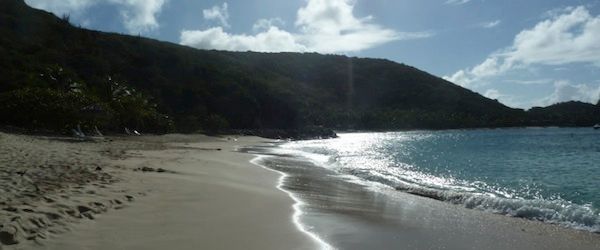 The British Virgin Islands were, once upon a time, popular with pirates after its discovery as the English, Dutch, French, Spanish and Danish all attempted to gain control. The country's pirate history has been remembered through the names given to bays and islands; Captain Norman, a pirate who was hanged by the Spanish Guarda Costas is the name behind Norman Island; "Black Sam" Bellamy is the inspiration behind the name of Bellamy Cay, the islet he used as a base which gives a good vantage point across the Sir Francis Drake Channel – again, named after the English hero of the Spanish Armada.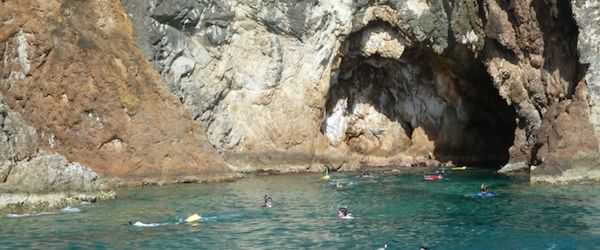 Blackbeard, the famous pirate of legend, is also noted in the names of two islands, Great Thatch and Little Thatch. These names come from one of the other names the pirate was known by, Edward Thatch, and Dead Man's Bay on Peter Island gained its name from the story of Blackbeard's marooned men who then tried to swim to safety on Peter Island but drowned in their attempt.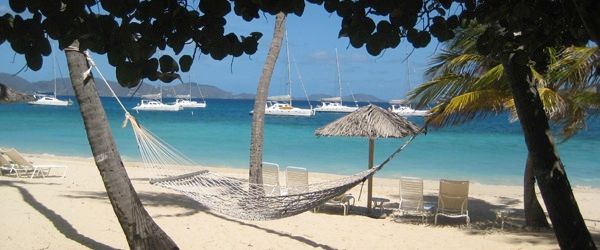 Of course, the British Virgin Islands are said to have inspired R.L. Stevenson in his writing of Treasure Island, and if you want to come and explore the culture and history, and see these namesake places yourself, a yacht charter with Boatbookings will provide you with your own unforgettable island adventure. And don't worry – these pirates are long gone!