The Myanmar tourism industry continues to develop. Last month, the Myanmar government announced that it will launch an e-visa system for people arriving to Yangon International Airport. For people looking to do some traveling in Burma, then heading to Kawthaung for a yacht charter in the Mergui, this is a big improvement. Hopefully this system will expand to other points of entry as well in the future.
For those looking for "final frontier" sailing destinations, they don't come any better than the Mergui Archipelago of Myanmar – 800 uninhabited islands almost untouched by humans, clear blue waters and not a footprint in the sand. This truly is one of the world's most unspoilt destinations. You can sail for days and not see another yacht, although more and more luxury yachts are making Myanmar part of their schedule.
The amazing KERI LEE III will be there in October and November this year.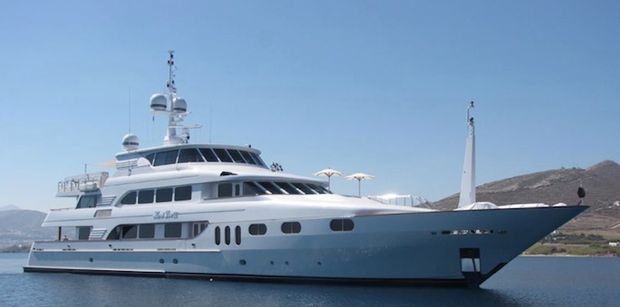 If you like historic charter yachts, these two classic yachts from the 1940's, CALISTO and MAID MARION II, are based in Phuket, and available for charters in Myanmar.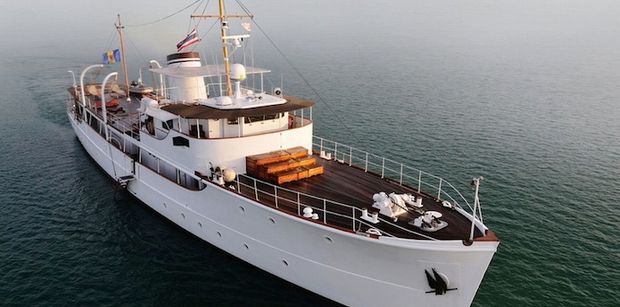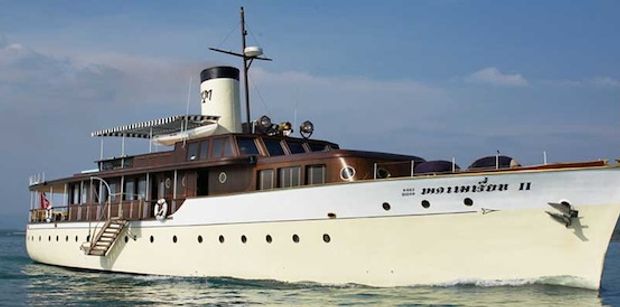 The best sailing season for Myanmar is November to April each year, so be sure to look at Boatbooking's selection of yachts for charter in the Mergui Archipelago. Stay tuned for more yachts available for charter in Myanmar.