For those newly weds that are looking for a real adventure on their honeymoon, Indonesia provides a unique combination of stunning scenery, amazing underwater diversity, and land based cultural experiences. Indonesia is the world's largest archipelago, straddling the equator with over 17,000 islands and 80,000 km of coastline to explore. Many of the islands provide an amazing variety of volcanic scenery, marine life and enticing cultures, as well as sailing and diving adventures that are not to be missed.
This crewed sailing yacht has recently been lovingly converted into one of the most luxurious sailing yachts in Southeast Asia, offering private honeymoon cruises to the Komodo and Raja Ampat areas of East Indonesia. She has been transformed into the most romantic sailing yacht in Indonesia, with only one cabin for you and your loved one.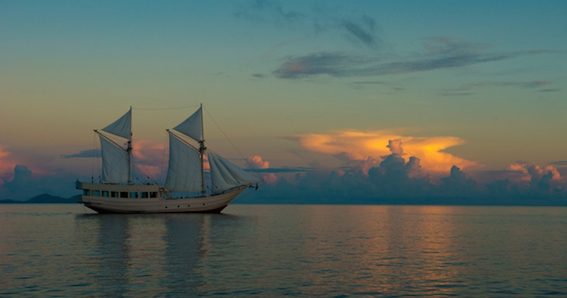 From Antique art and sculptures, the finest silk fabrics, private spa therapist, and the finest wines; all are on board your own private charter yacht as it explores one of the most undiscovered archipelagos in the world. Find your own private beaches, eat al fresco under the stars and swim in some of the most tranquil waters in the world. You will be left with enough memories to last a lifetime.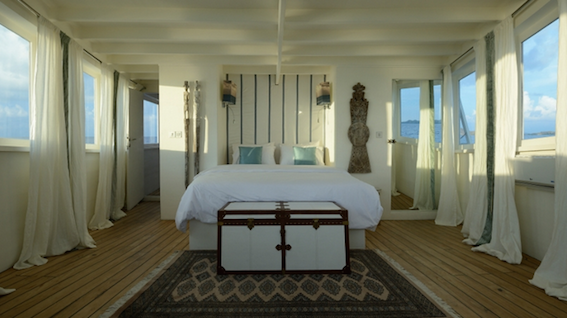 Chartering a crewed sailing yacht is an amazing experience to start married life, so indulge yourselves! Indonesia is a fascinating and growing charter destination, for all of the reasons listed above. Boatbookings.com knows the region and boats, and can find you the ideal charter yacht, be it sail, motor or catamaran.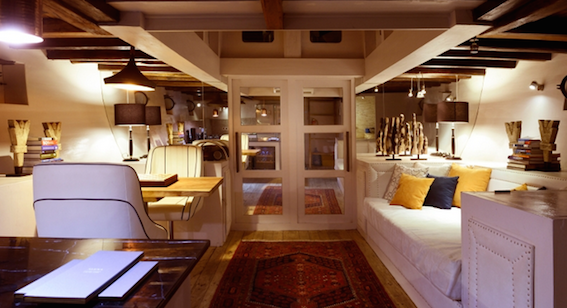 The next Asia blog will be highlighting Wedding yacht charters in Phuket, Thailand. We not only have unrivalled expertise in the very best yachts for honeymoons, but also stunning yachts for the big day itself! Get ready for large entertaining spaces, personal masseuses, jacuzzis and much more in one of the most popular holiday destinations in the world!