With towering mountains and picturesque villages tucked away in calm valleys, the Amalfi Coast features some of Europe's most stunning scenery. Even the most well-travelled will be blown away by what this stretch of Mediterranean coast has to offer. Whether you are bobbing around in little wooden boats in the breath-taking Grotta Azzurra, admiring the stunning architecture of the Duomo di Sant' Andrea in Amalfi town or simply enjoying the glamour of Capri, you can't fail to be impressed by what is on offer.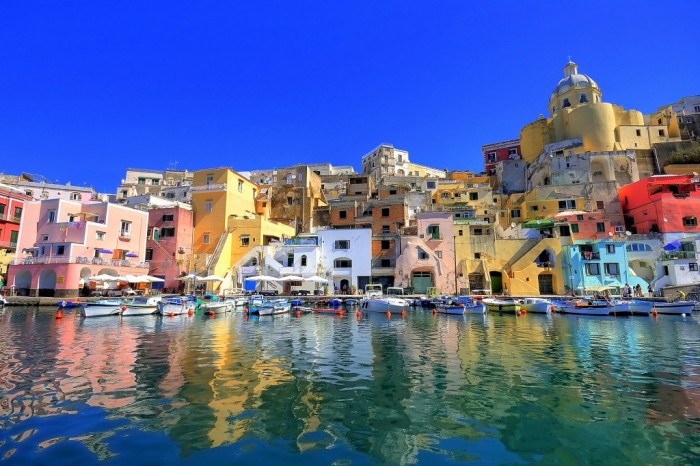 The best way to fully appreciate the region's majesty and stunning scenery is undoubtedly from the sea. Here at Boatbookings we have no shortage of options for luxury yacht charter on the Amalfi Coast. Whether you are looking for a day charter or to spend a week or more enjoying the Italian coast, we have plenty to offer you.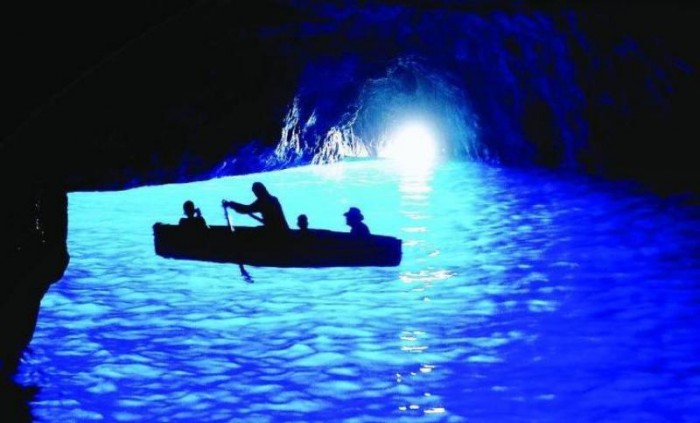 RIO BLU is a fantastic example of a day charter boat. Superbly embracing Capri's 'see and be seen' culture, her lines are stunning and she is sure to turn heads. Her outdoor spaces really set her apart from the competition. She can accommodate up to 10 guests, whether they be sitting back with a cocktail in the stern or showing off their sexy tans on the bow. With a skipper to ensure that you don't miss any of the coast's highlights, tThere are few better ways to enjoy the Mediterranean sunshine and the wonderful maritime scenery.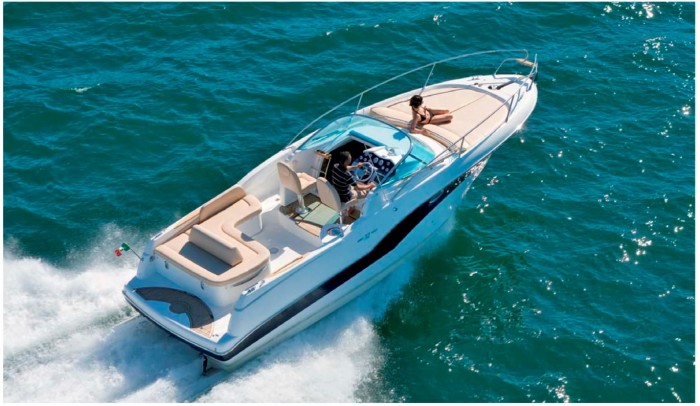 For longer charters, TOBY is one of the most popular yachts in the region and it is very easy to see why. At first glance she is sleak, elegant, and sporty.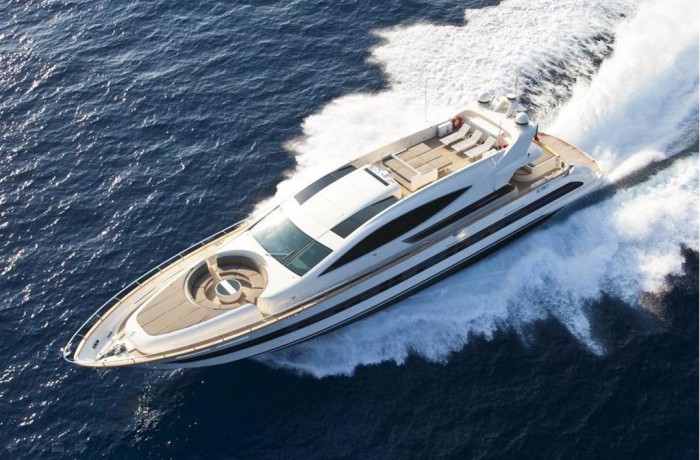 Her interior showcases the kind of luxury which is found on but the very finest super yachts. Contemporary and stylish, the main salon is the perfect place to relax with a film and the ultra modern cabins are comfortable and inviting.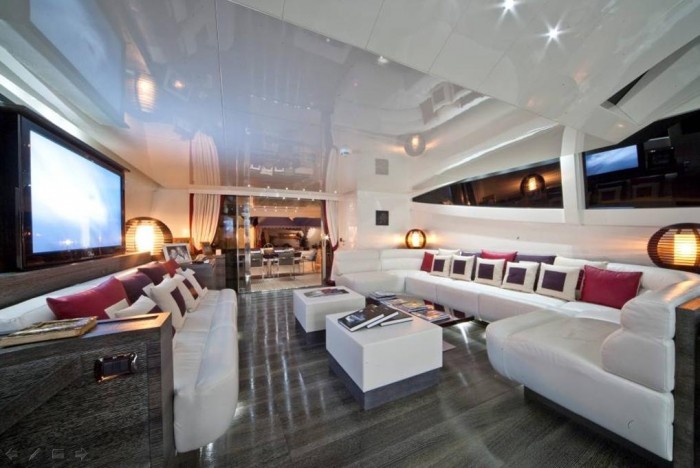 It is above deck that TOBY comes into her own however. Dine al fresco on the shady aft deck while you enjoy the sea breeze, let lazy afternoons melt away while you sun yourself on the flybridge or put your feet up in the round with friends and family on the unique forward deck. The choice is your's and we guarantee that you will be far from disappointed.