This year's Singapore Yacht Show is set to be the biggest ever with several top Super Yachts confirmed to be on show as more and more of them are choosing to charter in South East Asia. Boatbookings.com Charter Director Kevin is preparing for the show which starts on the 10th April and finishes on the 13th April, here are some of his top picks and yachts to look out for.
VERTIGO
At 67m VERTIGO is one of the largest and most imposing Super Yachts in the world. VERTIGO is another awesome creation from Alloy Yachts, she has already won several prestigious accolades such as Sailing Yacht of the Year at the World Super Yacht Awards. With a contemporary and totally unique interior and unbelievable exterior spaces, VERTIGO is surely everybody's charter dream. We're looking forward to hearing what our own expert Kevin thinks of her!
EXUMA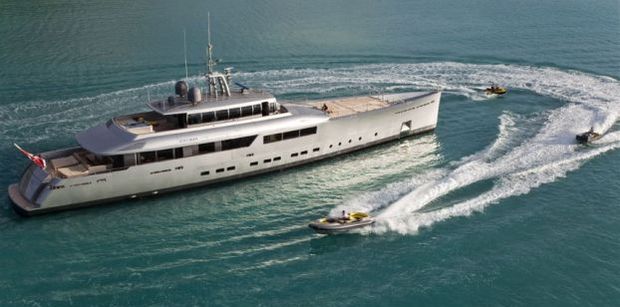 EXUMA is a futuristic Super Yacht and has been designed for discovery and exploration with a shallow hull, her extensive list of water toys even includes an amphibious jeep! EXUMA is currently on a world tour and will be featuring at this year's show before cruising Indonesia, the Seychelles and Tanzania in the coming months. EXUMA is set to be a show stopper, we're looking forward to hearing more – stay tuned!
If you'd like to get in touch to discuss a charter in Asia, or anywhere else in the world, you can do so here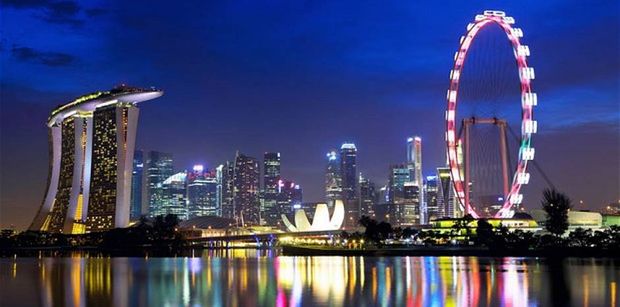 To keep up to date with news from the show, follow us on twitter @Boatbookings, subscribe to our blog and Like us on Facebook!