Following our blog "The Best of Both Worlds – Part 1" we bring you The Best of Both Worlds Part 2 with another incredible vacation experience, this time the ultimate in the world of private chartering.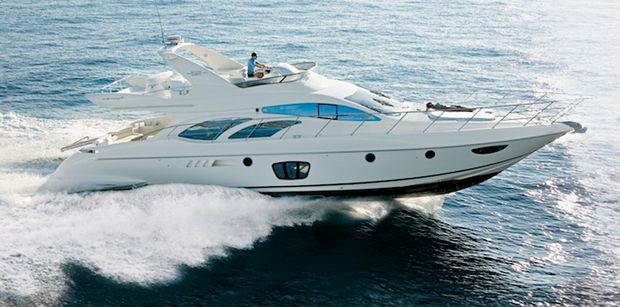 We've just heard from the owners of WILJIM that they're offering a fantastic private charter experience between Corsica and the French Riviera. The owner is keen on beautiful engineering and as well as his passion for beautiful motor yachts, he also has a passion for private air travel. For our valued charter guests this year he will offer an unforgettable trip incorporating private jet transfer, of which just the fuel is payable, and a one-way trip between Corsica and the French Riviera with no re-location fees!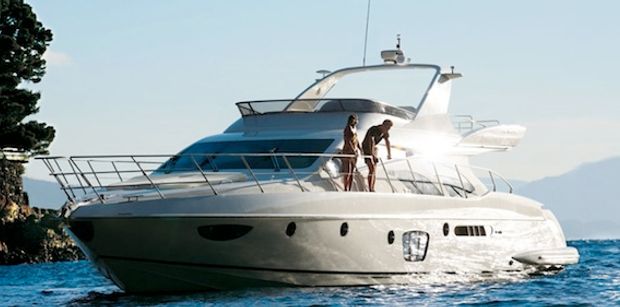 As well as this, WILJIM is offering incredible charter value for 6 sleeping guests at €3,500 per day, €9,300 for a long weekend or €21,700 per week. She's a gorgeous Azimut 62E with the all-important addition of a flybridge for taking in mesmerising coastal views.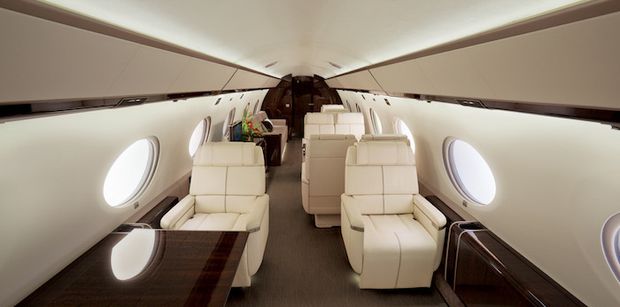 Step onboard an take advantage of this incredible offer in both July and September, so whenever you're looking to indulge we have the package for you!