A few weeks ago, we posted this article about British university students Jamie Sparks and Luke Birch, who, on a whim one day, decided that they would attempt to row the Atlantic. If successful, they will be the youngest duo ever to do so.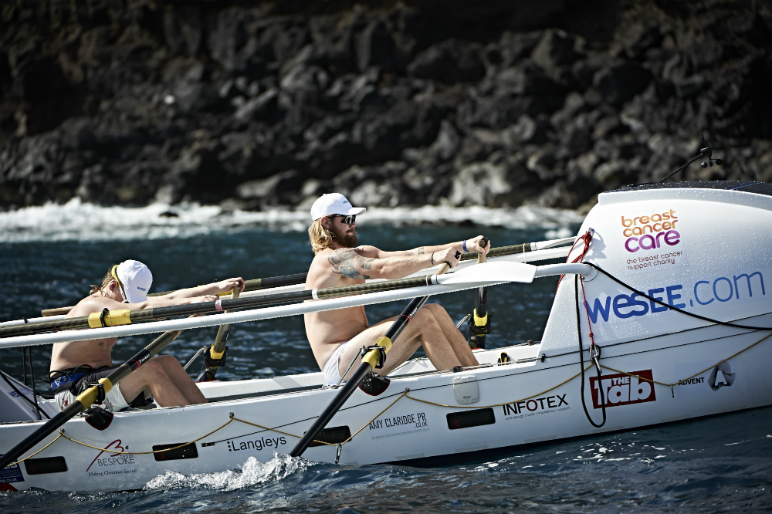 The boys have just set off from La Gomera and will face extreme conditions while pushing their bodies to their utmost physical limits throughout the 3000 mile trip to Antigua. It will take around 50 days of non-stop rowing in two hour shifts, day and night, burning around 10000 calories a day. They are living off dehydrated food made up with sea water, desalinated using solar power.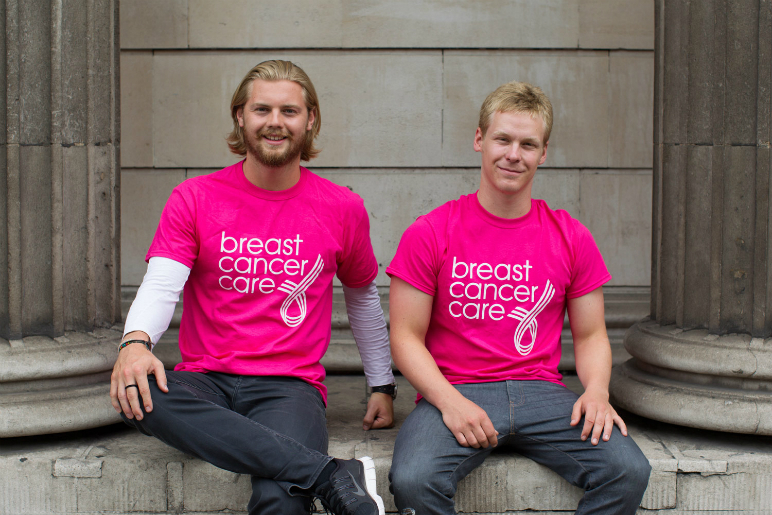 The 2 Boys in a Boat are aiming to go one step further than Ben Fogle and James Cracknell, who finished second place in the Tallisker Whisky Atlantic Challenge in 2005, and have almost raised their £100 000 target for Breast Cancer Care.
They are currently in 2nd place for the pairs after two days of rowing – you can track their progress here, check out a video of their preparation for the race here, or donate to their charitable cause here.
We wish them the best of luck here at boatbookings