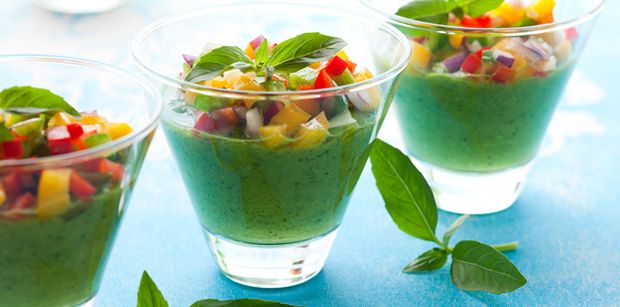 As more and more people are becoming food aware and are joining the growing 'foodie' trend, the time and effort that goes into the preparation of meals on board your luxury yacht is reaching new heights. Only the highest quality and freshest ingredients are acceptable in what is now one of the most important parts on your luxury yacht charter.
We all know of the importance of the out door space or the water toys on board, but like nothing else, it is the quality of the chef that can turn a great charter into an exceptional one.
For more on what you can expect in terms of gourmet food on board your yacht charter see our brand new guide to gourmet food on a luxury yacht.
One such yacht that has a fantastic chef on board and comes very highly recommended here at Boatbookings is Mi Sueno, a fantastic 190ft Trinity luxury yacht.
The chef on board, Chris, has got over 35 years experience in the yachting industry and
charter broker Adam
recently bore testament to his incredible passion and skill in the kitchen, saying
"the variety on offer, from crab cakes topped with wasabi to home made fois gras was absolutely incredible, Chris is one of the best chefs around!"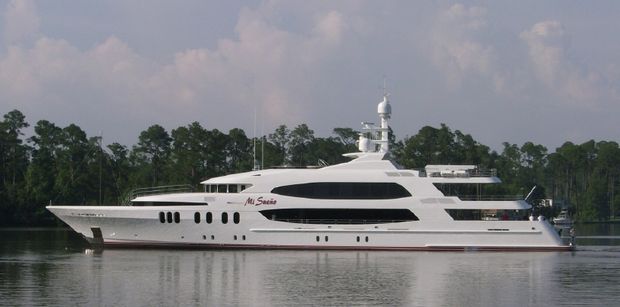 At Boatbookings we do not just know the yachts themselves but we know the crew themselves and importantly have often tried the food cooked by the chef on board. We leave no stone unturned in making sure every aspect of the yacht is of the highest standard and will match all your requirements to not just the yacht but the crew. For more luxury yachts that we recommend for the fantastic food they offer on board see our page here.