With growing interest, an ever increasing number of boats and plenty of sunshine Miami is place to be this winter! Every year, many flock to this centre of American yachting in order to soak up the guaranteed good weather and great hospitality. It is the gateway to both the Caribbean and the Florida Keys, combined with a relaxed but cosmopolitan lifestyle, great food and the home of the famed Nikki Beach club as well as many other fantastic destinations. Miami is truly the ultimate place to enjoy your yacht charter this year.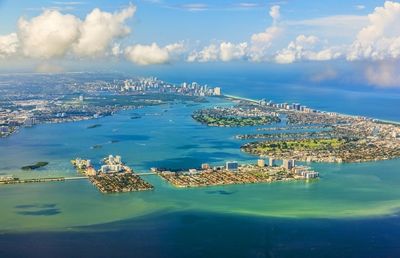 There is no better way to explore Miami's islands than by boat. And there's no better boat you can ask for than one designed by German sports car manufacturer Porsche. The 28 Fearless Porsche design boat oozes the German styling that made the company the icon it is today; with eye-catching curves and of course the super-cool sloping rear!

This boat isn't just about Porsche styling, it boasts American muscle as well, with an edited 550HP Dodge Viper engine this powerboat is perfect for thrill seekers as it can achieve an astonishing speed of 80mph! One of just 22 of this type of boat created around the world, it truly is the boat to be seen in, guaranteed to attract attention as you power along the golden coasts.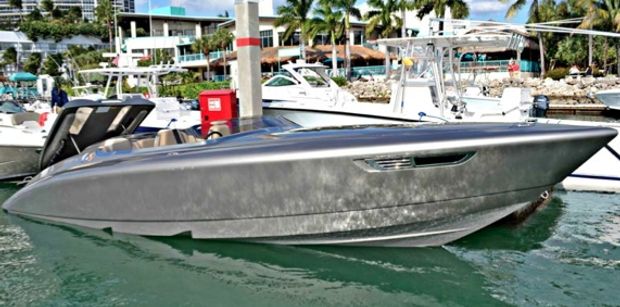 We have an expanding range of day boats in Miami, from large luxury yachts to sleek day cruisers. What better way to view this gorgeous and glamourous city?