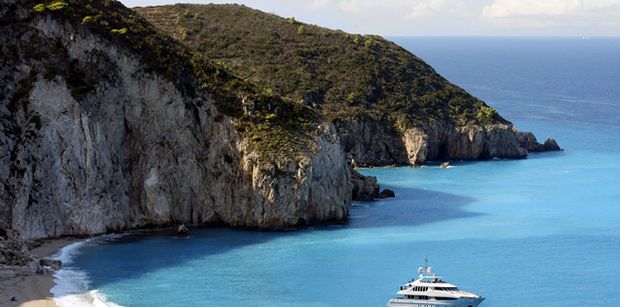 If you are looking for a Greece yacht charter then look no further than the Cyclades Islands. Motor and sailing enthusiasts alike will find a shrine to their passion in these beautiful islands that are characterized by traditional blue and white architecture, delicious food, and ancient temples.
SEE HERE FOR MORE INFORMATION ON THE CYCLADES ISLANDS
Day 1: Embark from Athens and sail to Cape Sounio for a swim and the magnificent views of the Temple of Poseidon, the ancient god of the Sea. The ruins of the large temple are on the top of a promontory, surrounded on 3 sides by cliffs falling to the sea below. Kea Island, Vourkari bay is a great place to anchor overnight.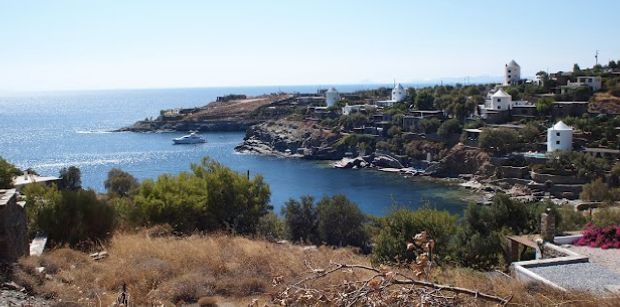 Day 2: Cruise around Syros Island, go to Grammata Bay for swim and stay overnight in Syros Island, Ermoupoli.  Ermoupoli was briefly the capital of Greece before Athens and is notable for its opera house, made after the Teatro all Scalla in Milano.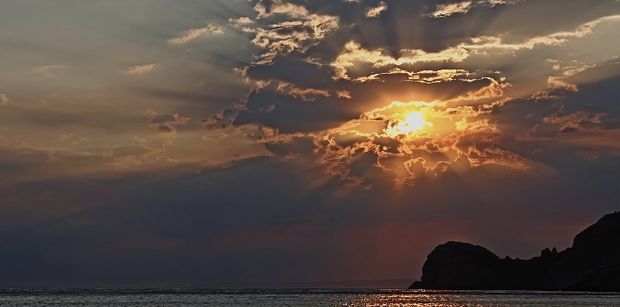 Day 3: Go to Delos Island for swim and visit some of the incredible archaeological sites. Then cruise around to Mykonos Island and Super paradise beach for a swim. Anchor in Mykonos and experience its buzzing atmosphere and amazing nightlife.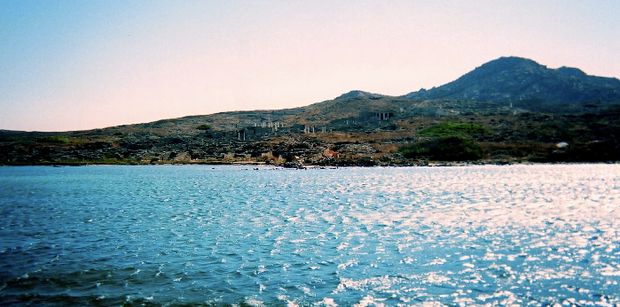 Day 4: Check out Tigani Island between AntiParos and Paros for a couple hours snorkeling and a chance to use your yachts water toys. Anchor overnight off Paros Island.
Day 5: Cruise to Serifos Island and go to Agios Sostis beach for swim before anchoring at Serifos Island, Livadi bay overnight.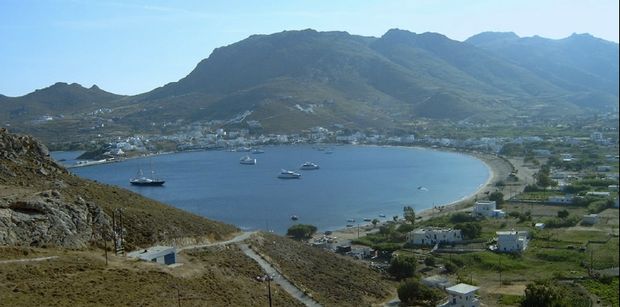 Day 6: Check out Kythnos Island, Agios Dimitrios for swim and anchor overnight in Kythnos, Loutra Bay.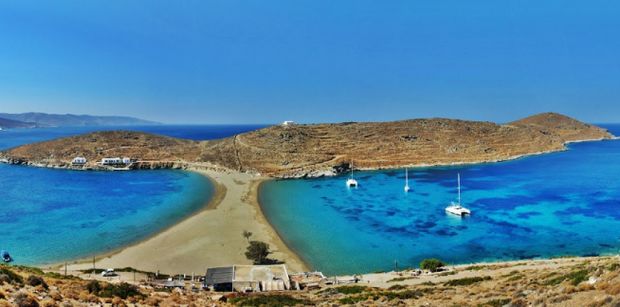 Day 7: On your way back to Athens go to Kythnos Island, Meriha Bay for its striking natural features. Stay overnight near Cape Sounio, under Temple of Poseidon.
Day 8: Return to Athens for  disembarkation.