The Ionian islands are situated off the western coast of Greece and stretch from well-known Corfu in the north past Ithaca, Kefalonia, Lefkada, Paxos and finally to Zakynthos in the south. It's intricate history and cultural heritage make the Ionian islands a brilliant yacht charter destination.
Here below is a ten day sailing itinerary of the Ionian Islands – TO SEE MORE ON THE IONIAN ISLANDS CLICK HERE!
Since the vast majority of the yachts in Greece are based in Athens we propose you set out from the capital on your Ionian Island Yacht Charter. Embark at 12.00 from Athens and sail to Agistri Island for a swim, later crossing the Corinth Canal and anchoring overnight in Galaxidi Port, mainland Greece.
Day 2: If you wish so, you can make an early morning visit (before the heat sets) to the Dephi Archaeological site, where the famous Ancient Greek Oracle was. Swim in the vicinity and anchor overnight in Patras Marina, Peloponese.
Day 3: Swim in Kylinni  promontory, and stay overnight in the lovely town of Zante.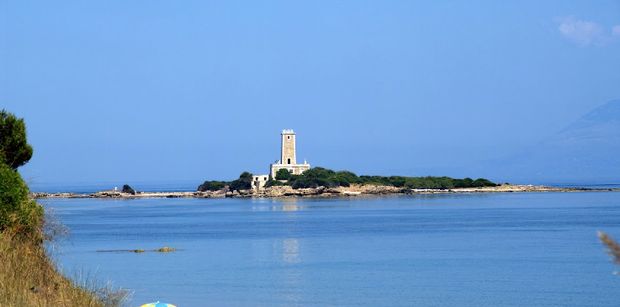 Day 4:  Explore Zakynthos Island, Nayagio bay and arguably the most spectacular beach in the Ionian Islands. Anchor overnight at Zakynthos Island,  Keri.
Day 5: Relax around southern Kefalonia Island and use your yachts water toys to your hearts content before anchoring just off shore for the night.
Day 6: Keep exploring this fascinating island near Sami. Go for a swim and stay overnight at Fiskardo.
Day 7: Ithaki Island, Afales beach for swim, stay overnight in Ithaka port, Ithaka Island,
Day 8: Check out the fabulous Atokos Island and anchor at Kalamos Island overnight.
Day 9: Explore Scorpios Island (Onassis private island) before anchoring off Meganissi Island.
Day 10: Swim off one of the stunning beaches of South Lefkas Island and anchor overnight in Lefkas Island, Lefkas port.
We will keep you updated on the latest industry show releases, news and gossip in the yachting world. Our team is extremely knowledgeable and is just waiting to lend our expertise in finding the perfect yacht for your sailing holiday.