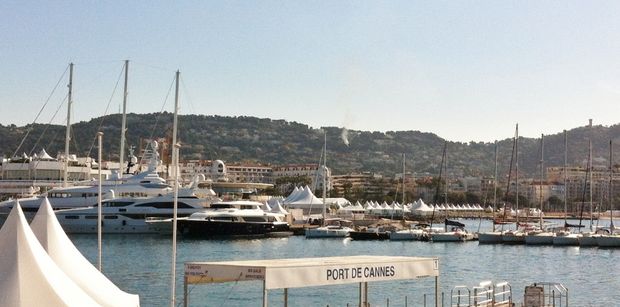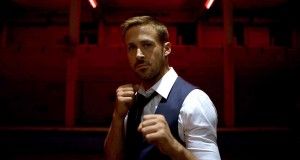 Now that we have reached day 8 of the Cannes Film Festival, we are happy to announce that the sunshine is back and here to stay!
On Day 8, the film of the day is Only God Forgives, by Danish director, screenwriter and producer, Nicolas Winding Refn. The film follows Julian, played by one of the most popular men of the moment, Ryan Gosling, who runs a boxing club in Bangkok. An American fugitive who uses his boxing business as a cover for his family's drug-smuggling business, Julian is well respected in the criminal underworld. Only God Forgives portrays the complications of his life when his mother, portrayed by Kristin Scott Thomas,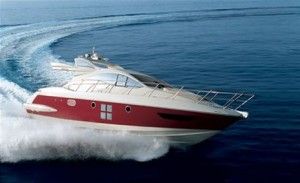 compels him to hunt down, and kill, his brother's murderer.
One of the themes within the film is the colour red. Reports say that there is often a reddish hue to the scenes in the film, and scenes set both inside and outside feature many red lanterns. The most obvious use of red is, of course, blood. Of which there is a lot!
So, our yacht nominee to go with Only God Forgives, is this Azimut 43. Based in Phuket, in keeping with the Thailand theme, this Azimut has an eye-catching splash of red on its hull, so keeping within the red theme of Only God Forgives. This crewed luxury motor yacht is available for both day and week charters. Accommodating up to 4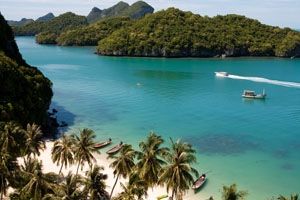 guests in one double and one twin cabin, you can spend a week exploring the Andaman sea, or she is fantastic for a group of 8 on a day towards Phang Nga Bay and Krabi or cruising around the Phi Phi Islands.
Looking for your Thailand boat rental? At www.boatbookings.com, we are here to help you plan your perfect luxury yachting holiday. We have a team of highly skilled professionals who are extremely knowledgeable in their destinations and will leave no stone unturned to bring together the yacht, the crew and all the other subtle aspects that make your charter so special.