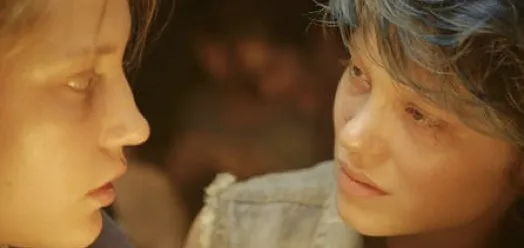 Day 9 of the Cannes Film Festival features La Vie d'Adele  or in English as it is known, Blue is the Warmest Colour. It is the longest film up for the coveted Palme d'Or, at 179 minutes but is typical of director, Abdellatif Kechiche and his intimate and fastidious style in which he allows long takes to develop the characters and tensions in a natural, realistic manner. It is a film loosely adapted by Kechiche from the prize-winning graphic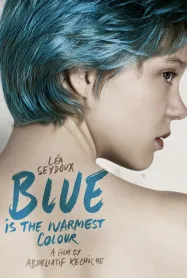 novel by Julie Maroh, "Le Bleu est une couleur chaude", and portrays a deeply moving portrait of 15-year-old girl getting to grips with her sexual identity and the trials and tribulations of this young love. With a phenomenal performance from Lea Seydoux and a fantastic debut from newcomer, Adele Exarchopoulos it poses intriguing questions from that of  gender and sexual identity to issues of social belonging.
Carrying on from this theme of young love, our yacht nominee is BABY LOVE – a lovely Sarnico 65 accommodating up to 6 guests in 3 cabins and available to charter in Corsica and Sardinia. With three large, en suite cabins BABY LOVE has all of the amenities and technology that you could possibly need. With fantastic areas on deck, she is perfect for sunbathing, relaxing and socializing with friends. What's more she has an incredible top speed of 39 knots meaning it will take no time at all to cruise from destination to destination.
Why not check out our honeymoon charter guide if you are thinking about how best to celebrate the beginning of a new journey with a partner. At www.boatbookings.com, we are here to help you plan your perfect luxury yachting holiday. We have a team of highly skilled professionals who are extremely knowledgeable in their destinations and will be able to help you bring together the yacht, the crew and all the other aspects that make your charter special.