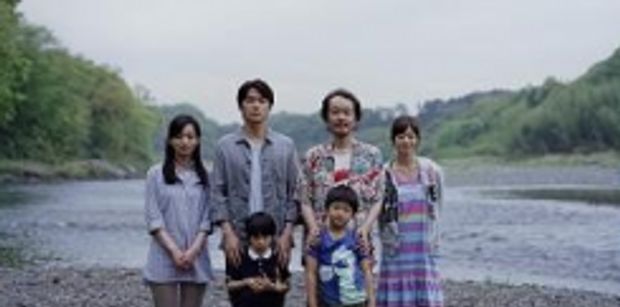 Day 4 of the prestigious Cannes Film Festival sees the premiere of Hirokazu Koreeda's 'Soshite chichi ni naru,' Like Father Like Son. It is the heart wrenching tale of Ryota Nonomiya, a successful business man who's driven by money but discovers that his biological son was switched with another child at birth. Ryota has earned everything he has by his hard work and believes nothing can stop him from pursuing his perfect life as a winner. However, when he receives an unexpected call from the hospital explaining that his biological son was switched at birth, he is forced to make a life-changing decision, to choose between 'nature' and 'nurture.' Seeing Ryota's devotion to his 'son' even after learning his origin, is a truly fascinating tale but the plot darkens when he begins to question his existence as a father after all these years.
The globally acclaimed screen writer and director Hirokazu Koreeda originates from Tokoyo, Japan. He has come a long way from his first feature, Maborosi in 1995, based on a Teru Miyamoto novel and drawn from his own experiences while filming. He has won jury prizes at both Venice and Chicago Film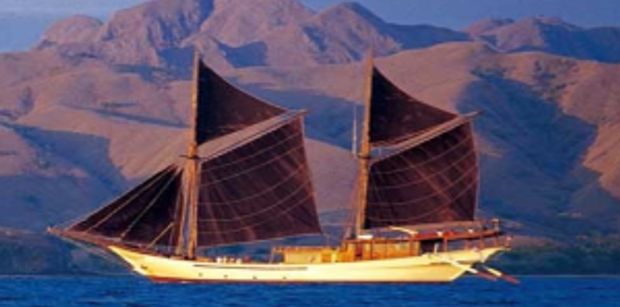 Festival and seeks to obtain the highly coveted Palme d'or, this year in Cannes. This highly anticipated film screens at 11:30 and 22:00 on Saturday 18th of may, 2013.
In keeping with the authentic oriental theme of Like Father Like Son, why not charter the luxurious Phinisi 50, a magnificent crewed sailing yacht that is available for charter from the turquoise waters of the Andaman through to the picturesque Indonesian Islands. She is lavishly furnished, spacious and extremely comfortable. She boasts accommodation for up to 10 guests thanks to her 5 well designed cabins, all with immaculate en suites. Beautiful oriental decorations that line this Phinisi  50, create a  beautiful setting and peaceful atmosphere. The upper deck is very spacious, sit back and relax on one of the many hand crafted deck chairs and marvel at the glorious coastline. She is fully equipped with all the latest mod cons; including plasma TV's and DVD players. Walk in showers, king sized beds and silk upholstery are just a few of the on board luxuries on this memorable sailing charter.
At www.boatbookings.com, we are here to help you plan your perfect luxury yachting holiday. We have a team of highly skilled professionals who are extremely knowledgeable in their destinations and will be able to help you bring together the yacht, the crew and all the other aspects that make your charter special.