When you charter a yacht, one of the most important things to remember is to respect the yacht. Sure, it's just as important to take good care of your crew, but the yacht is the vessel in which you spend your time for your charter, so it's crucial to keep it nice. Most yachts have a select number of "house rules", which you should adhere to. These can change from yacht to yacht, but most remain throughout the industry. If you want to see more tips on how to get the most out of a crewed charter, click here.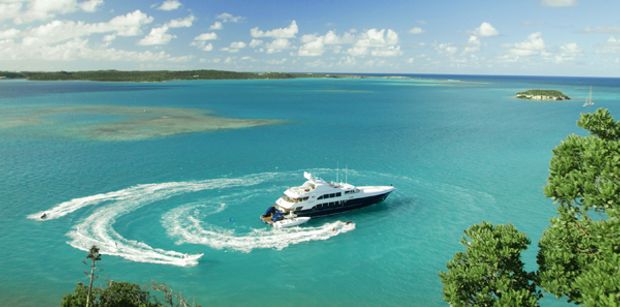 – No shoes on deck or inside. Ever wondered why, at docks, there are sometimes lots of shoes lying around? Well it's because of this. A fantastically new teak deck will not take nicely to having a family of 8 walk all over it in shoes for a week! It's just the same reason that you were always expected to take your shoes off at the front door when you were younger, because your parents were insistent on the flooring in your household needing to remain clean!
– No smoking inside. Very few yachts allow smoking inside, and few allow smoking at all, even on deck. There are a few reasons for this. Starting with the fact that the yacht might start to smell inside from the fumes, and more importantly, if any ash travels inside, which can happen when sailing, it has the potential to burn furnishings. This explains why some yachts allow smoking on deck, but not if there is wind!
– Listen to your crew, and in particular the Captain! The crew on board luxury yachts know exactly what they're doing, so please do listen to them. If you have any questions, ask them. They know the best places (and worst places) to go, at all times, so discuss your itinerary plans with them, as they might have some great suggestions for you. It's important that all guests also listen to make sure they have a safe and enjoyable charter.
Please click here to see some of our fantastic crewed yachts!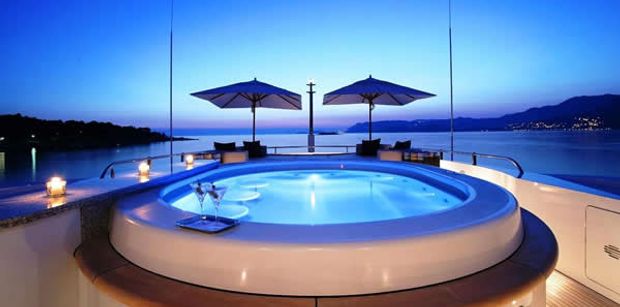 Looking to charter a yacht? Head to www.boatbookings.com, the leading online yacht charter broker, or email us at [email protected] and one of our Charter Specialists will get back to you shortly.
Watch this space for the latest industry show releases, news and gossip in the yachting world. If you liked the content on this page and our previous posts, please become a fan and like our Facebook page to receive up to date information on our publications.