It is only natural for luxury charter yacht customers to expect the best. It is therefore paramount for Central Agents and yacht owners to keep their yacht's in the very best possible condition, otherwise their yachts will not be chartered. As the summer season is coming to an end, it is time for owners to start preparing themselves and their fleets for the following year. The latest craze for keeping the yachts exterior looking new is Vinyl Finishing, a simple application of vinyl panels, which automatically transform the vessel. Want reasons to use this fantastic product, are you: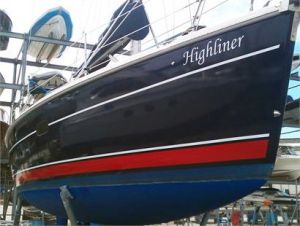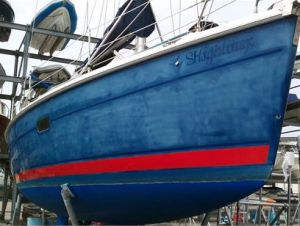 Selling a boat?
Buying a boat?
Is your boat looking tired?
Don't want to pay for the expensive yacht paint option?
Can't afford to take the time to repaint your boat?
This is a durable product, with a life cycle of approximately 8 years. In covering the boat, the vinyl acts as a waterproof barrier and shield, protecting and preserving the surface from the elements including UV damage and minor scuffs and abrasions. If however the boat is damaged, the vinyl can easily removed and repaired. If you fancy a new colour, this can easily be achieved by applying new vinyl panels, creating a completely new aesthetic in a  few days!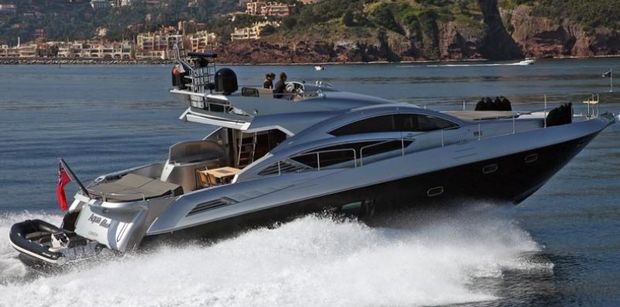 Boatbookings.com's experienced brokers only propose yachts that they would be happy to charter themselves. We have some of the most current prestigious luxury yachts for charter, such as AQUA BLUE IRELAND, a stunning Sunseeker Predator 74. She is a great choice for charter from Cannes, with popular itineraries to Saint-Tropez and the world famous Pampelonne Beach. She has a great captain who is very knowledgeable of the local area.
If you would like to charter some of our newest and most exciting sail boats, catamarans or motor yachts, please enquire through our website or send an email to [email protected]. We have a team of very experienced brokers all around the world who are waiting to welcome and help you plan the experience of a lifetime.