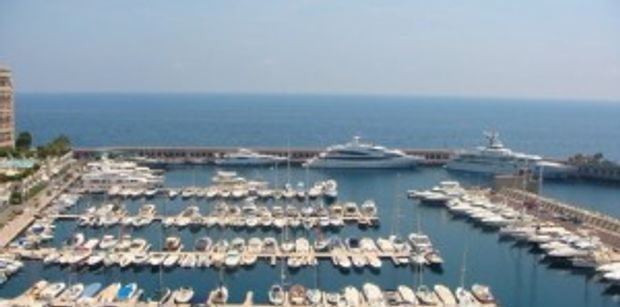 Along with the Cannes Film Festival, the last week of May brings even more excitement to the Riviera with the highly anticipated Monaco Grand Prix. Whether you're entertaining clients, a racing fanatic, want to spot some celebs or just want to party; chartering a luxury yacht is the perfect way to enjoy the buzz of Monte Carlo during this event. With the racing days on just Saturday and Sunday, there are plenty of other reasons to come down to the Cote d'Azur this May and really make a holiday out of a luxury yacht charter.
From super yachts berthed on the front line of the Monaco racetrack, to smaller yachts anchored just outside of the bay, Boatbookings.com can help you find the perfect charter yacht to appreciate this prestigious and exciting racing event. Since the harbour of Monaco is filled with an array of fantastic luxury yachts each year during this time, one might even argue that the yachting aspect is nearly as important and most definitely just as exciting as the Grand Prix races themselves. This is one event in the Riviera world of yachting that is certainly not to be missed!
If you're interested in chartering a yacht during the Monaco Grand Prix please contact a member of our team and check out all the yachts we have available for day charter on the Riviera.