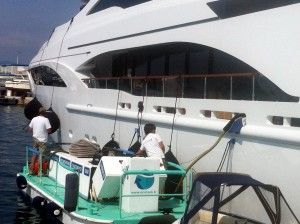 Despite a worldwide concern regarding the problems of pollution in marinas & anchorage areas, until now there have been no cost-effective systems or methods to efficiently resolve these issues, or to provide simple solutions in an effort to combat the dumping of contaminated fluids.
Ecotank is a boat especially designed to tackle these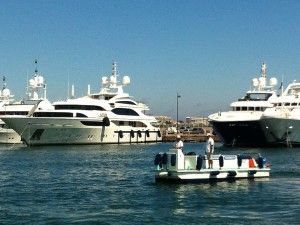 problems. Instead of vessels having to undertake the inconvenience of using land based pump-out systems, Ecotank expediently brings the pump-out to the boat.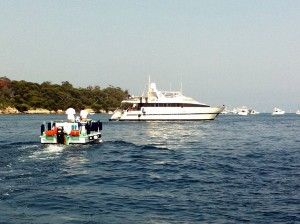 Ecotank is an environmentally friendly and convenient alternative to on shore pumping stations for vessel water treatment. Ecotank is on call to operate alongside any vessel in need of a variety of services.
Ecotank is presently servicing the French Riviera with a fleet of seven new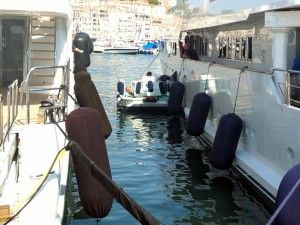 generation boats that will offer mobile pumping services along the coast between Monaco and Toulon.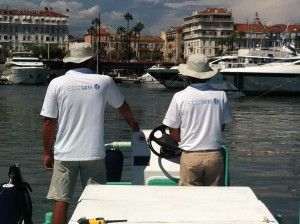 Ecotank is compliant to the international standards of the European Union, Lloyd's, and the American Coast Guard.
https://ecotank.fr/media.php?m_id=1&PHPSESSID=f5f603b04a0bf464b7a061cb575008d7
Visit this helpful link for information on Green Chartering.