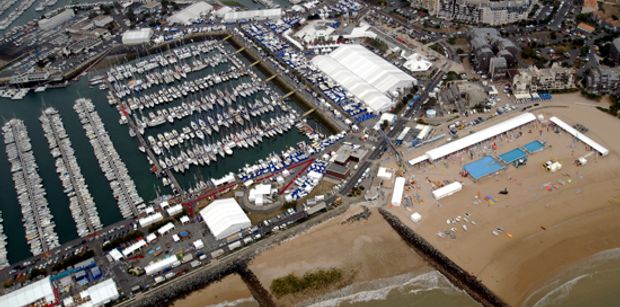 The 38th Grand Pavois drew to a close on a high note this year, attracting over 100,000 international visitors who enjoyed the show in perfect, sunny weather. The claim of show officials is that all exhibitors made sales leading to an optimistic consensus of industry revival.
Attendance was up by 3% over last year and trade visitors up by 20%. According to the boatyards, renewed interest in the 35-40-foot range is significant as this sector felt a greater impact, due to the recent economic climate, than the superyacht sector. The prognosis for recovery, though tentative, is positive.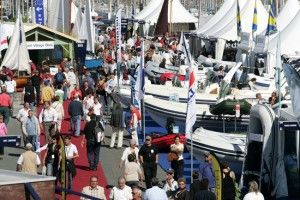 According to show officials, 50% of visitors stopped at show guest Tahiti and her Islands Hall. Bernard Bousquet, Director of Tahiti Tourisme in Paris, is delighted with the important success in promoting Tahiti as a spectacular yachting destination.
The 2011 Grand Pavois will be held September 14-19, and delegations that attended this year's event, including Bulgaria, China and Morocco, will likely be on the short list of candidates as the 2011 guest. The decision will be made at the 50th Nautic Paris Boat Show, which takes place December 4-12, 2010.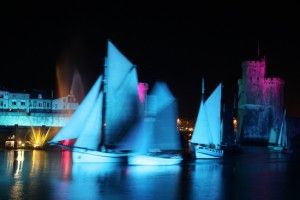 If you were unable to attend the Grand Pavois Tahiti guest pavilion Boatbookings.com has extensive destination information. Here are a couple of  links to get you started: Tahiti Yacht Charter guide, Fiji Yacht Charter Guide