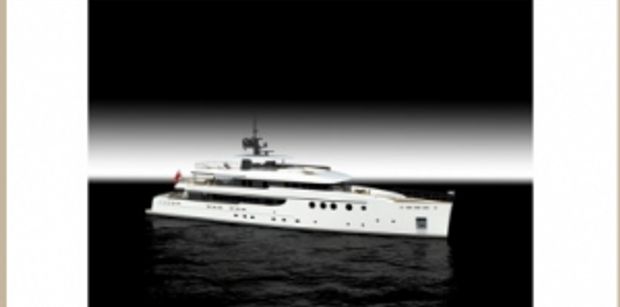 Superyacht builder Kingship is set to reveal details about cutting-edge new designs at the Monaco Yacht Show. The Hong Kong shipyard is working with Donald Starkey and Azure Naval Architects in the design and development of a 156-foot megayacht. The profile reflects a striking yet subtle juxtaposition of classic and futuristic lines. While plumb bow hull design is a recent trend, it actually originated in classic commuter yacht design.
The plumb bow, circular port lights on the forward main deck and sweeping sheer line are reminiscent of the Golden Age of yachting. These elements integrated with a very futuristic dynamism of exterior styling succeed in producing what Kingship terms a œmodern gentleman's yacht.
The general arrangement features six suites, spacious lounges and plentiful deck spaces for entertaining including a partially shaded sun deck with a bar/dining area and sizeable Jacuzzi on the forward sunning area.
Kingship also raises the bar on efficient long-range explorers, an increasingly popular alternative to the classic white yacht. The HT116'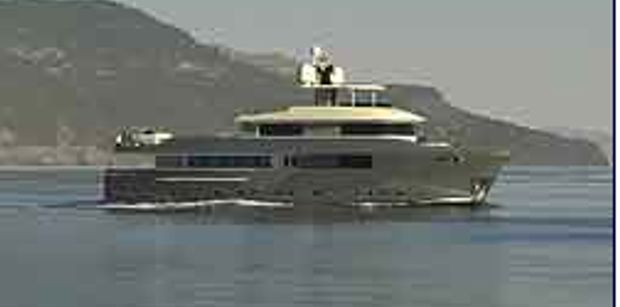 Explorer reaches a maximum speed of 13 knots with a 7,000Nm range. Two additional models in the series, a 148-footer and an 87-footer, are new versions that vary little other than in size. All three incorporate a novel stabilization system at anchor based on two non-retractable fins.