Ibiza 7 Day Crewed Motor Yacht Itinerary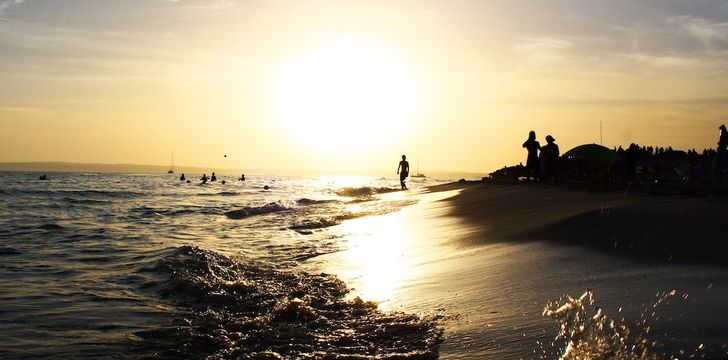 7 Day Ibiza Crewed Motor Yacht Itinerary - Discover San Antonio, Cala d'Albarca, Cala Bassa, Cala d'Hort, Es Palmador & Formentera
---
Map
While Ibiza is widely known for its bohemian vibes and its buzzing nightlife that can be heard far and wide, a yacht charter is bound to uncover paths less travelled and secluded paradise beaches. Imagine long, relaxing summer days with your family and friends as you trace the rugged coastline and mystical islands of this gem of the Mediterranean during your luxury yacht charter. Charter a crewed motor yacht this summer for unbelievable luxury and unlimited access to the stunning shores of Ibiza.
---
Day 1: San Antonio to Cala d'Albarca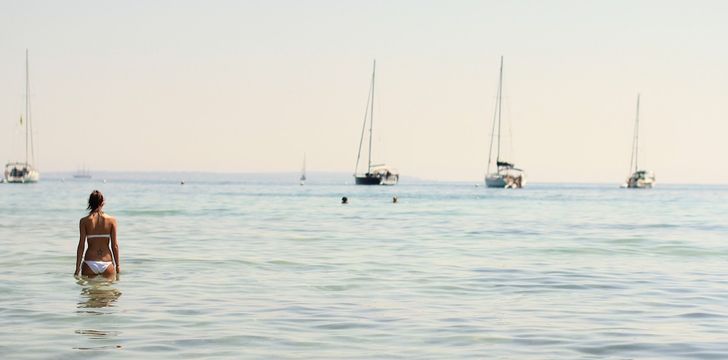 Embark on your crewed motor yacht in Ibiza's thriving resort of San Antonio and start getting to know your crew! Your captain will then take you away from the crowds towards quieter shores. From the secluded Cala Gracio past rugged cliffs to the mesmerising Cala d'en Sardina and breathtaking landscapes in Cala d'Albarca, your cruise will be nothing short of spectacular! Anchor in the bay of San Antonio and enjoy a late lunch at anchor surrounded by lush pine forests and exotic species of birds flying overhead.
---
Day 2: Cala d'Albarca to Cala Bassa Beach Club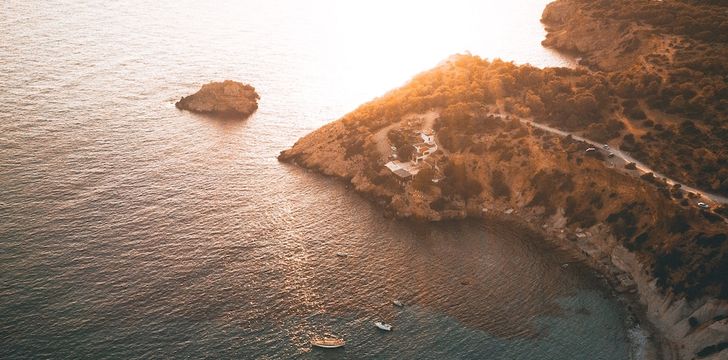 Wake up onboard your crewed motor yacht before enjoying a light breakfast on the aft deck prepared by your crew. Soak up the morning light and make the most of the array of water toys on board as you cruise southwest towards Cala Bassa Beach Club. This is where you can take a break from the sun and relax in the shade beneath trees draped in lanterns. Fresh produce from the island is transformed into a unique menu of fusion cuisine from fresh seafood to sushi - sink into the relaxed atmosphere that blends in perfectly with the coastal environment. In the afternoon, cruise around the islands and snorkel in the crystal clear, mystical waters of Illa Conillera.
---
Day 3: Cala Bassa Beach Club to Cala d'Hort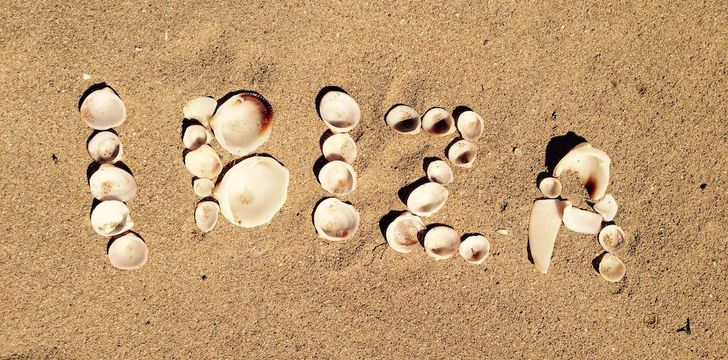 Enjoy a slow morning aboard your yacht as there is no rush to leave! Your captain will then take you to Cala Vedalla, a beautiful and peaceful resort full of small, gorgeous caves. Head to Cala d'Hort, a small and beloved beach with a gorgeous view of the mysterious island of Es Vedra. Choose from the beach restaurant Del Carmen or the cliff-nestled Es Boldado, Ibiza's premier seafood restaurant overlooking Es Vedra. Whether you decide to stay the night or return to your yacht, this is the perfect spot to watch the sun slowly sink into the sea.
---
Day 4: Cala d'Hort to Es Palmador to Marina Formentera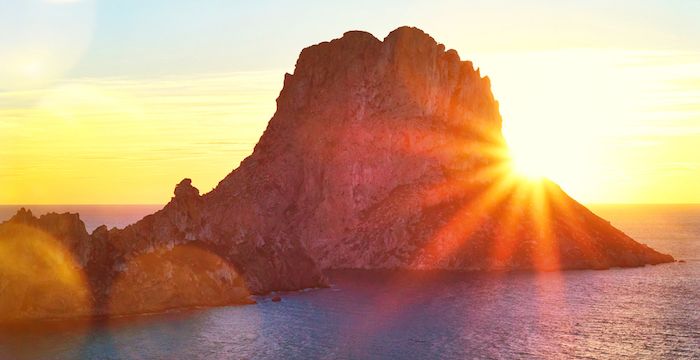 Day 4 will bring you nearer to the legendary island of Es Vedra that is drenched in mythical stories - whether you believe the claims of its use in the ancient pyramids in Egypt, or the even more intriguing myth surrounding the sunken civilisation of Atlantis, there is an undeniable spiritual ambience surrounding these shores! So remember to make a wish as soon as Es Vedra comes into view and let the island's magic do its work! Continue to cruise to Espalmador, an unspoiled haven which, despite being privately owned welcomes visitors to its sulphurous and therapeutic mud baths. You will then anchor in Marina Formentera for the night.
---
Day 5: Marina Formentera to Las Salinas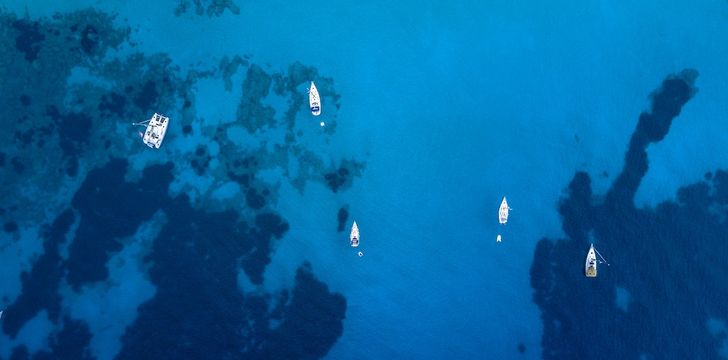 Day 5 will take you from the Marina after breakfast, and a slow cruise back to Ibiza will bring you to the long wide crescent-shaped beach of Las Salinas. Here the water is crystal clear where you can even try body-surfing on windier days! Along the Playa d'en Bossa, you will pass a string of popular bars and restaurants whose gourmet food and gorgeous surroundings make this a worthwhile stop- try Nassau Tanit at the quieter end of Playa d'en Bossa and try their Mediterranean/ Asian style menu.
---
Day 6: Las Salinas to Cala Xarraca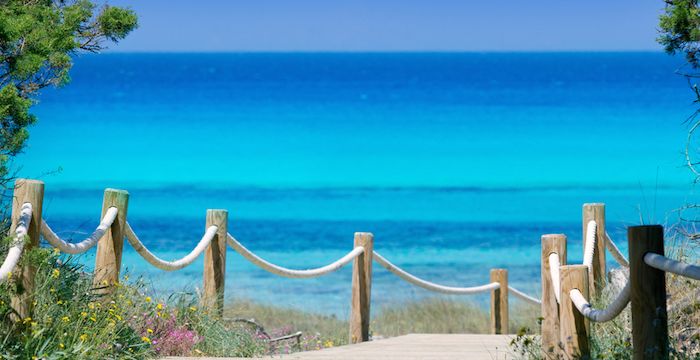 After breakfast, your captain will take you along the South East, East and North coast of Ibiza stopping by in the gorgeous coves along the way. From Cap Martinet, passing Illa Tagomago and eventually ending up in Cala Xarraca for the evening. This is the perfect place for any keen photographers, snorkelers and divers. To the left of the beach, you will find mud baths with healing properties that are bound to leave you feeling relaxed and rejuvenated.
---
Day 7: Cala Xarraca to Marina Ibiza
Today marks the last voyage back to the heart of Ibiza where you and your family and friends can enjoy a last lunch at anchor and a spot of shopping for souvenirs in town. Other popular places to visit are the Mallorca and Menorca so wherever you choose, get in touch today with our expert broker who can personalise an itinerary that suits you and your guests. To find out more about this gem of the Mediterranean, check out our blog to see all the latest in Ibiza!
Our Ibiza Crewed Yachts Get in touch!
---
See Our Other Mediterranean Destinations: Mallorca | French Riviera | Italian Riviera | Greece | Croatia
Other Articles of Interest
Charter destinations