The Best Tampa Florida Charter Yachts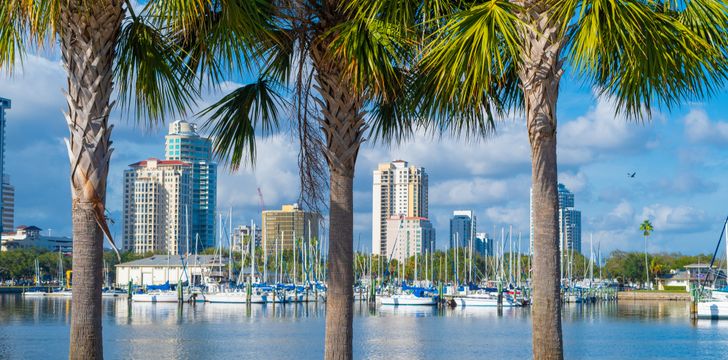 Tampa, Florida, and the neighboring areas of St Petersburg, Sarasota, and Venice, offer fantastic yachting of all types. The region offers fantastic Florida weather, the clear blue but relatively calm seas of the Gulf of Mexico, and plenty of areas to explore, snorkel, fish and dive. Not to mention that Tampa is on the west coast, which provides amazing sunsets nearly every day of the year!
See our Tampa, Sarasota, Venice, Captiva, and Sanibel 7-day sailing itinerary to plan your charter in this beautiful area!
Please enquire below for your ideal Tampa charter yacht for exploring the Florida Gulf Coast. Our experts will propose the perfect boat for you - motor, sail, catamaran, bareboat, or crewed!
Other Articles of Interest