Tampa Florida 7 Day Sailing Itinerary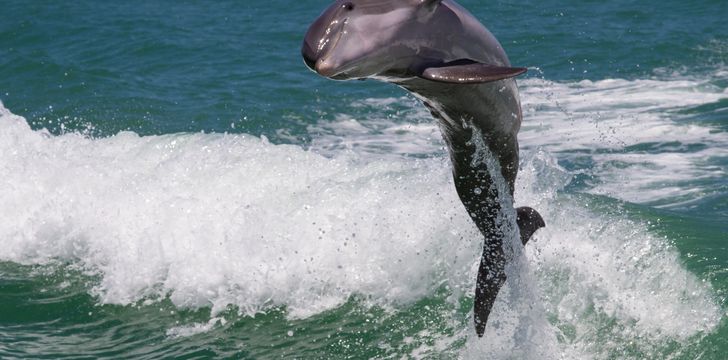 7-Day Sailing Itinerary from Tampa Florida to Sarasota, Venice, Sanibel, Captiva, and Boca Grande
On this sailing itinerary, you will experience all of what makes the Florida Gulf Coast of Florida famous and inviting. You will immerse yourself in some of the best sport fishing, marine life, beaches, and sunsets imaginable, with weather that is almost guaranteed to be fantastic.
Please see our suggested itinerary below and contact us to arrange the perfect yacht for your Florida vacation!
Note from Boatbookings - Hurricane Ian caused extensive to Ft Meyers and Sanibel Island in the Fall of 2022. Our thoughts are with the local residents as they rebuild. Please contact our experts as you plan your charter in these areas so that we can help you plan the best itinerary.
Day 1 - Tampa to Longboat Key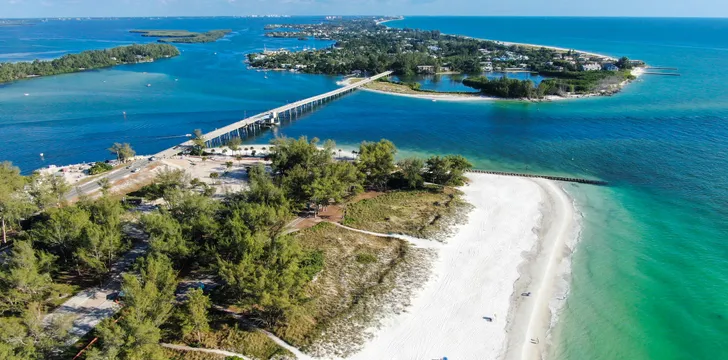 Set out from Tampa to Longboat Key, on the strip of sand that creates the Inter Coastal Waterway (ICW) and separates the mainland from the Gulf. Stop by a secluded beach on your way and enjoy the sun, sand, and sea. Perhaps you will see your first dolphin as you make your way down the coast.
---
Day 2 - Venice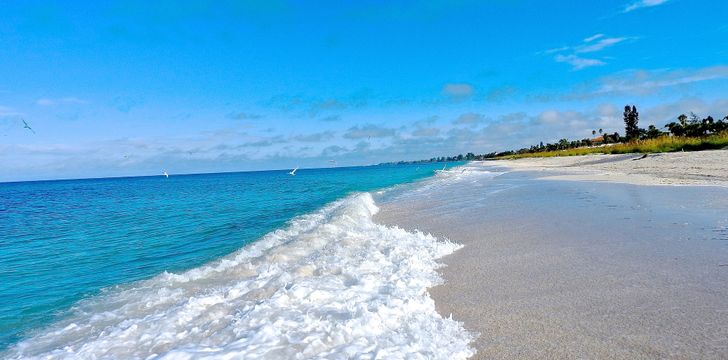 Head south to Venice, famed for its gated communities and beautiful beaches. You may want to stop in town for a bit of shopping and a fresh fish meal. Big treat, you can swim with the manatees at the Venice Inlet.
---
Day 3 - Boca Grande, Gasparilla Island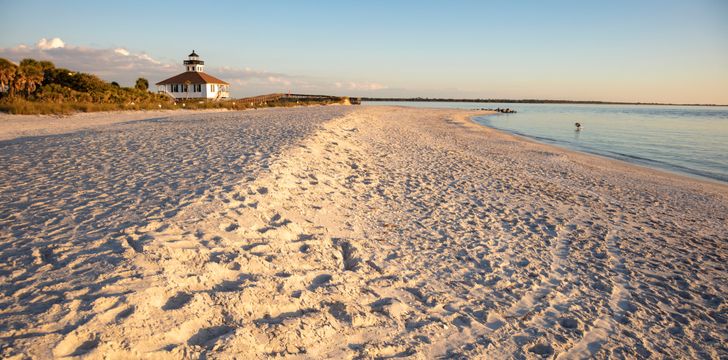 Boca Grande is a small town divided by canals on the beautiful stretch of sand called Gasparilla Island. This strip of sandy beach is inhabited by some of the wealthiest families in America but is still unpretentious in nature. You can take advantage of some great dining and shopping, or just choose to stay in secluded areas and watch the Pelicans dive for their dinner.
---
Day 4 - Sanibel Island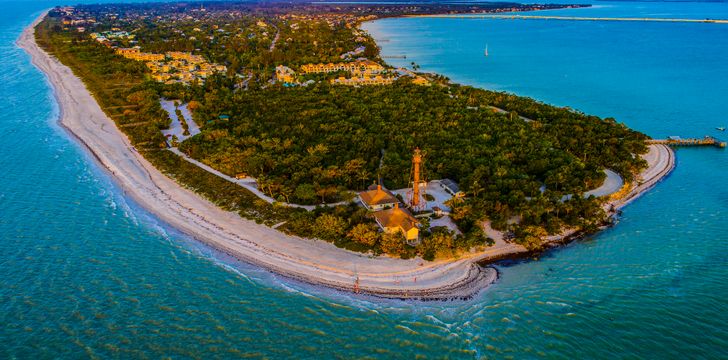 Sanibel is connected by bridge to the Fort Meyers area and offers plenty of restaurants, bars, and both deepwater dockage and secluded anchorages.
*** Please note - Hurricane Ian caused extensive destruction on Sanibel Island. Consult with our experts before making this part of your itinerary ***
---
Day 5 - Cayo Costa, Captiva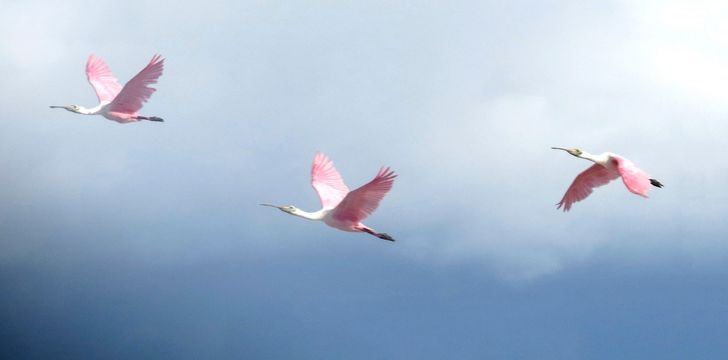 Heading back north, sail through North Captiva and take a swim at the beautiful beaches of Cayo Costa. You may see some Roseate Spoonbills, Ospreys, or other intriguing sea birds.
Then for lunch head to Cabbage Key, where you will find a hamburger and seafood joint as casual as you could want it. Its walls are covered with dollar bills - if you have any left you may want to sign it and staple it to the wall.
After lunch head north again to Venice for the night
---
Day 6 - Sarasota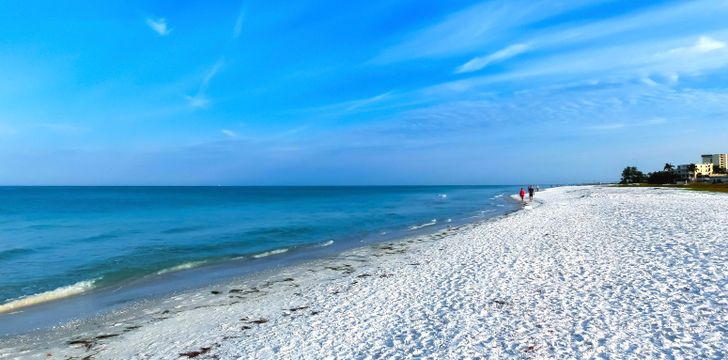 Today, head to Sarasota and enjoy one of the many beaches and seafood restaurants in the bay. Pull up to Siesta Beach, reputed by Trip Advisor to be the #1 Beach in the USA.
---
Day 7 - Tampa
Back home from your Florida Gulf Coast adventure!