Charter a Riva Yacht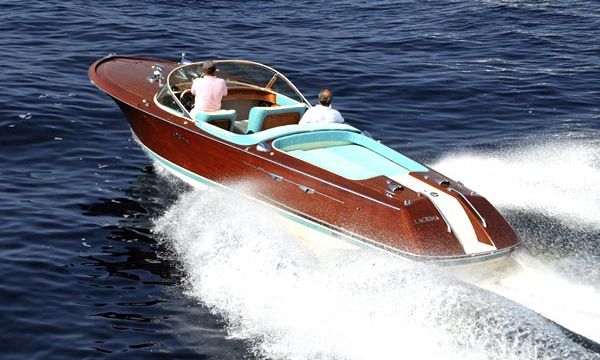 Riva Yachts has had an illustrious career building quality Italian boats since 1842. Riva motor yachts are known for their Italian style, quality materials, and powerful engines. These yachts are one of the most glamorous, chic and stylish yachts on the water, they will turn heads as you cruise in your chosen destination. You will feel like James Bond speeding down the French Riviera or Italian coastline!
Riva is now part of the Ferretti Group. Its yachts range in length from 33 feet to 115 feet. Their current models are: Shuttle, Sunriva, Aquariva, Rivarama, Rivale, SportRiva 56, 63 Vertigo, 68 Ego, 75 Venere, 85 Opera Super and the 115 Athena.
Riva is famous for their classic yachts such as the Aquariva that symbolize the fun and sex appeal of the Riviera, and currently are renowned for the excellent hulls constructed from high-quality resins, which produce a cream shade unique to Riva.
Other Articles of Interest
Charter destinations