Charter a Nautors Swan Sailing Yacht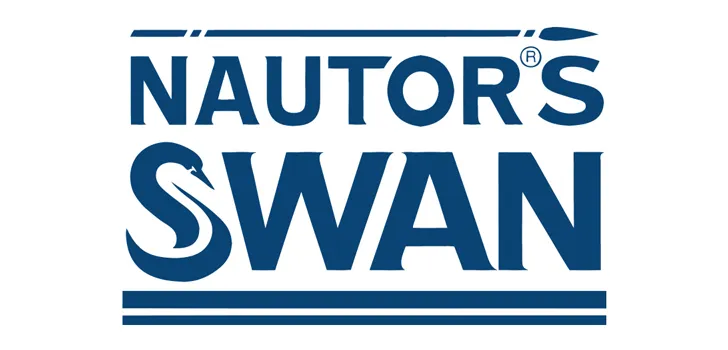 Nautors Swan was founded in Finland in 1966 with the goal of building the first 10m fibreglass yacht capable of both cruising and racing. At the heart of the original concept was quality, the core focus of Nautor's production process throughout its history. Their first yacht, the Swan 36, was an instant success - in 1968, Casse Tete II achieved seven wins out of seven at the highly competitive Cowes Week regatta.
In 1970, Nautor introduced the Swan 55, propelling them into the market sector in which they are now dominant - safe, fast, liveable cruising yachts capable of high speed under sail. Soon thereafter the Swan 65 was introduced which was a highly successful racing yacht, Sayula II winning the first Whitbread Round the World Race. The Swan 65 was for almost a decade was the largest fibreglass yacht built worldwide.
Since 1966, over 1900 Swans have been built and nearly all are still sailing. In 1998 Nautor received a injection of Italian glamour when Leonardo Ferragamo and a group of investors saw the potential in this brand. This initiated a whirlwind of change, the results of which have firmly placed Nautor at the forefront of the international sailing world.
Today Nautors Swan builds sailing yachts ranging from the Swan 36 to the Swan 131. Swan yachts are revered the world over and often considered the ultimate blend of luxury, quality, performance and comfort in a production sailing yacht.
Other Articles of Interest
Charter destinations