Fort Lauderdale International Boat Show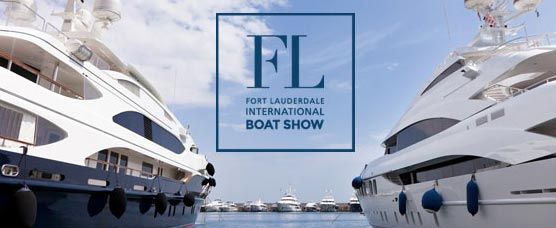 The Fort Lauderdale International Boat Show is the place to see all the latest charter yachts in one place every year, just prior to the Caribbean Yacht Charter Season. The show is spread over 7 locations in the city, each presenting a different experience. There are literally over $3 Billion of yachts on show across 3 million square feet of display space in Ft Lauderdale! The 2024 show will take place from the 25 to the 29 October.
The show displays a large range from yacht designers and builders to exotic cars and brokerage yachts. There are plenty of boats on exhibition, including runabouts, sportfishers, high performance boats, catamarans, motor yachts and sailing boats.
Boatbookings attends the show every year, to view the newest charter yachts, meet the crews, and evaluate trends in the yachting industry. We blog about what we see, and you can feel free to contact us to get all the news and recommendations first hand.
Other Articles of Interest
Charter destinations