Fethiye, Turkey Gulets and Charter Yachts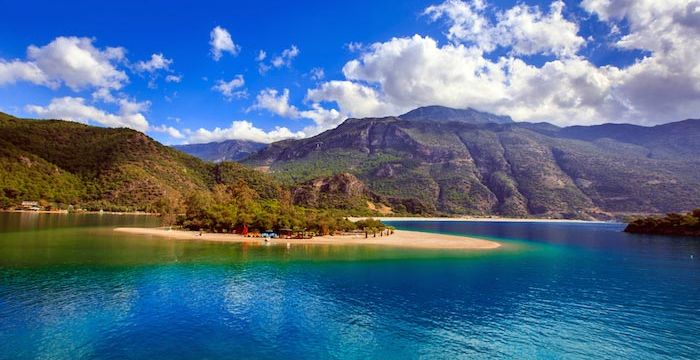 Fethiye is a key port in the famous Blue Cruise region of Turkey. Fethiye is 135 km southwest of Marmaris and has an outstanding and busy marina. It is one of Turkey's most popular yacht charter destinations, especially in summer, due to its gorgeous natural setting on a wide bay strewn with many islands, and its laid-back lifestyle ashore.
Modern day Fethiye is located on the ancient city of Telmessos, ruins of which can be seen in the city, such as the Hellenistic theatre by the main quay, and the fortress on the hill overlooking the city which was built by Knights of Rhodes.
Fethiye Museum is a worthwhile land-based excursion for those interested in ancient artifacts from civilizations gone by. Gulets built in Fethiye generally have larger deck space than those built elsewhere, and their decks are usually made of teak. Other destinations offering opportunities and unique features are Marmaris or Bodrum.
Fethiye is a great stop on any charter or Blue Cruise in Southern Turkey. Boatbookings has excellent boats of all sizes, from bareboat monohull sailboats to large Gulets. Look through the boats below or contact us and we will find the perfect yacht for you!
Other Articles of Interest
Charter destinations