Antigua Sailing Week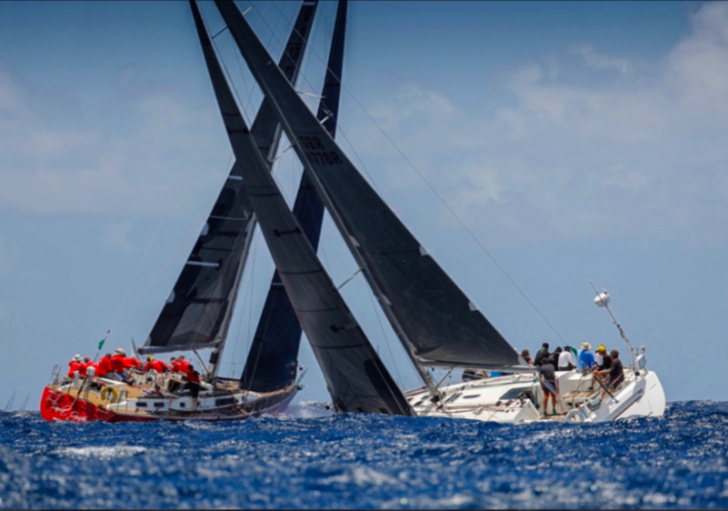 Antigua Race Week - The Boatbookings Regatta Guide to Sailing in Antigua
Head over to Antigua at the end of April for one of the worlds best sailing regattas. Antigua is known as the home of sailing in the Caribbean Leeward Islands. Antigua Sailing Week hosts some seriously competitive sailing, large and small racing vessels and party action along the way. You'll be able to experience the English and American influences of the island and race against some of the most famous yacht racers in the consistent trade-winds under the Caribbean Sun! Get in contact with Boatbookings to plan your 2020 Antigua Yacht Week Charter. Broker Alice competes in regattas and can give you an insight towards the best boats, sailing rules and social activities to incorporate into your regatta charter.
---
---
Why Antigua Race Week?
Antigua Sailing Week is now the largest regatta of its type in the world, every year it promises to be bigger and better and it succeeds! An unforgettable week filled with sun, music and social gatherings, oh and sailing of course! Antigua is the true capital of the sailing world so don't miss the chance to see it all in action.
---
How Do I get to Antigua?
There are many flights into Antigua, with the choice of several airlines available! There are some great stopover opportunities en route to and from the Caribbean, so you can extend your holiday for as long as you like! Antigua, St Barts and St Martin sailing itinerary. Get in touch with the Boatbookings Broker Team to find out more about how you can take part in this truly spectacular event.
---
Further Information on Regatta Racing in Antigua
To find out more about the Antigua Sailing week, read our Antigua Race Week Blog post about what it is like competing in the race.
---
Future Regatta Dates in Antigua
2020 – April 25th – May 1st
2021 – April 24th – April 30th
2022- April 23rd  – April 29th
2023- April 22nd – April 28th
---
Check out our charter yachts in the Caribbean and we can tailor-make your very own perfect Caribbean cruise!
Regatta Yacht Charter Overview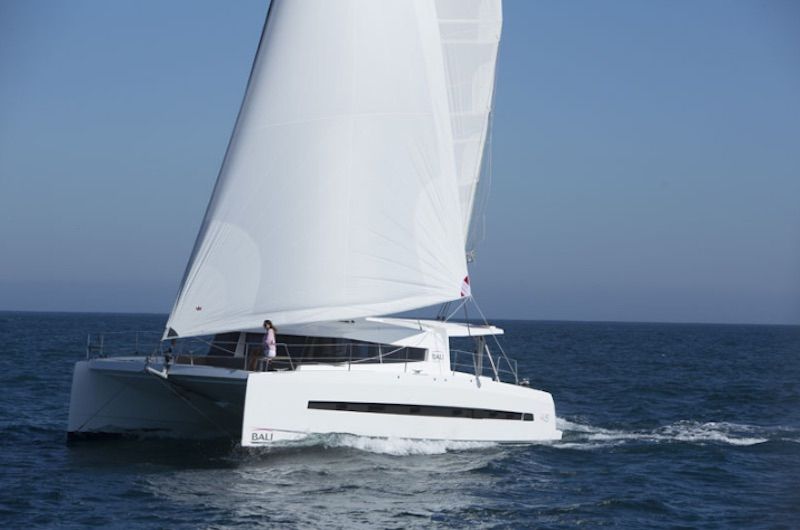 Bali 4.5 F
4 Cabins - 2017 - Antigua
4 Cabins Bareboat Catamaran
Length: 13.6 m
Year: 2017
Cabins: 4
Berths: 8
From $3800 to $9785 per week
Berths: 8
Cabins: 4
Crew: Bareboat
Type: Catamaran
Length: 13.6 m

(46' 4")

Year: 2017
BOATBOOKINGS SAYS:
"Fantastically modern, this new for 2017 Bali catamaran is stunning"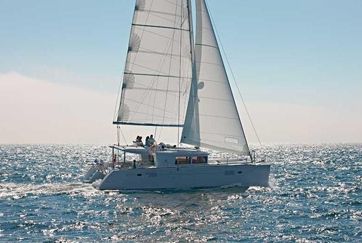 Lagoon 450 Luxe
2016 - 4 + 2 Cabins - Antigua
Length: 14.02 m
Year: 2016
Cabins: 6
Berths: 10
From $7500 to $10000 per week
Berths: 10
Cabins: 6
Crew: Bareboat
Type: Catamaran
Length: 14.02 m

(47' 10")

Year: 2016
BOATBOOKINGS SAYS:
"One of the newest and most modern catamarans on the water!"
CORAZON
Length: 13.1 m
Year: 2019
Cabins: 4
Berths: 0
From €4500 to €9915 per week
VIEW 1 REVIEW
Berths: 0
Cabins: 4
Crew: Bareboat
Type: Catamaran
Length: 13.1 m

(44' 2")

Year: 2019
From €4500 to €9915
per week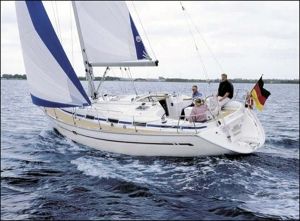 Bavaria 40
3 Cabins Bareboat Sailing Yacht
Length: 40 m
Year: 2010
Cabins: 3
Berths: 6
From $3195 to $4295 per week
Berths: 6
Cabins: 3
Crew: Bareboat
Type: Sail
Length: 40 m

(136' 4")

Year: 2010
BOATBOOKINGS SAYS:
"Wonderful sailing performance!"
4 charter yachts found: Currently displaying 1 to 4.