Searching for a retreat this summer on the buzzing hive that is the French Riviera? We have just the hotel for you! Villa Mauresque is situated on the edge of the Gulf of St Tropez, nestled away in beautiful gardens deceiving you as to just how much madness surrounds you in the neighbouring towns. This luxury boutique hotel on the French Riviera offers panoramic views which can be enjoyed as you dine on world class cuisine on the outside terrace.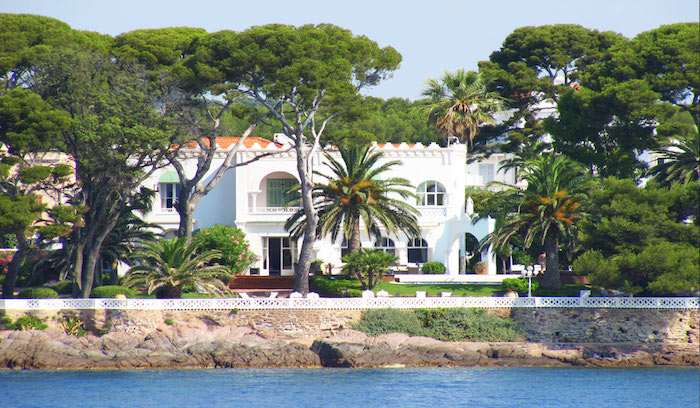 Boatbookings.com Managing Director Capucine was lucky enough to sample the talent menu of the chef, which as you can see looks as good as it tasted! Capucine particularly noted the kind customer service, attention to detail and a discreet and private feel surrounding the hotel. The tranquil gardens were also highlighted as an amazing and rare offering of peace on the coast.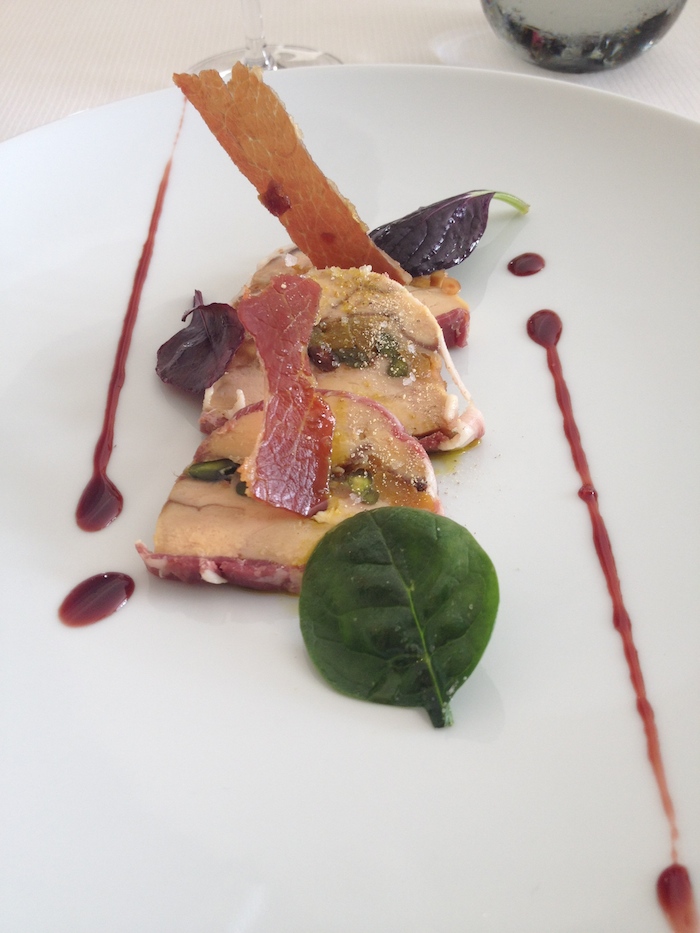 With St Tropez on your doorstep, Villa Mauresque the perfect location to use as a base for your day charter on the French Riviera, and Capucine highly recommends stopping at Villa Mauresque as lunch stop on your Cannes to St Tropez day charter itinerary.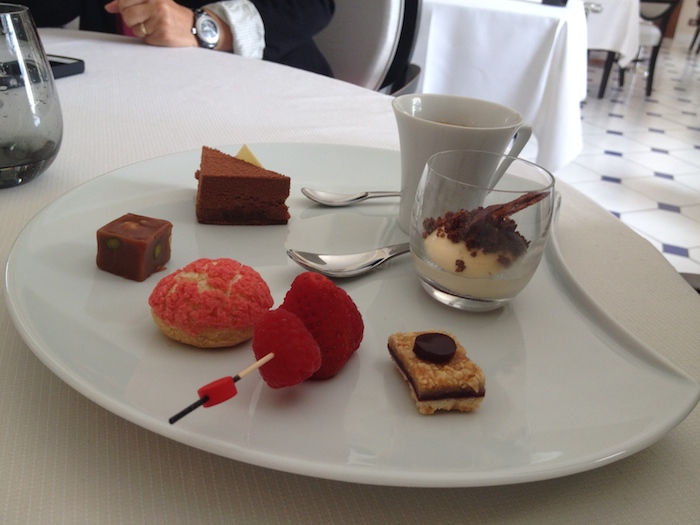 Please contact the Boatbookings.com team for more information on French Riviera day charters.